The stars of the highly-anticipated live-action adaptation of "Voltes V: Legacy" are set to 'volt-in' and amp up the return of in-person celebrations of the Dinagyang Festival this weekend.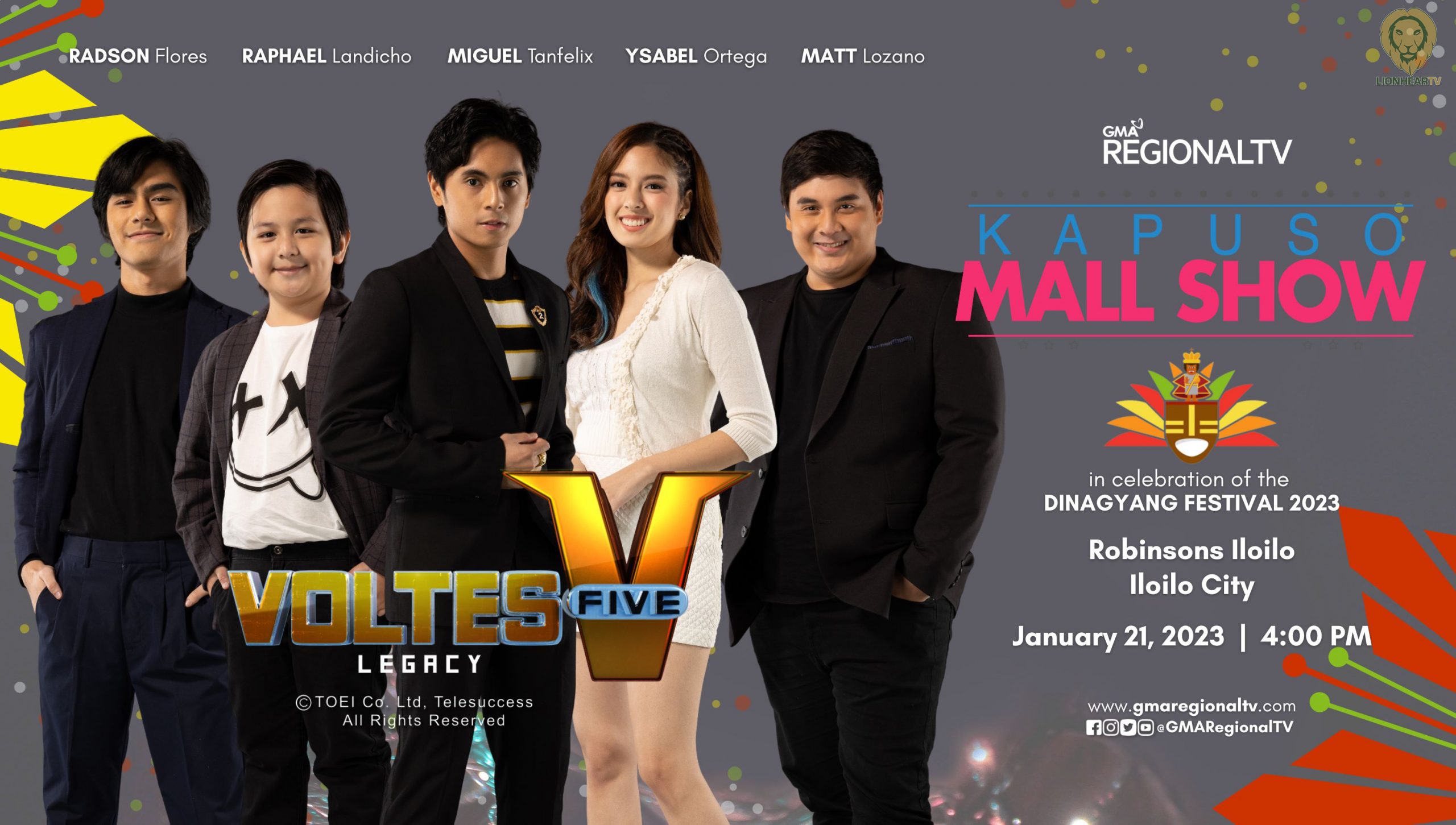 Iloilo's annual festival is definitely back and GMA Network's regional arm, GMA Regional TV, is treating Kapusong Ilonggos to a special Saturdate on January 21 with "Voltes V: Legacy" cast Miguel Tanfelix, Ysabel Ortega, Radson Flores, Matt Lozano, and Raphael Landicho. Catch Steve, Jamie, Mark, Big Bert, and Little Jon at Robinsons Iloilo for a Kapuso Mall Show at 4 PM.
Last week, the Voltes V: Legacy cast celebrated with Kapusong Cebuano during the return of the Sinulog Festival. Miguel, Ysabel, Radson, Matt, and Raphael bannered the back-to-back Kapuso Mall Shows last January 14 and further brightened the Sinulog Grand Parade as they boarded the Kapuso Float the following day.
"For the past two years, GMA Regional TV celebrated Dinagyang Festival by airing the 'Dinagyang Digital' in partnership with the Iloilo Festivals Foundation, Inc. (IFFI) and the Iloilo City Government. This year, we are very excited to have the in-person celebrations back, and what better way to make this return special than by bringing the stars of the highly-anticipated live-action adaptation of "Voltes V: Legacy" led by our Sparkle GMA artists. As our Kapusong Ilonggos remain steadfast in their faith and devotion to Señor Santo Niño, we at GMA Network are one with each and every Kapuso in celebrating this very special event," said First Vice President and Head of GMA Regional TV and Synergy, and Acting Head of GMA Integrated News Oliver Victor B. Amoroso.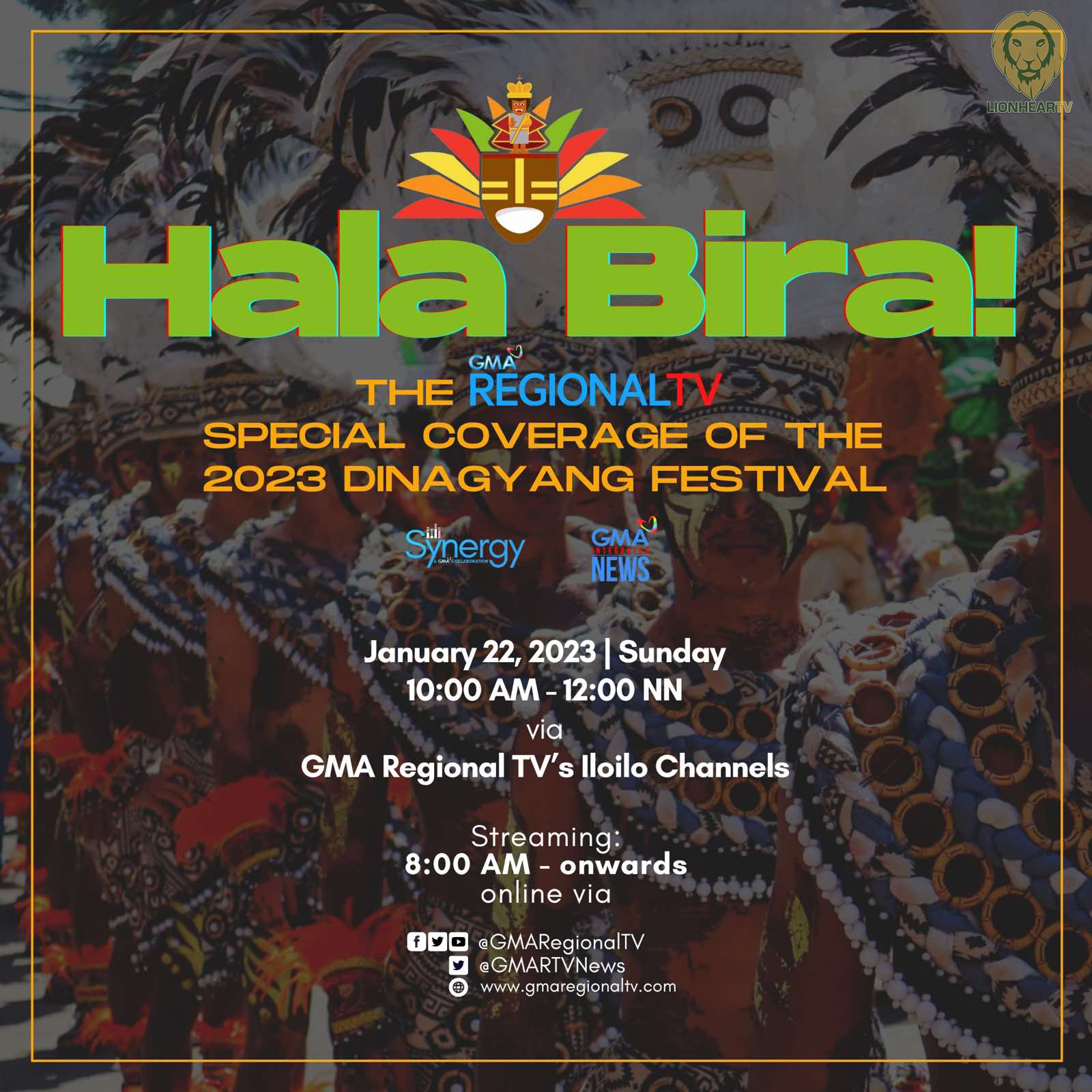 GMA Regional TV brings the Dinagyang Festival closer to Kapuso viewers via "Hala Bira! The GMA Regional TV Special Coverage" airing this Sunday (January 22) on GMA Regional TV's Iloilo channels from 10 AM to 12 NN. Netizens can likewise watch the livestream from 8 AM onwards via GMA Regional TV's Facebook page and Twitter account (@GMARegionalTV) as well as its official website www.gmaregionaltv.com.
All the freshest news, events, and updates about GMA Regional TV are now available on www.gmaregionaltv.com. Follow GMA on Facebook at www.facebook.com/gmanetwork and GMA Regional TV at www.facebook.com/GMARegionalTV and on Twitter and Instagram via @GMARegionalTV.
Comments