Deemed one of the Network's most ambitious projects in many years, the airing of the highly-anticipated and talked-about show feels premature, given the Network has not shifted to full HD broadcast yet.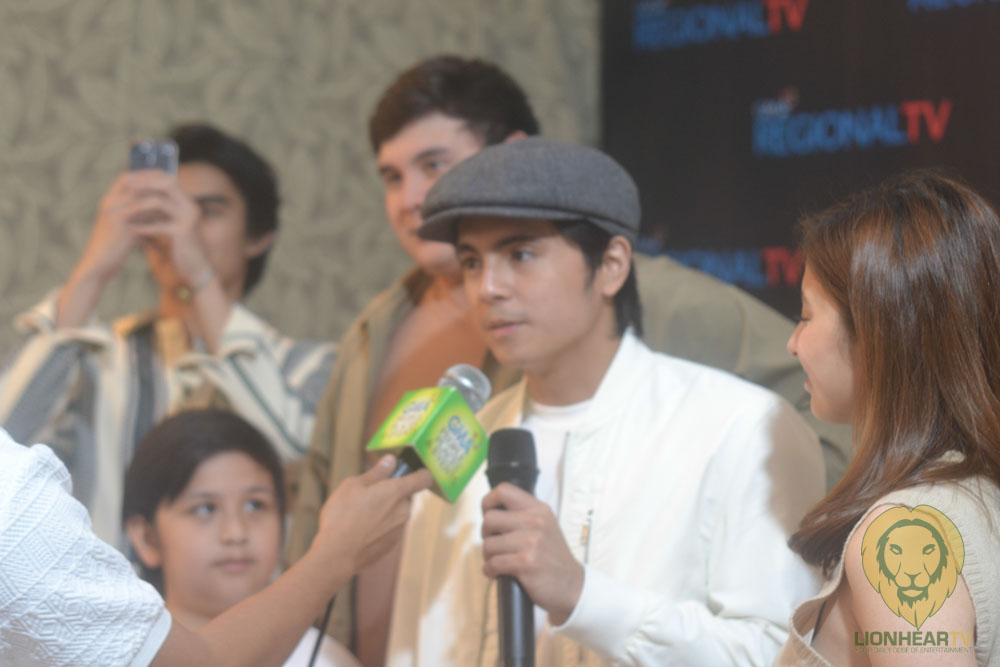 You won't have trouble seeing how expensive and ambitious looking, the Filipino live adaptation of the Japanese Mecha series, Voltes V, is, by watching the series' full trailer alone. Watchable in full high-definition glory, the so-called 'mega trailer', offered a glimpse into Voltes V Legacy's promise of immersive and visually enthralling production, one that is undeniably rare in the local setting.
While Voltes V: Legacy's full episodes may be likely made available online, one should note—and perhaps, the showrunners should note—that the series will be still largely seen on free TV. That brings us to the question: why is GMA Network not in full HD yet? What's keeping the practically unrivaled no.1 TV network in the country from upgrading its picture format, especially now that it is about to deliver what could be the biggest visual extravaganza on Philippine television?
In all fairness to the entire Voltes V: Legacy team, the show has waited several years, already before its target airing date this year. It must be frustrating, however, that transitioning to full HD broadcast, was not part of GMA Network's preparations, in those years that the production was trying to polish the live adaptation. Take note that the company that produced the original series was part of the supervising team, that made sure the Filipino series complied with international standards, including the finished product is fit to air in full high definition.
To understand how frustrating that must be, one should note that ABS-CBN started airing in full HD, almost eight years ago. After ABS-CBN HD went defunct in the wake of the Network's shutdown in 2020, the company resurrected its broadcast via Kapamilya Channel HD. Many free-to-air channels, including Net 25, PTV, AMBS, and IBC-13, have also notably introduced their full HD broadcasts, in recent years. Manny V. Pangilinan's TV5 has been in its initial stages of transitioning to full HD broadcast, as well.
Now, with the biggest chunk of GMA Network's viewers still relying on analog television, the choice to keep its current 480i standard definition TV broadcast may be something the network can go on doing for a while. As the rest of the local TV industry moves to perform progressive measures that can only benefit local TV viewers, GMA Network may find itself losing a significant portion of its viewership this year, and in years to come. Take note that the rise of streaming platforms has already done considerable harm to free TV's viewership, in general, who's telling how disappointed Kapuso viewers might become if their beloved Network keeps refusing on giving them the HD experience they deserve?
Given how its promotional campaigns for Voltes V: Legacy have gone full swing in the past few months, the series premiere may be already around the corner. Let's hope GMA Network has shifted to full HD broadcast by then. Otherwise, meticulous viewers will wait for full episodes uploaded on YouTube or the GMA Network app–to appreciate the technical splendor the series will offer.