Kapamilya's crime-suspense thriller teleserye 'Dirty Linen' was off to a promising start in the rating game.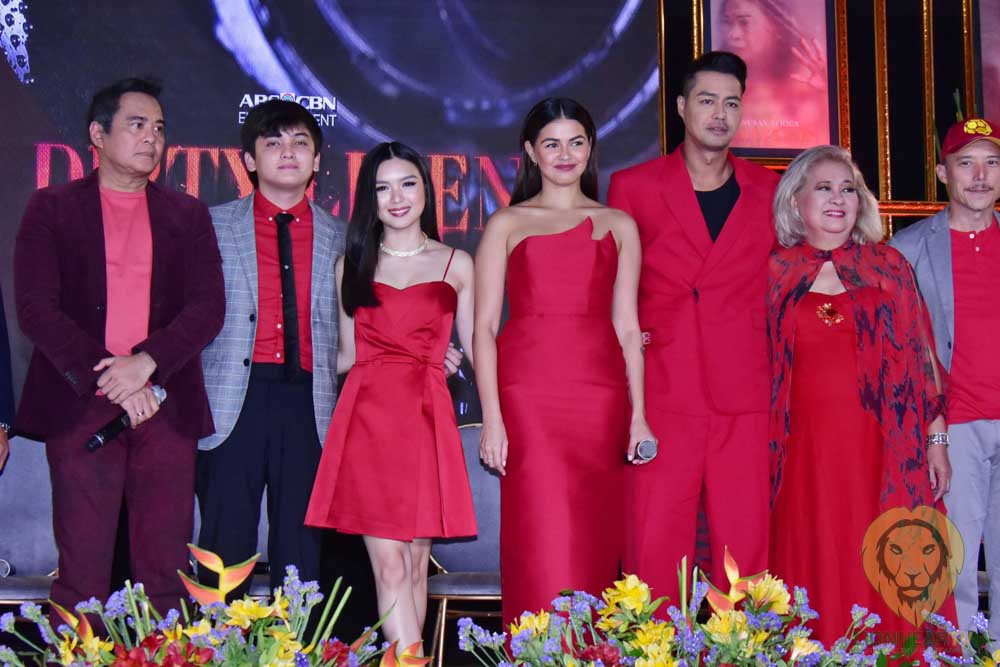 According to the Nielsen NUTAM People Survey, the 'Dirty Linen' pilot week was a decent start given the current unbalanced TV landscape in the country.
On Monday, January 23, Dirty Linen scored a rating of 3.6 percent, placing 14th on the rating chart. It was 1.1 percent lower than one of its rivals, Bad Romeo, which scored 4.7 percent. However, the Kapamilya series drew a win against its second rival, 'Poong, the Joseon Psychiatrist', which earned a rating of 2.9 percent.
Dirty Linen's first episode covers the timeslots of both 'Bad Romeo' and 'Poong, the Joseon Psychiatrist'.
On Tuesday, January 24, the Janine Gutierrez-led series saw a 1.2 percent increase in ratings to 4.8, moving closer to Bad Romeo's 4.9 percent.
On the next day, Wednesday, January 25, the Kapamilya crime suspense series dropped by 1.1 percent to 3.7, still placing 14th on the rating chart.
It bounced back again on Thursday, January 26, adding 0.1 percent to its previous day's ratings of 3.8 percent. In addition, it moved up a notch to the number 13 position on the leaderboard.
Dirty Linen ended its pilot week on Friday, January 27 with a rating of 4.2 percent, a 0.4 percent increase from Thursday's rating points.
Comments