On March 2, Manila Mayor Maria Shielah 'Honey' Lacuna-Pangan highlighted her initiative to relaunch Miss Manila to promote gender equality.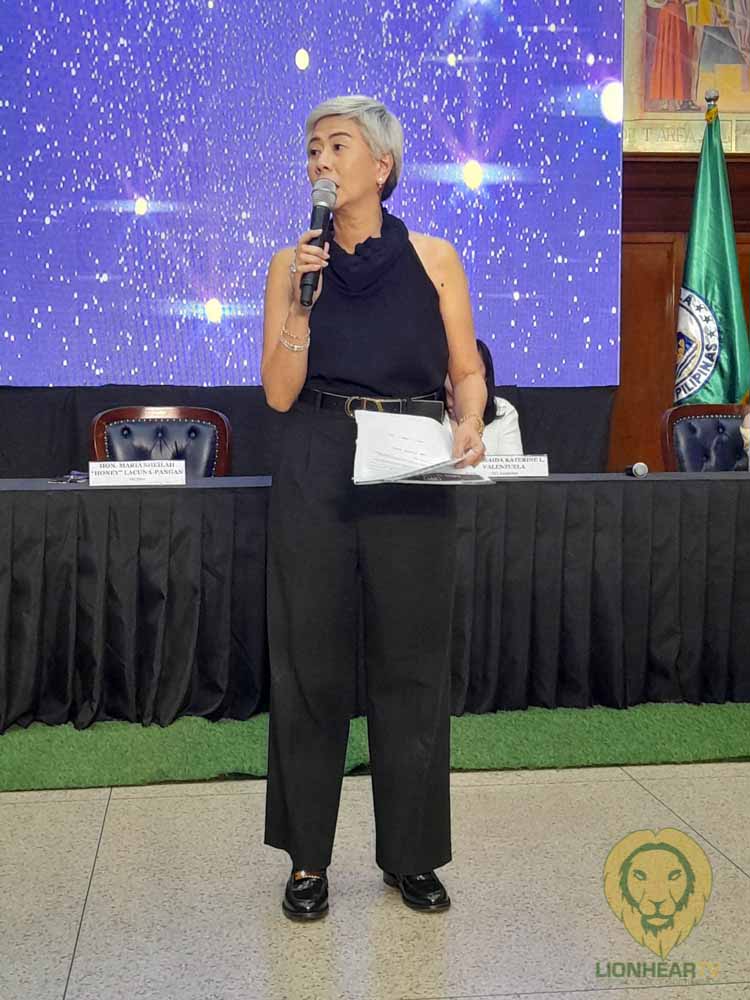 At the contract signing event for Miss Manila 2023, Mayor Lacuna-Pangan cited how the pageant could help the city with all its local programs, especially those focused on women.
"Actually, since I started as the city Mayor, I [already] asked the Department of Tourism, Culture, and the Arts if we could relaunch the Miss Manila. It's our way of– of course, promoting gender equality here in the city of Manila. 
"It's also our way of tapping all other Manilenials who can be– of course, probably, a leader like me or probably who could help the city with all other programs, particularly those focused on women. So that's why I can say that this is one my pet projects." 
Head of the Department of Tourism, Culture, and Arts of Manila, Charlie Dungo, noted that the pageant would also help promote the city's economy.
"Hindi lamang po para sa Turismo ang focus ng Miss Manila. Gusto rin nating imulat 'yun magiging representative na mananalo — imulat na ang Maynila ay sentro rin ng ekonomiya. So, 'wag lang tayo mag-focus ng tourism because mayroon na tayo niyan, existing na siya binuhay na natin, nabuhay na siya, ngayon naman focus naman tayo sa ekonomiya naman ng ating siyudad."
Mayor Lacuna-Pangan further cited that the crowned Miss Manila would be a part of the programs she wants to promote in the city, particularly with healthcare.
"Miss Manila would–of course, be part of the programs, particularly in Women's Health. Me–being a doctor, I'm a doctor by profession po kasi eh, so we're leaning towards–to having the best health care by the year 2030. 
"So that's our focus. So probably, 'yung aming pong magiging Miss Manila– would be a very big part, ambassador, when it comes to Women's Health. And, of course, all other programs connected with women."
Mayor Lacuna Pangan made history during the 2022 elections when she won the first woman mayor of Manila.
KreativDen Entertainment, a talent management and content production agency, would produce the Miss Manila 2023 pageant.
Candidates for Miss Manila 2023 must be single, 18 to 30 years old, a resident of Manila, a student or self-employed, and with good moral character. Interested candidates can go to missmanila.ph for more information.
Comments