Brave, empowered, and unique. These words describe today's young Kapamilya singers who are gradually carving a name in the industry with their talent, ingenuity, and musicality.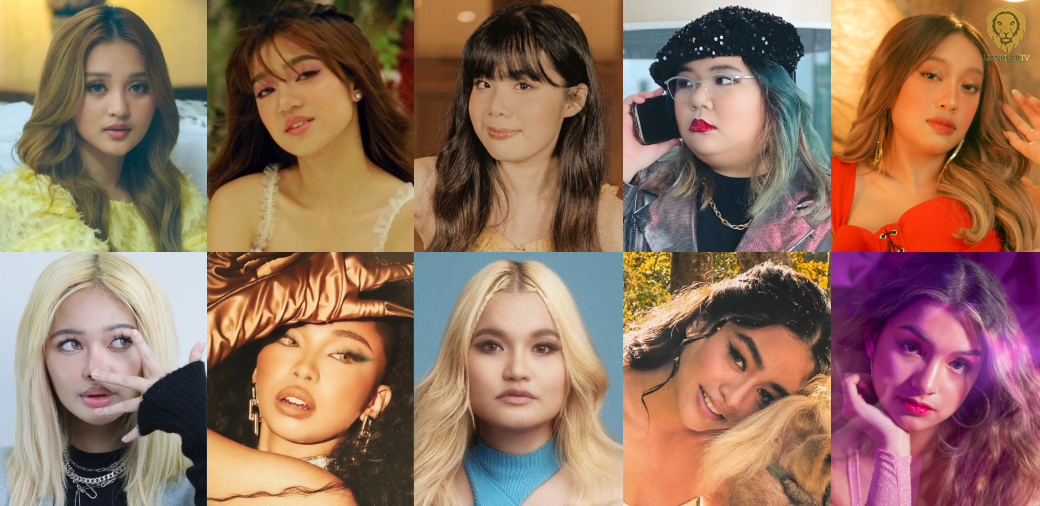 Meet some of the talented artists from the ABS-CBN Music roster who use their music to support their fellow women:
Angela Ken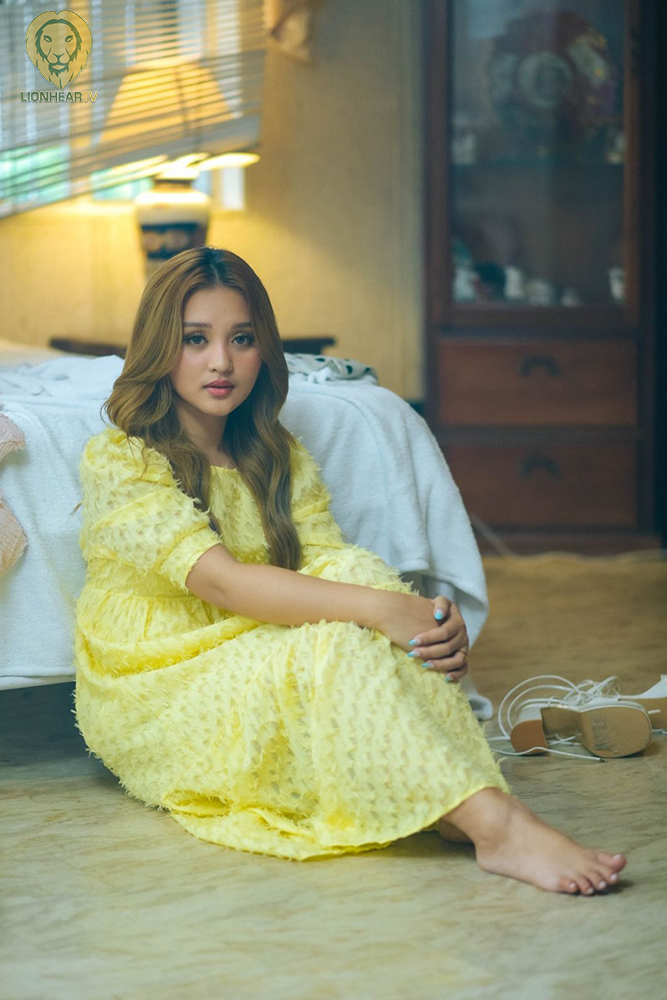 Discovered on TikTok with her then unfinished song "Ako Naman Muna" that eventually turned out to be a massive hit upon release, Angela Ken is one of the fastest-rising artists today because of her relatable and empowering songs. Last year, she was also able to showcase her versatility in the iWantTFC Originals series "Lyric and Beat."
Belle Mariano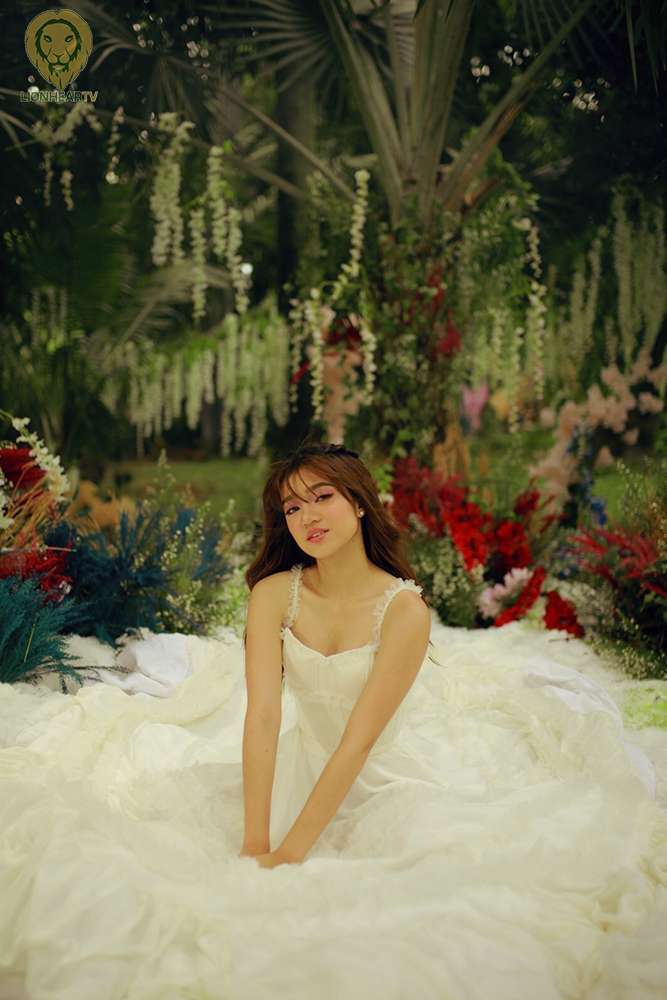 Belle Mariano has fully blossomed from being a timid child star to a young superstar that she is now with hit movies, series, and music in her portfolio. Her single "Sigurado," one of the tracks in her debut album "daylight," already earned 25 million Spotify streams, and fans can look forward to more of her songs this 2023.
CESCA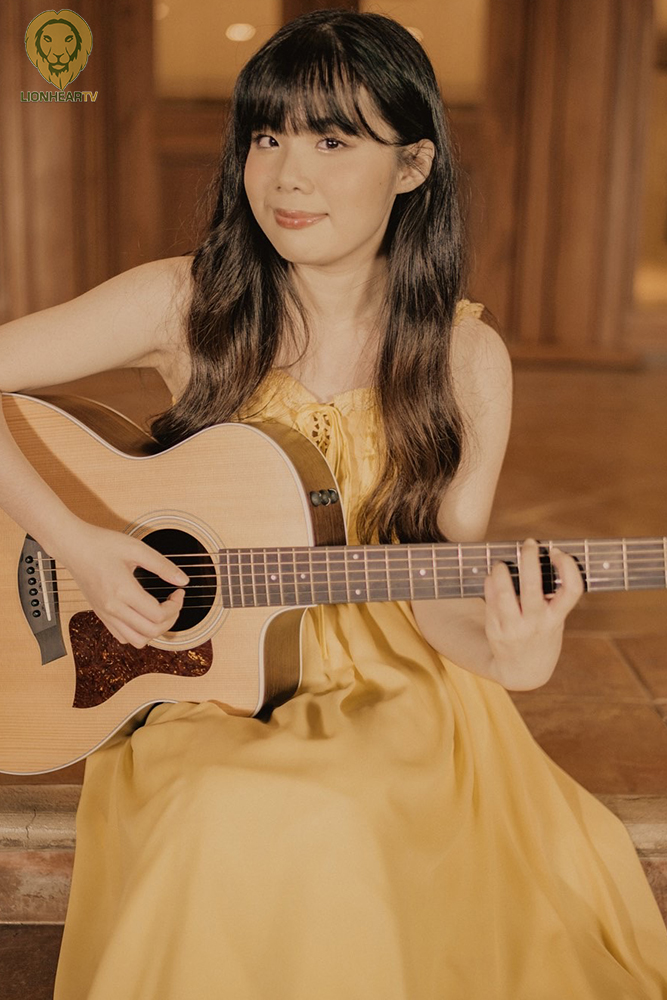 Star Pop recording artist CESCA released her debut EP "Travel" last year, taking listeners on a journey of leaving own's bubble to boldly take risks and face hardships. Her soothing voice now shines in "Kung Makakapili Lang," one of the theme songs of ABS-CBN's hit series "Dirty Linen."
Cool Cat Ash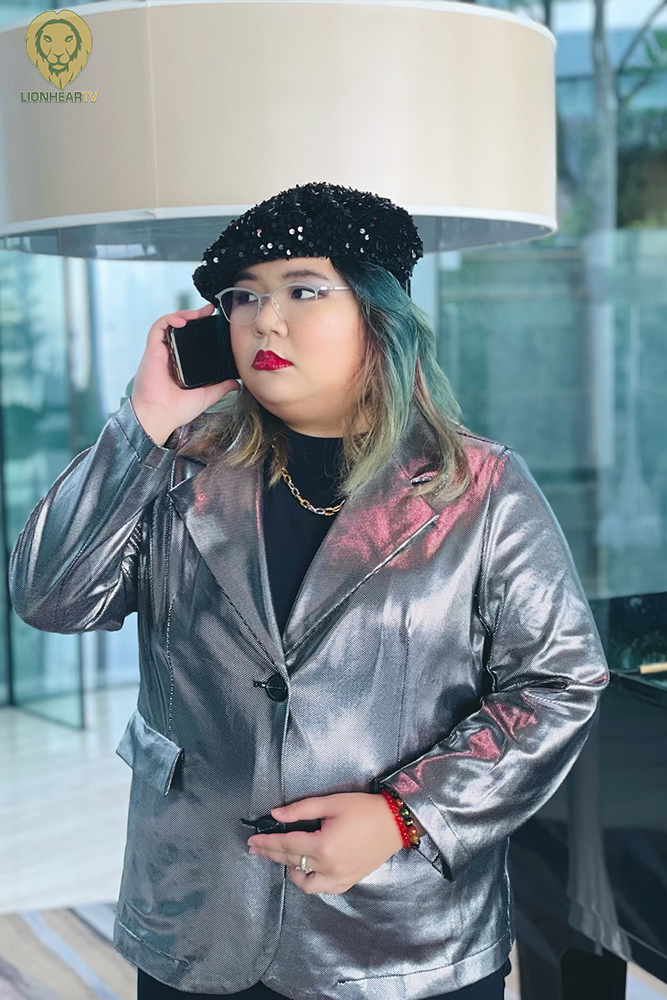 Cool Cat Ash, named PMPC Star Awards for Music 2021 Novelty Artist of the Year and 2022 Rock Artist of the Year, actually started in the music industry when she was just five years old. Today she is also a songwriter, music producer, sound engineer, DJ, and film scorer who is currently studying Music Production at Berklee College of Music in Boston. She also co-founded a female-led music production company, Aunorable Productions, with her sister, Marion Aunor. She has just released a song called "Changes" about embracing constant changes in life, including the good, the bad, and everything in between.
FANA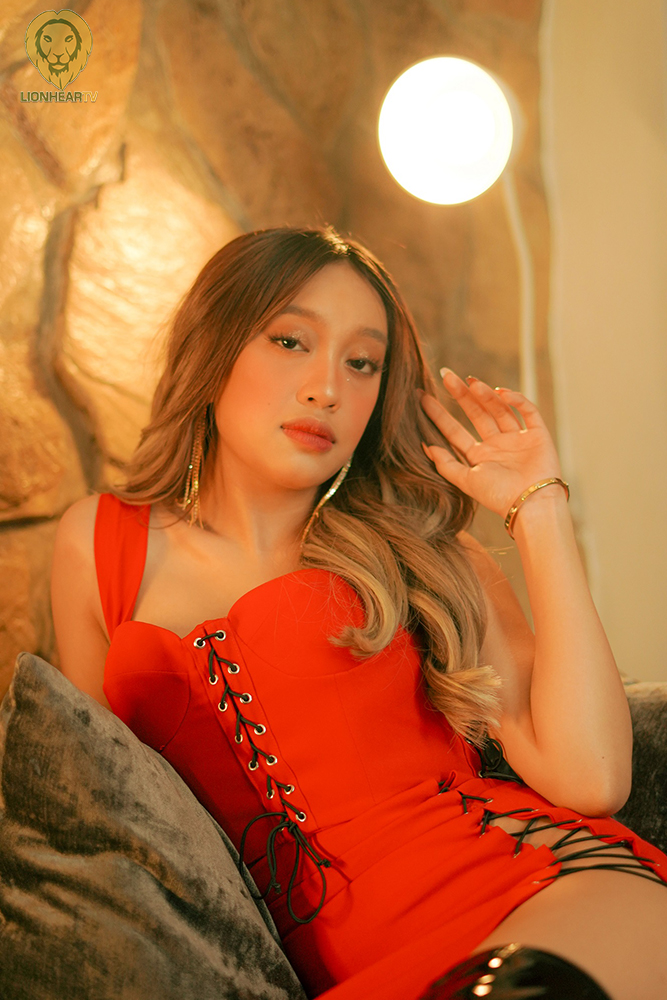 The former "Idol Philippines" season 1 contestant FANA is out to make a name for herself not only with her edgy musicality but also with her wit as she joins the cast of the newest iWantTFC Originals series "Teen Clash." Last year, she lent her voice to the alternate song "Sa Dulo," one of the soundtracks of "The Broken Marriage Vow."
Janine Berdin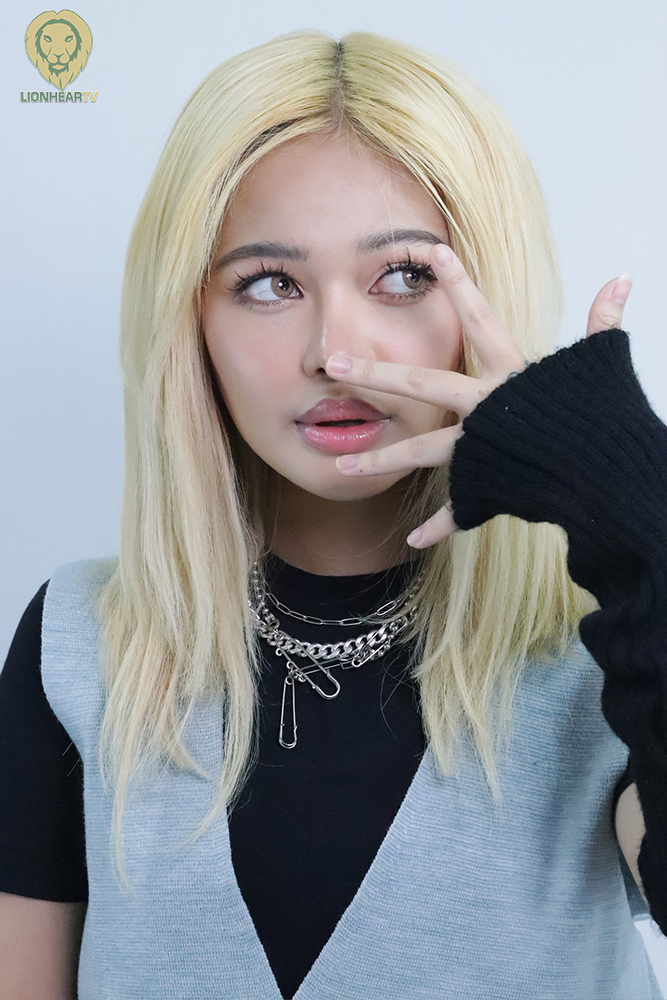 "Tawag Ng Tanghalan" season 2 grand champion Janine Berdin made waves in 2022, capping off the year by gracing a billboard in Times Square in New York as the cover of Spotify's EQUAL playlist. She also launched her debut album, "WTF i actually wrote these songs" with six relatable tracks she penned herself. This month, she happily shared that she has fulfilled her dreams of having her own band. She is also set to release a new single, "bntp," on Friday (March 17).
Maymay Entrata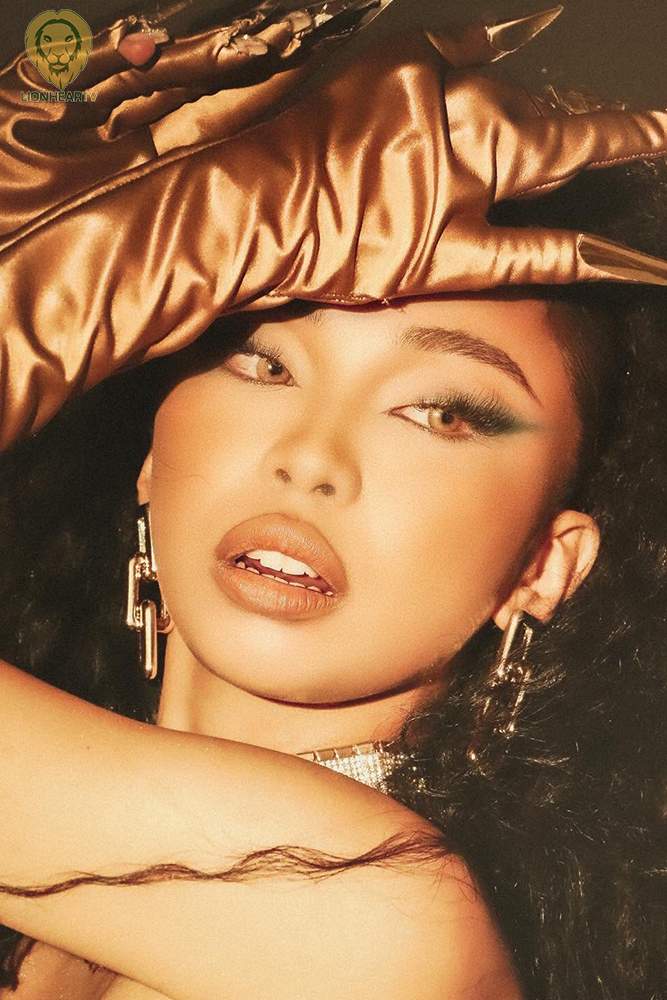 From her "PBB" days to becoming the 'Amakabogera' that she is today, Maymay Entrata has evolved to become a successful P-pop soloist. Her "Amakabogera" music video has generated over 20 million views on YouTube to date and she even got a nomination from no less than MTV Europe Music Awards for Best Asia Act in 2022. Recently, her "Puede Ba" music video already hit over 1.1 million views on YouTube.
Trisha Denise
This talented but low-key singer-songwriter has written many songs for her fellow Kapamilya singers, such as Belle, Maymay, and Moira dela Torre. Trisha Denise's album "Piece of the Puzzle," showcased her artistry while also giving inspiration to her listeners. She recently sang "Hindi Pa Natin Alam," a collaboration with Benedix Ramos and one of the theme songs of the iWantTFC Originals "Tara G."
Vivoree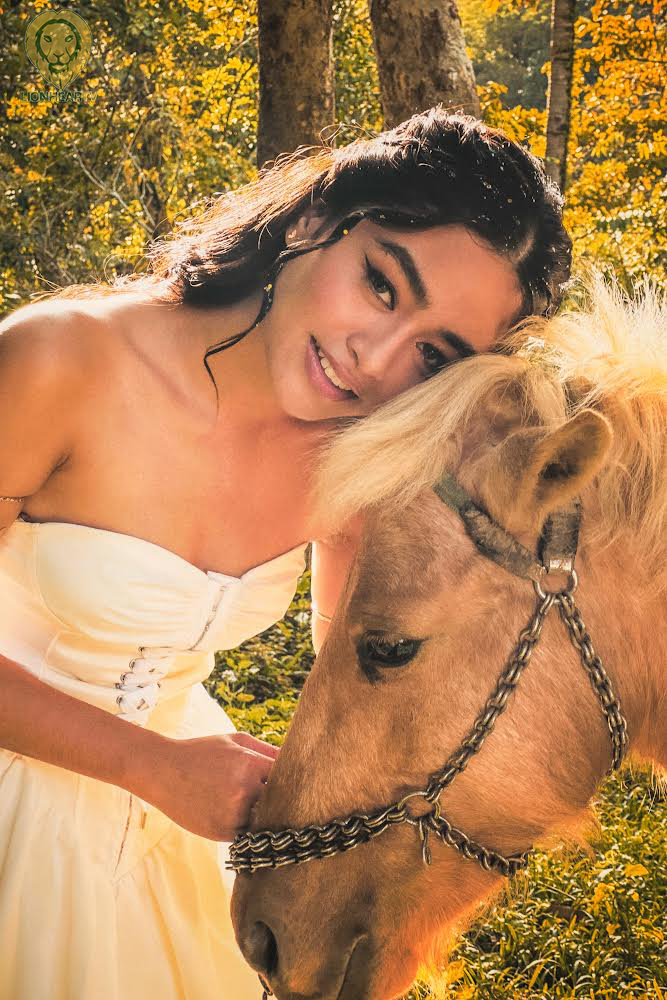 The former "Pinoy Big Brother: Lucky 7" housemate has turned a new leaf in her career upon the release of her solo single, "Matapang" that speaks of becoming fearless with one's feelings. Vivoree is also set to work with some of the most talented female songwriters and producers this year for her much-awaited coming-of-age EP.
Zachary
Last year, Zachary debuted with her alluring sounds "dahan-dahan" followed by "RBND." This time, listeners can expect more modern pop and R&B songs from this young Filipino-Canadian songstress that promise to dwell on real experiences and sentiments of today's youth.
Check out the music of Angela, Belle, CESCA, Cool Cat Ash, FANA, Janine, Maymay, Trisha Denise, Vivoree, and Zachary. For more details, follow Star Music on Facebook, Twitter, Instagram, Tiktok, and YouTube.
Comments