Leading LNG terminals and downstream infrastructure company, AG&P International Pte. Ltd. (AG&P) announced the arrival and successful berthing of its long-term chartered 137,500 cbm ISH Floating Storage Unit (FSU) at AG&P's Philippines LNG (PHLNG) Import Terminal in Batangas Bay. Leased from ADNOC L&S, the Japan-built Moss-type LNG Carrier ISH, converted to FSU by AG&P subsidiary, GAS Entec, brings to the Philippines the country's maiden LNG cargo, creating history in the nations' energy industry with the arrival of clean and affordable LNG for the first time.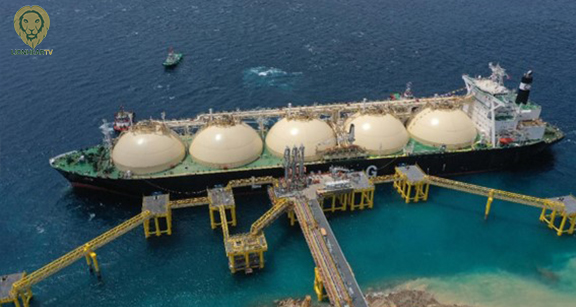 Joseph Sigelman, Chairman and CEO of AG&P commented: "With the docking of the ISH at PHLNG for the next decade or longer, AG&P is proudly set to open the first LNG terminal in the Philippines called PHLNG, one with both floating and, shortly, almost equal onshore tank storage, providing near 100% availability. As the first cargo of fuel originated in Abu Dhabi and with the long-term presence of the ISH, ADNOC L&S is playing a pivotal role alongside AG&P and San Miguel, our anchor customer, in bringing clean energy to the Philippines. We are proud to see the relationship between the two great nations of UAE and the Philippines grow in this profound way, with PHLNG as a prime case study."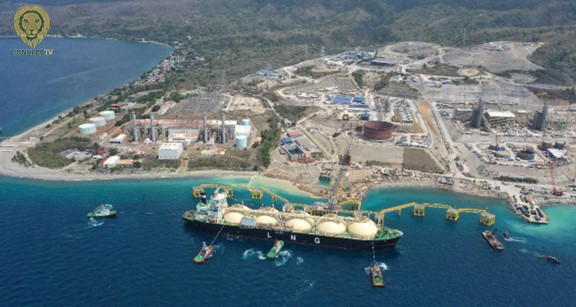 AG&P's PHLNG is a landmark development that will serve to kick-start Philippines' LNG importation and regasification ability, delivering gas to secure the country's current and future energy demand. It will accelerate industrialization, create jobs, lower pollution and trigger overall economic and social progress and improve the quality of life for many thousands of Filipinos.
Comments