For the first time ever, Asia's Multimedia Star and Century Tuna Ambassador Alden Richards dived the seas of Anilao in Mabini, Batangas to join the Century Tuna Saving Our Seas initiative, an advocacy that highlights the importance of preserving the local marine biodiversity and plastic waste management in the country.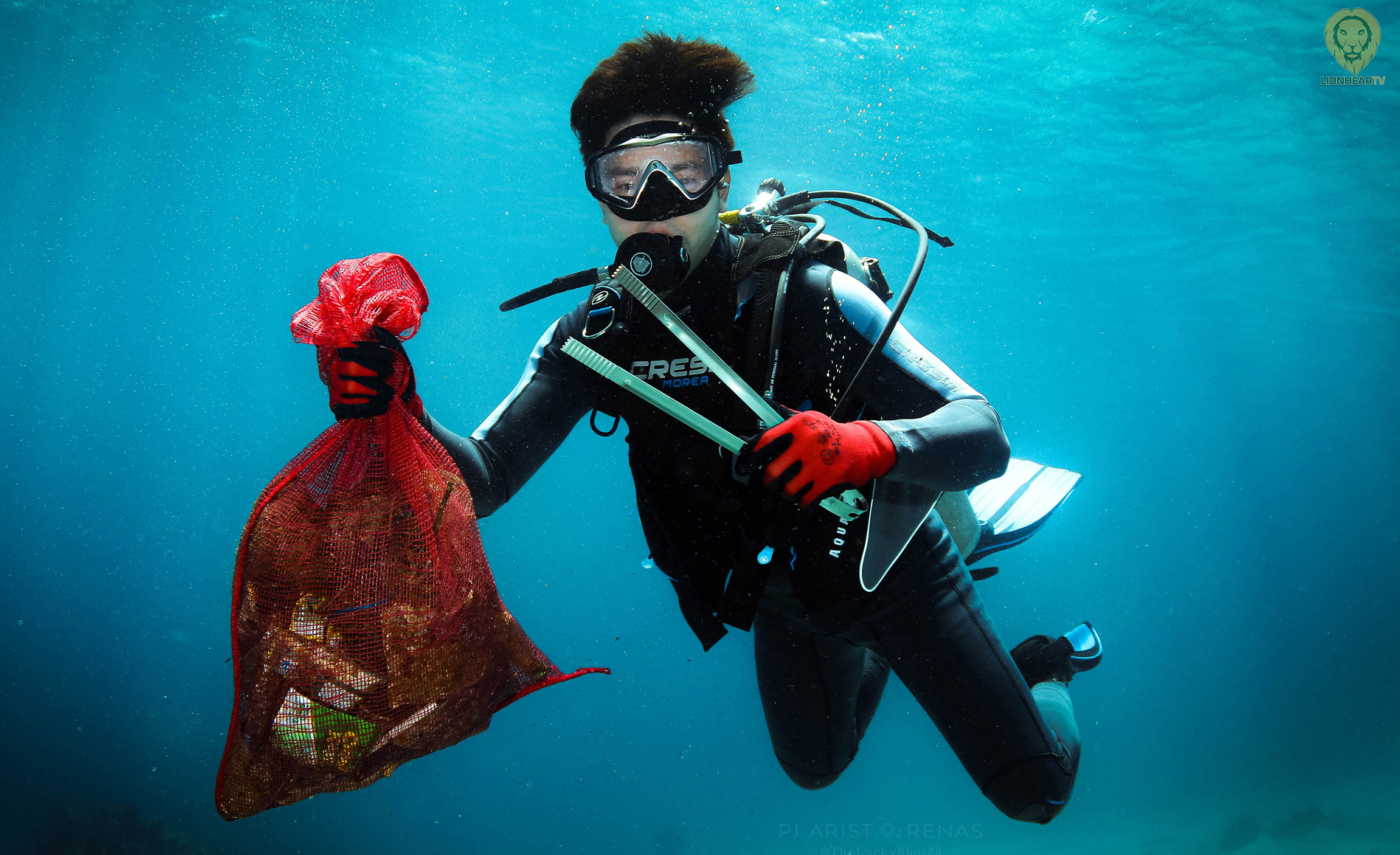 "I'm not going to scuba dive for leisure but I'm going to scuba dive to help protect the planet and to save our seas," said Alden pointing out how important it is for celebrities like him to use their platform to influence and amplify the messages on pressing issues including plastic pollution, climate change and other environment concerns.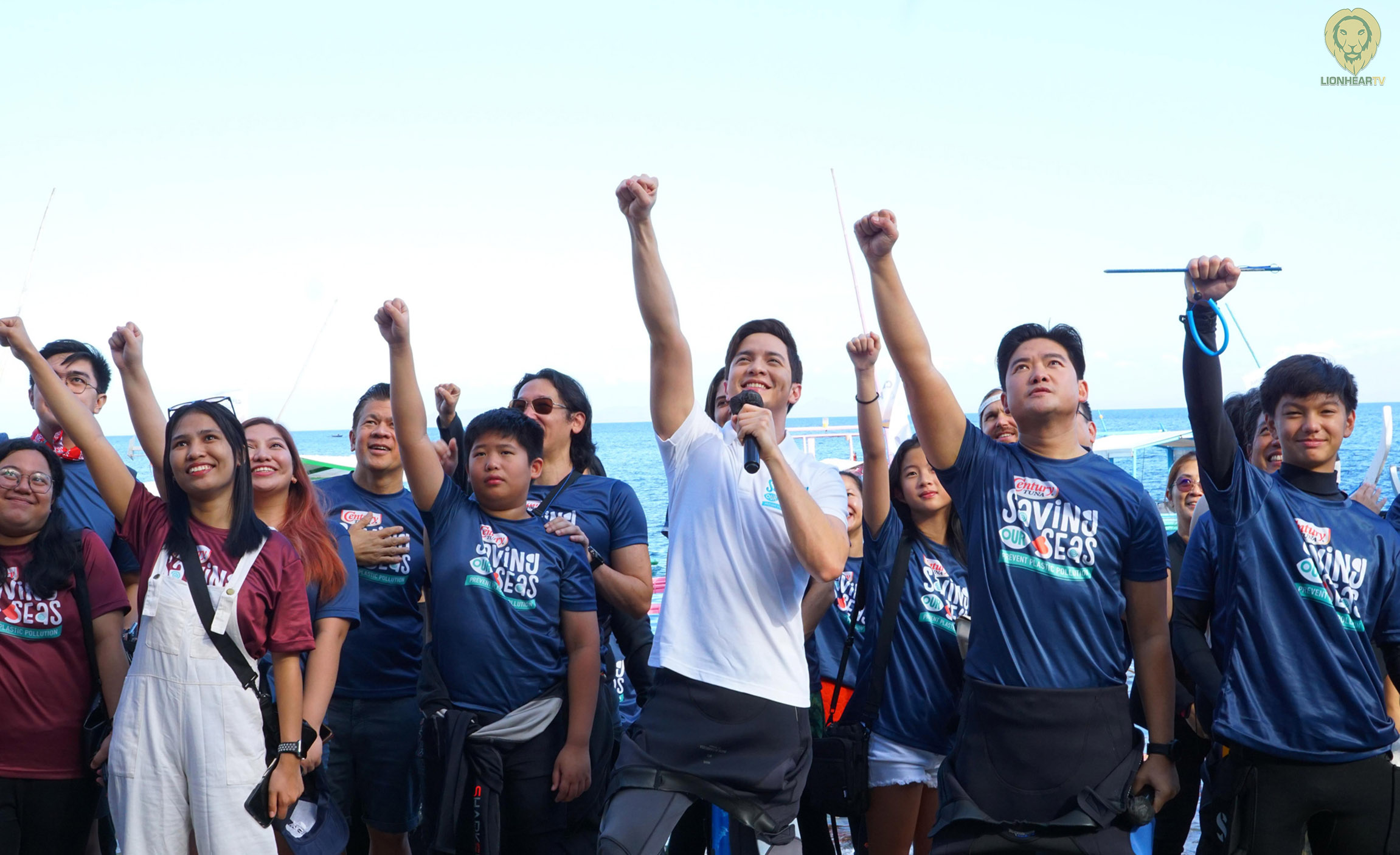 The Saving Our Seas program is an initiative of the local canned tuna brand, Century Tuna, that aims to raise awareness about the current challenges that we are facing because of plastic pollution that affects not only marine biodiversity but the human population as well.
Century Tuna recognizes that the Philippines is part of the 'Coral Triangle' that is the center of the world's marine biodiversity which is why the local tuna brand exerts efforts in addressing the ecological challenges that currently affects the Philippine seas.
Century Tuna, through Saving Our Seas, encourages people to join the fight against plastic pollution and become part of the solution to conserving the environment. In partnership with Aling Tindera Waste-to-Cash program by HOPE, an impact organization, communities can collect plastic wastes that they can exchange for an amount of money. The Saving Our Seas project reinforces the Plastic Circular Economy which diverts collected and recycled plastic away from nature.
Alden Richards also revealed that Century Tuna Saving Our Seas is his first environmental advocacy project and that this initiative opened his eyes to the impact of plastic pollution on the ecosystem.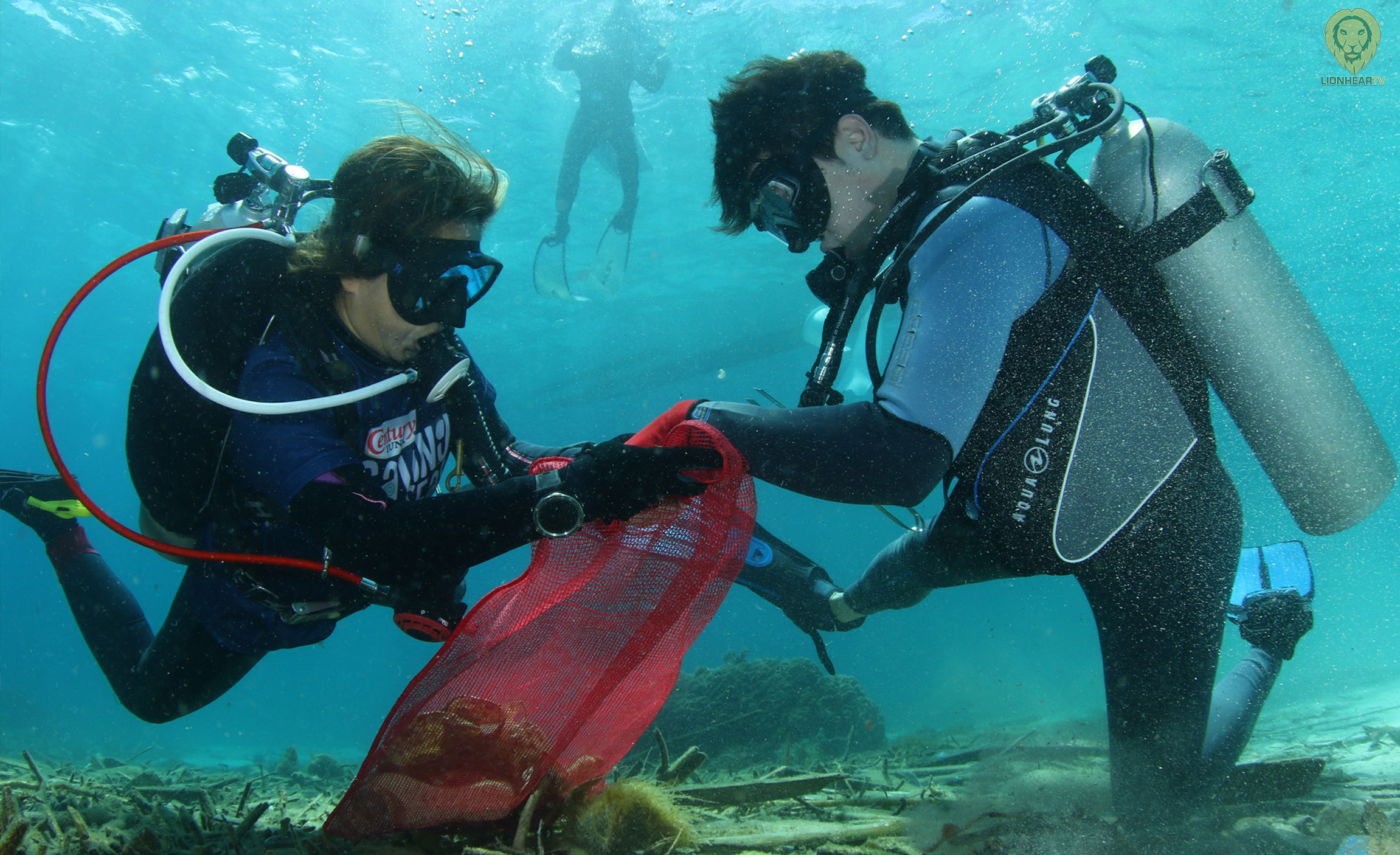 The superstar said, "This is the first and it's saddening that people still take waste management for granted. Way back, I used to think that throwing a piece of wrapper wouldn't hurt but when I saw the reef, it made me ask myself what would happen if 10,000 people thought the same? I believe that change starts in you. If you want to see change, be the change you want to see because the things that we take for granted will make an impact on the future generations."
Through the Saving Our Seas initiative, Century Tuna hopes to help strengthen the Plastic Circular Economy which entails that all plastics collected and recycled will not leak back into the open environment. In partnership with HOPE, the Saving Our Seas project aims to collect 10 metric tons of plastic this 2023.
"It's really about the cause that made me say yes – a combination of scuba diving and reef cleaning. I've never done that in this lifetime so I'm very honored. Thank you, Century Tuna for considering me to be a part of this," said Alden.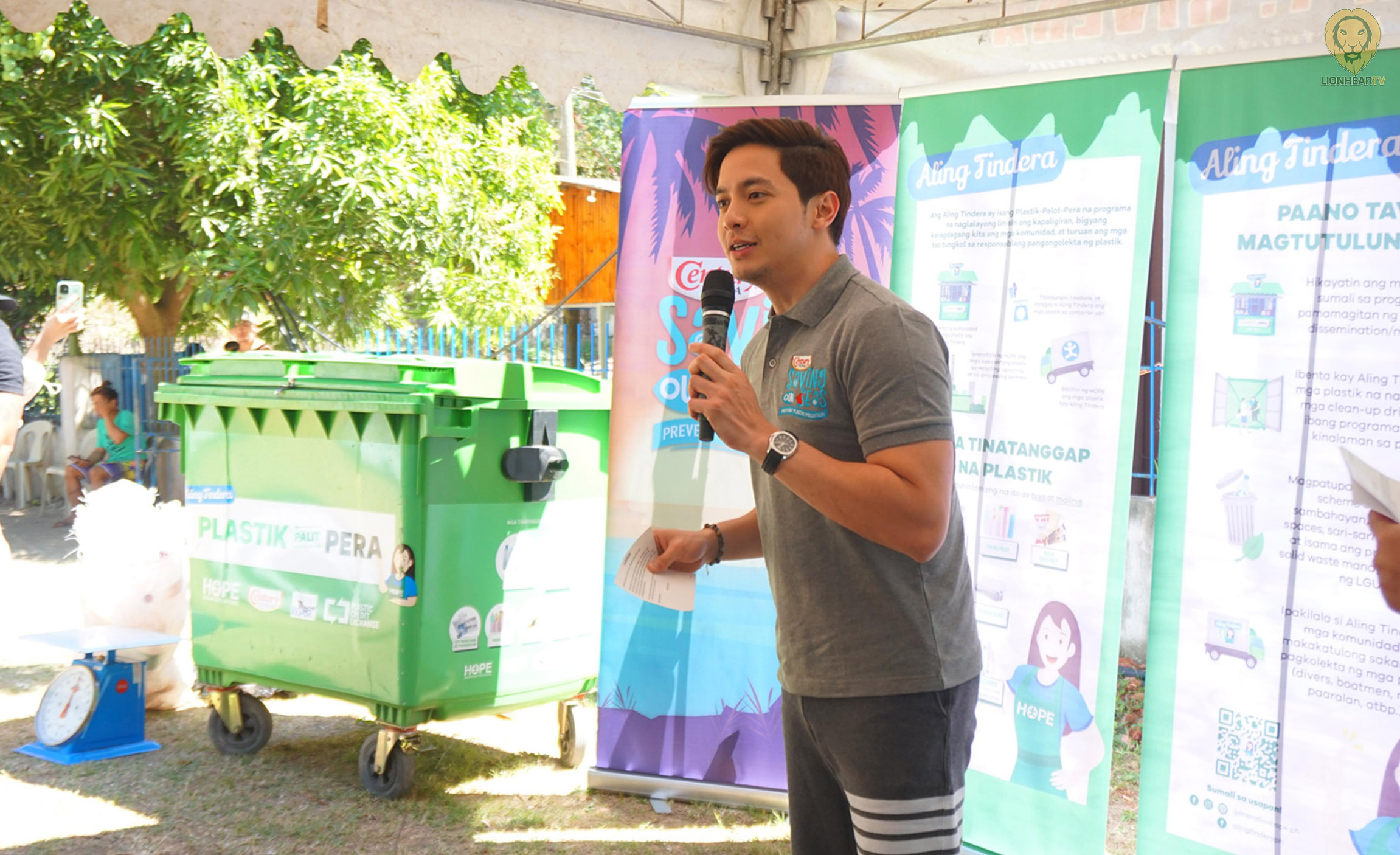 Alden Richards was joined by Century Tuna executives including Century Pacific Food Inc. Executive Chairman Mr. Chris Po, Director & Treasurer Mr. Leo Po, EVP & COO Mr. Greg Banzon, VP & GM for Branded Tuna Business Mr. Carlo Endaya, HOPE Founder Ms. Nanette Medved-Po and Managing Director Ms. Ilusion Farias, Century Tuna Superbods winners and finalists together with volunteers from the community.
Coinciding with the celebration of Earth Hour, the commencement of the Saving Our Seas initiative was filled with environment-conscious activities including shore and reef clean up, community visit, and the observance of Earth Hour.
Aside from Asia's Multimedia Star Alden Richards, the newest Century Tuna ambassador Pia Wurtzbach also supports the Saving Our Seas advocacy.
For more information, feel free to visit the newest Saving our Seas microsite at https://centurytuna.ph/SavingOurSeas/ or visit Century Tuna Superbods on Facebook or @centurytunasuperbods on Instagram for more updates.
Comments