Do you spend your free afternoons laughing at YouTubers' videos or dueting challenges on TikTok? There's no denying that watching videos or vlogs online is an enjoyable pastime. And with platforms like TikTok, Instagram and YouTube enabling easy content creation, anyone can be a content creator these days. What can be your edge over those who dream the same dream as you?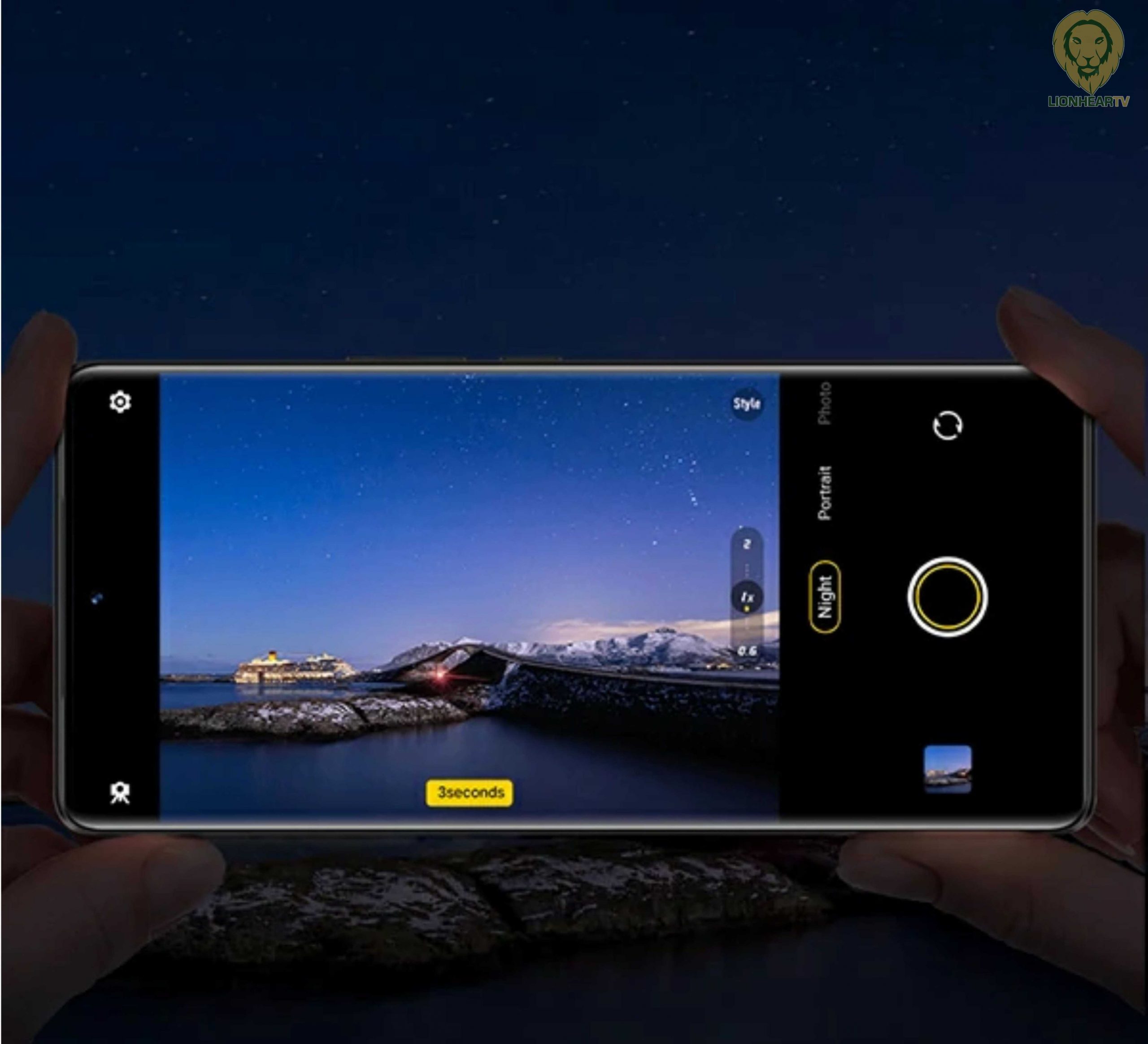 The answer? Your device. Anybody can dance, show off OOTDs or do the same trends online. But it takes a reliable and stylish device to help bring out your best aura in every video. For this, vivo brings the new vivo V27 Series, The Aura Portrait Master. Featuring a new and upgraded camera with the first-of-its-kind Aura Portrait Algorithm, the vivo V27 Series is the perfect phone for creating great, viral-worthy content.
Here are some helpful content creation tips from vivo and how you can use the new vivo V27 Series in making binge-worthy videos!
Share what matters to you
Here's a good starting point: find your niche. Some content creators like to make videos about their personal experiences, thoughts or tips about a chosen topic, whether it's surviving their course in college, unboxing their latest online budols or sharing thoughts on the last book they read. You'll surely find people who will engage and listen to what you have to say.
Videos like this are pretty easy to do because you can film them in your room. Some content creators like to use a ring light when shooting indoors to make their videos appear brighter and clearer. But thanks to the vivo V27 Series' Aura Portrait Algorithm with its newest Sony IMX766V sensor, your videos can appear naturally clear, detailed and high-quality even without a ring light!
The Sony IMX766V, vivo's new ultra-large sensor, is 59 percent bigger than flagship standard sensors and produces 145 percent more light intake which helps make videos appear bright and vibrant even when taken in low-light conditions. In addition, the new Sony IMX766V sensor also uses 50 million pixels for accurate and fast focusing. If you're doing a tutorial about that new trending dance, you can trust that the vivo V27 Series' camera won't lose its focus on you and will keep you in the spotlight.
'Dump' clips from your best experiences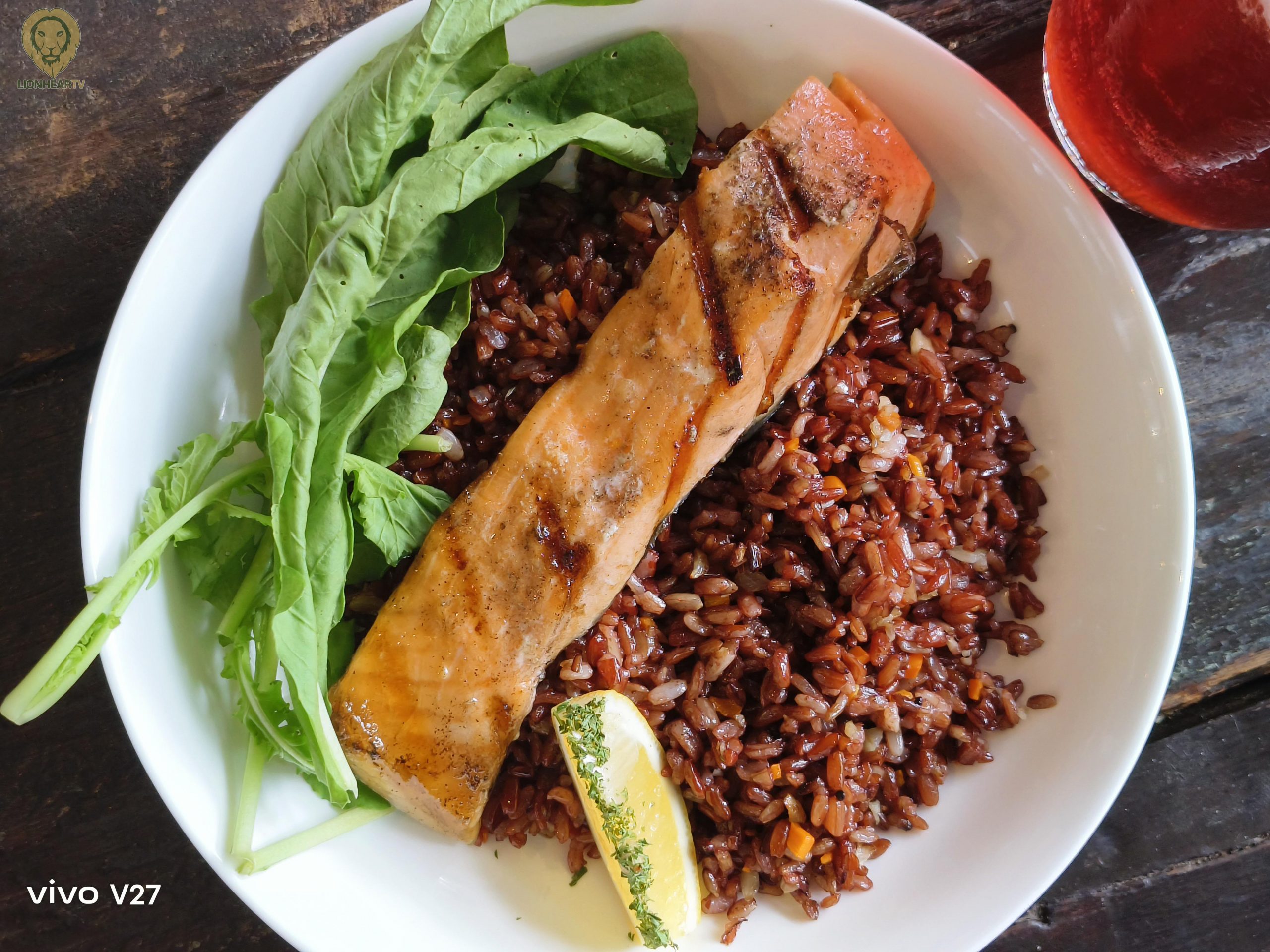 Dumping is something online people do where they basically "dump" or post the extra snaps—the ones that did not make the cut when choosing what to post on their social profiles. It could be a photo of the sunset, one's work desk, ulam for the day, a selfie with friends—you name it. Yet, despite its name, some people's dumps still appear eye-pleasing and aesthetic.
Instead of just saving lots of snaps and videos, why not compile all those into a reel? Give your viewers and followers a taste of a day in your life or flex your favorite OOTDs you've worn in a month. This will only get even more enjoyable when you have a phone like the vivo V27 Series as its video camera now features an EIS+OIS Dual-Ultra Stabilization feature. This creates clearer and more stable videos by reducing the shaky movements and jitters that happen while filming.
Make your videos relatable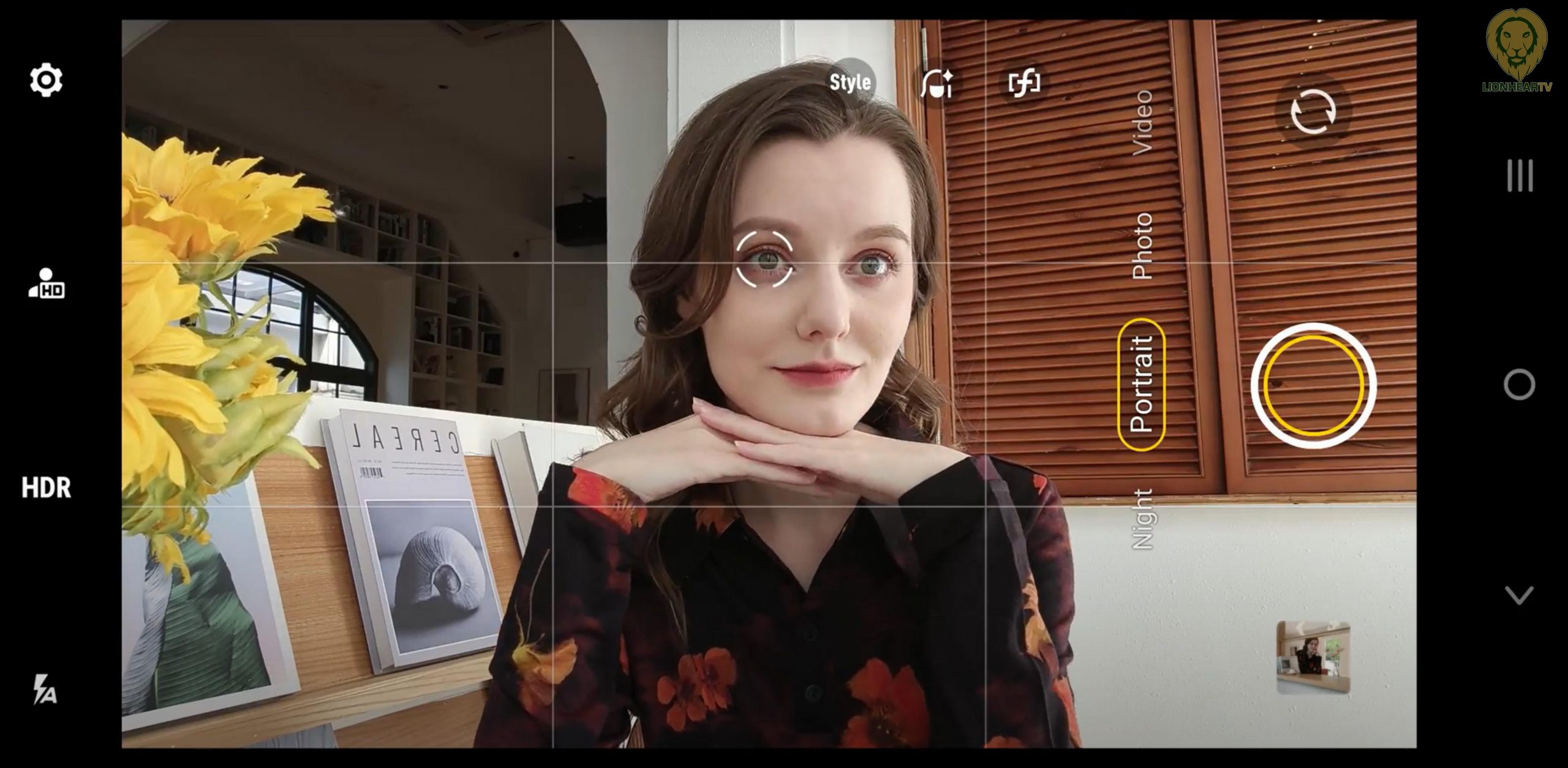 Remember that creator on TikTok who makes videos about the best and even cringiest memories in school? We love to laugh at those videos not only because they are funny but because we have actually gone through the same experiences! Making your videos more relatable—even poking fun at your embarrassing moments—helps build a connection between you and your audiences.
Share your most interesting stories through creative videos with the vivo V27 Series' 50MP Eye AF vlogging front camera, which has the highest resolution for front cameras in this price range. Shooting from a phone's front camera sometimes does not deliver the best quality, but the vivo V27 Series' 50MP Eye AF vlogging front camera lets users capture ultra-clear details in high-definition videos.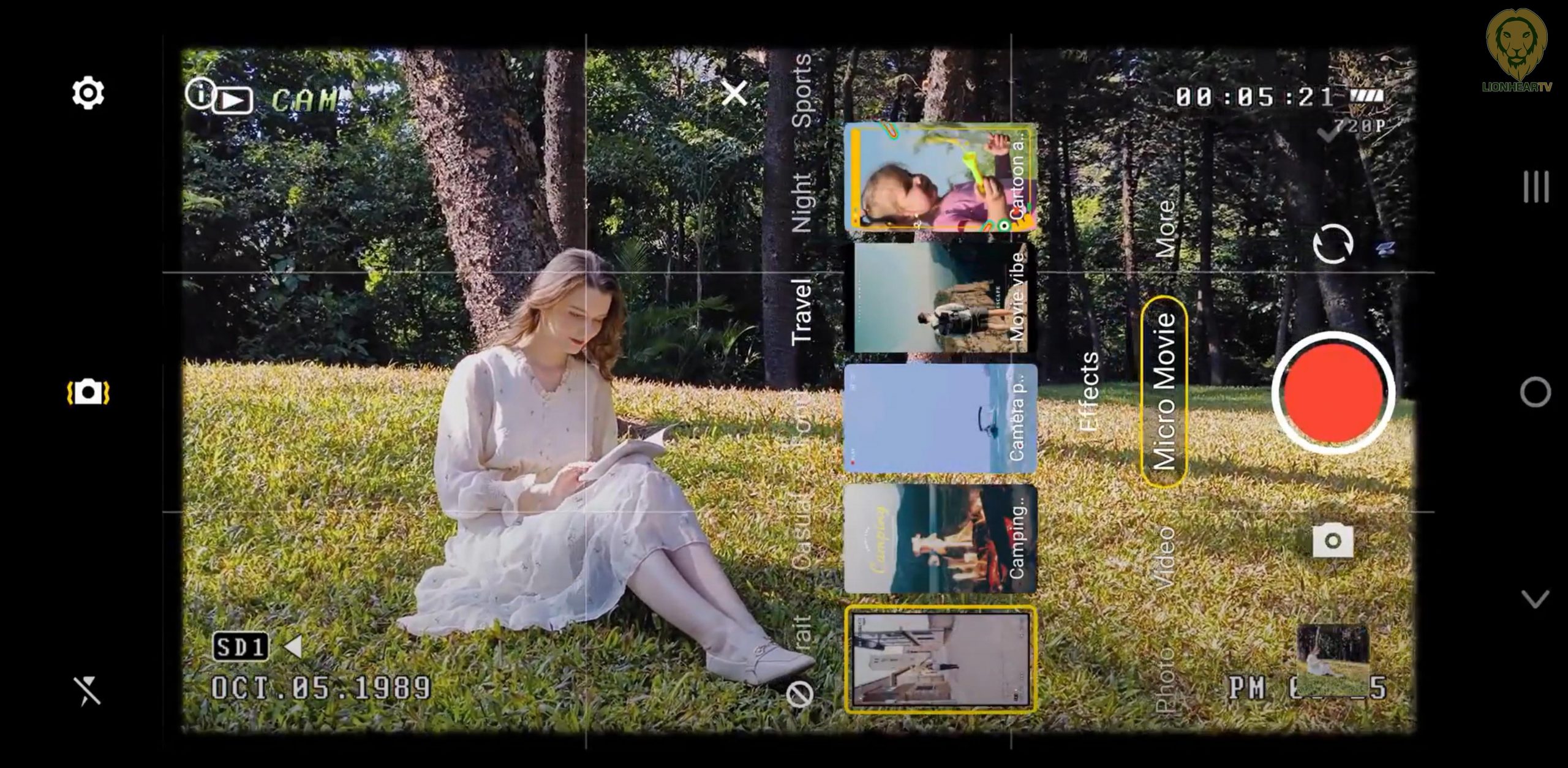 If you're thinking about acting out your ideas, you might want to consider exploring different character POVs. However, that would mean exerting lots of effort and doing some intense editing. But thanks to vivo's exclusive Vlog Movie Creator, this part of the job can be done quickly and easily. This feature offers a one-step solution that frees you from the tedious shooting and editing process. It includes a variety of effects to choose from, instant and pro-standard video enhancement features and hassle-free clip management—all easy-to-use techniques that anyone, whether you're an aspiring or a professional content creator, will surely love.
The vivo V27 Series is packed in a premium, stylish design and is available in three colorways: Lavender Purple and Glory Black for vivo V27e variant while Emerald Green for the vivo V27 variant – all sure to match and complement your slay OOTD! Follow your content creator dreams with the new vivo V27 Series, The Aura Portrait Master, now available for purchase at vivo's official stores nationwide. You can also get your vivo V27 at vivo's official website, Shopee, Lazada and TikTok stores.
Comments