Now one of the leading Zumba personalities in the country, the former Wiseguys band member recounts his journey from vocalist to dance fitness guru.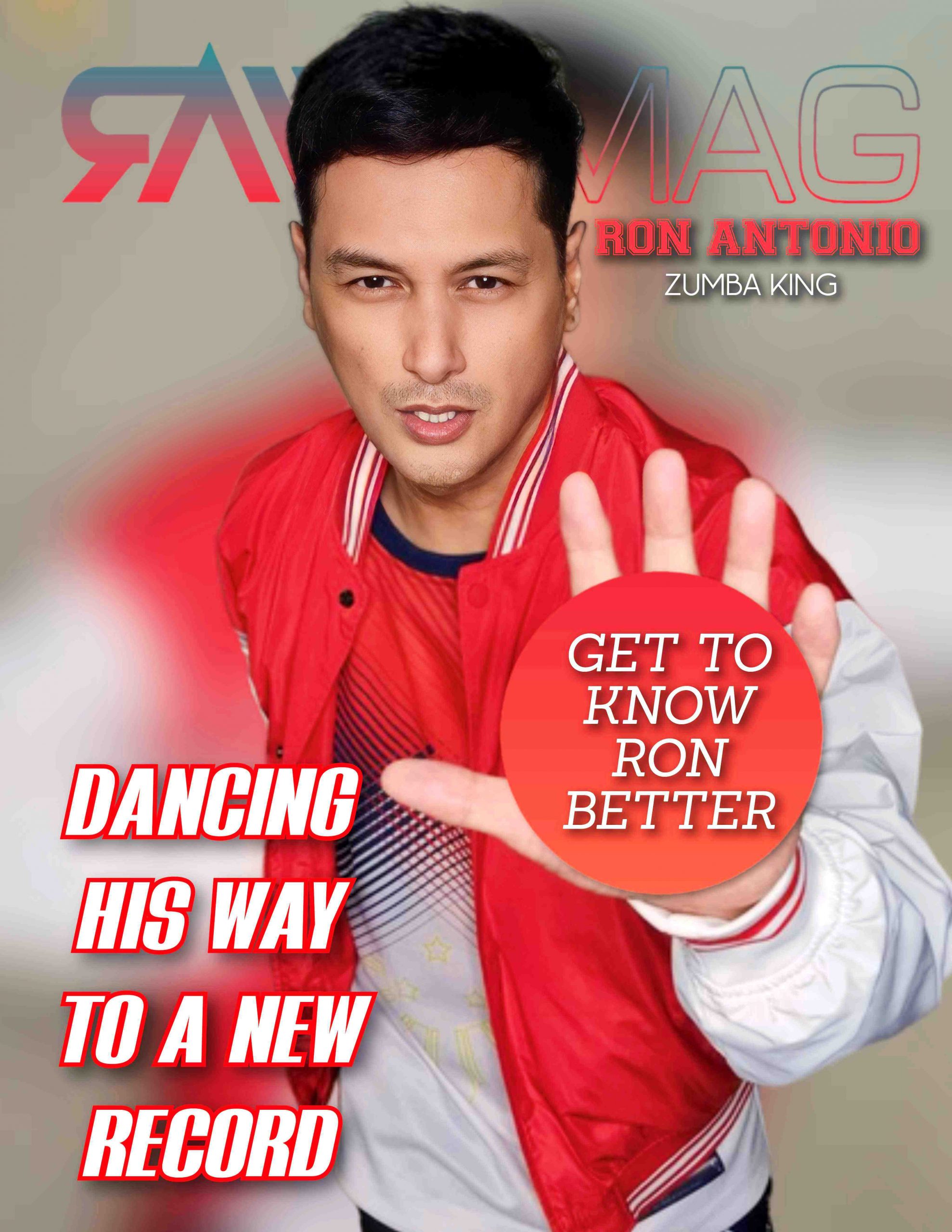 It's not uncommon for a member of a singing group to go solo after a while. This is especially common in OPM bands, where individual members achieve enormous popularity while their groups continue to thrive. That was true for Wiseguys, a band from the early 2000s whose signature hit, 'Sabi Mo,' became a staple track among mass radio stations and, of course, love song fans. When your popularity fades, you have two options: go solo or leave the music scene.
One of its members, Ron Antonio, dealt with the change in Wiseguys' trajectory, by launching his own solo career. Unlike most, however, the new career he found was not singing. He became a dance fitness instructor. During a press conference for his upcoming big event, 'Zayaw Zaya 2023'.
Becoming the "Zumba King"
Antonio mounted a record-breaking Zumba class in Pili, Camarines Sur, in 2018, with more than 14,000 attendees. The record has since been listed in the Guinness Book of World Records and is yet to be surpassed. Antonio aims to break his own record. Such a record and his decade-long expertise in the art earned him the title "Zumba King".
Passion for dancing
Singing may have been his first love, but dancing ultimately became Antonio's new career. His passion for it remained unfazed for several years.
During the press conference, he remembered where and when such a passion began.
"Siguro, from 2012 until 2015, I did things in my studio, very privately. I didn't go public.  Later, 2015, nag-public na ako. I did this big event in Market Market together with a fitness superstar from Korea, so 'dun nag-start ang career ko publicly. Pero prior to that, my house is in Parañaque and my studio is in my house. So 'yung mga parokyano ko, mga ladies ng aking village," he shared, recalling how rewarding the experience was.
As a professional instructor, he recalled that one time overseas, which convinced him it was time to set up a new career.
"Noong 2010, nagpunta ako ng Australia, kasi nag-gigym ako eh…doon ko na-discover ang zumba, noong 2010. Sabi ko, 'masaya 'to, ang daming tao. At ang energy, pataas…Nung pag-uwi ko, sabi ko: 'I like to do this', introduce Zumba nga. So. It took me two years to open a studio and become an instructor," he said.
Shift from a singing career
Antonio admitted that it was his waning singing career that made him decide to try Zumba, although he could vividly remember that he had always been a dancing enthusiast even before completely diving into the sport.
Competition with other celebrity instructors and collaboration plans
Zumba may be new to the Philippine scene, but it has established a strong presence in local show business, for several years. That seems to be the reason why other than Antonio, several names also get dropped into the conversation, whenever it is Zumba being talked about; among those names are Regine Tolentino, Sunshine Garcia, and the couple Joshua Zamora and Jopay Paguia.
 What makes him different from other instructors?
He explained, "The big difference is, I have my own brand. Ito 'yung Pinoy Zumba na 'Zayaw Pilipinas'. So, I have my own music, original music, original moves dance steps."
Dealing with smitten clients
Because of his looks and appeal, Antonio admitted that there are instances when clients, especially girls, tend to get excited and cross the professional-client line. He said that he finds such a tendency normal in his work, but assured that he's all about giving his students respect and making sure, their relationship stays professional.
Setting a new record with 'Zayaw Pilipinas'
"Zayaw (Pilipinas) is something I created in 2016, kasi Pilipino tayo eh. I'm very nationalistic. Sabi ko 'kailangan ng Pilipinas ng sarili niyang Zumba. Kaya ko po naisip 'yung Zayaw Pilipinas," he said, sharing how he came up with his own original Zumba brand.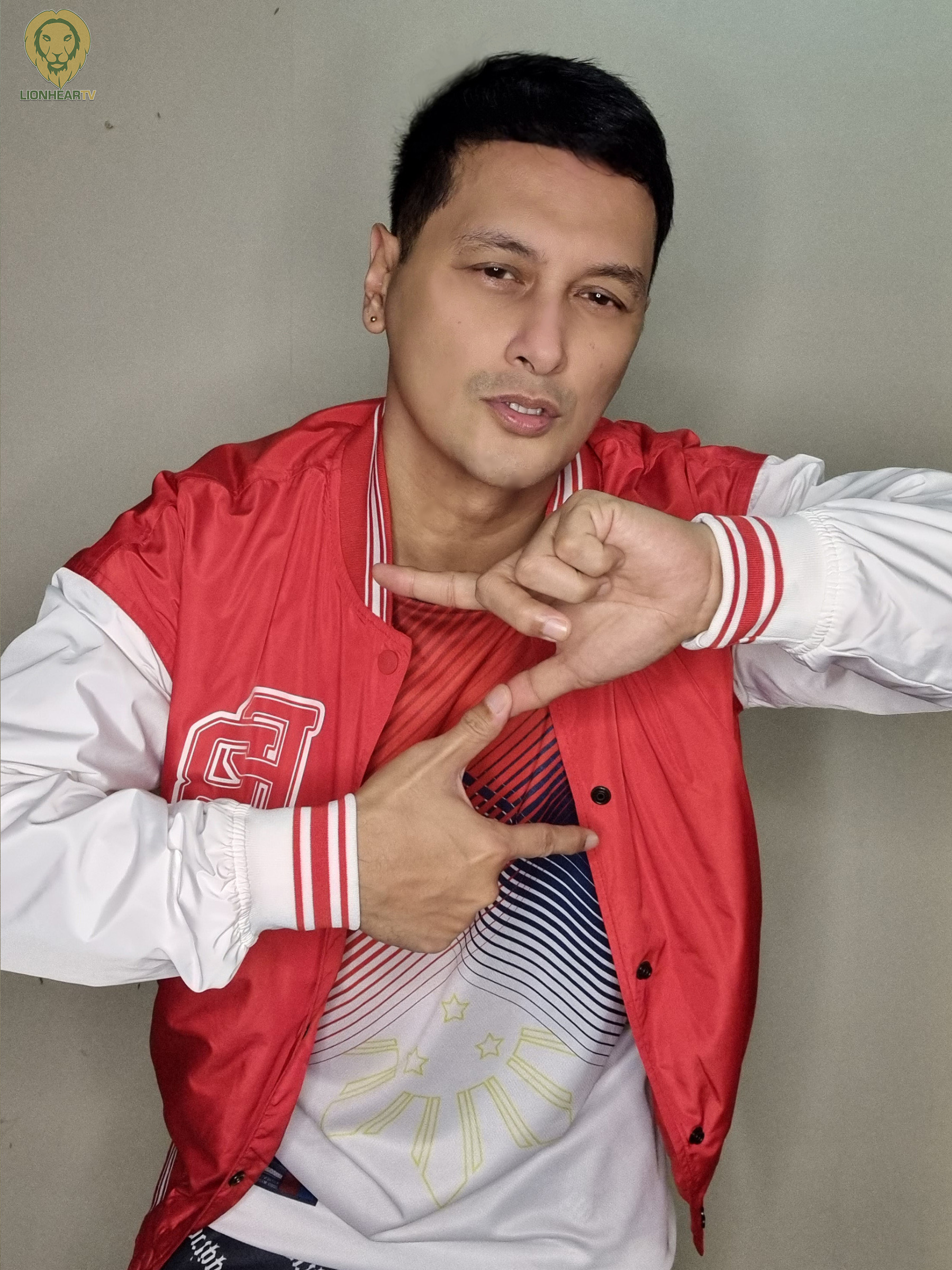 Ron Antonio believes that his platform is timely and relevant, and will continue to be so. This is as the country moves forward from the debilitating effects of the pandemic. Expressing his commitment to leading Filipinos all around the world into staying fit and healthy, he is set to embark on a tour in North America to bring his brand there, end launch big Zumba classes in various cities in Canada.
Comments