The highly-popular Kapuso afternoon drama, Abot Kamay Na Pangarap (AKNP), continued to deliver impressive ratings, consistently achieving double-digit numbers based on the latest rating reports from the Nielsen NUTAM survey.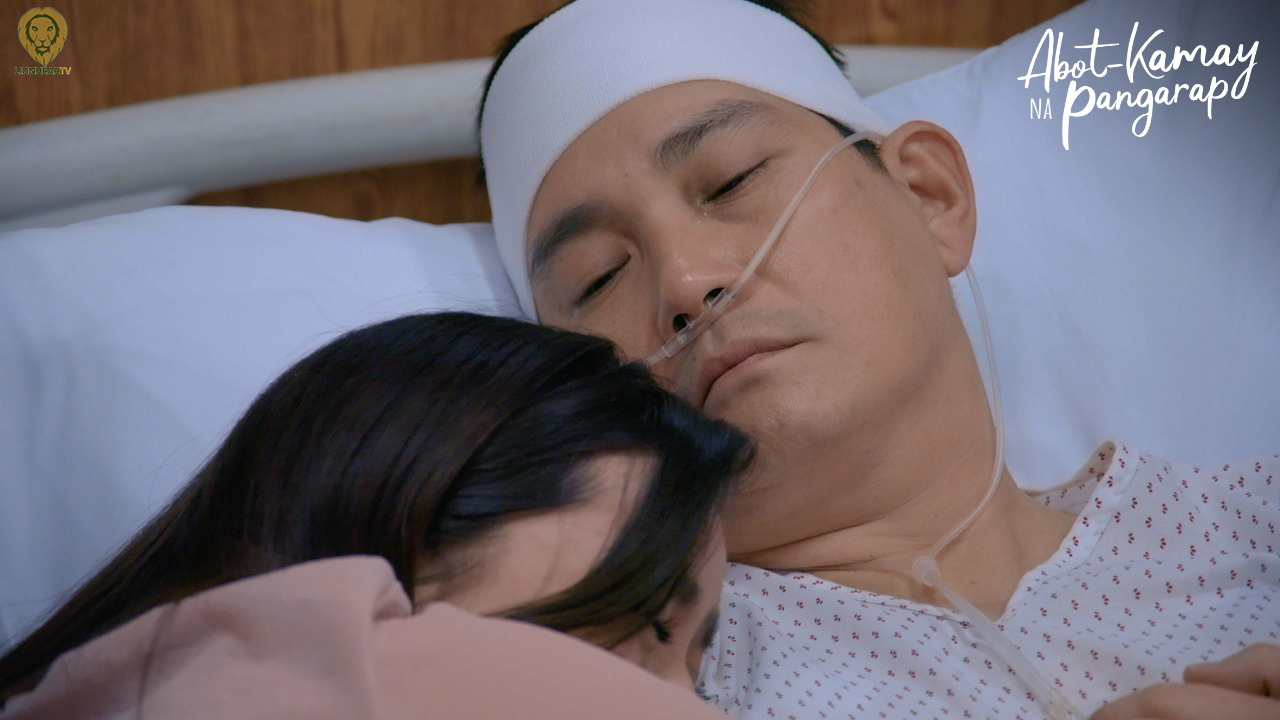 On Monday, May 22, AKNP obtained a rating of 10.9 percent, securing the number 4 spot on the overall rating chart and maintaining its leadership in daytime programming.
On Tuesday, May 23, this hit Kapuso afternoon drama witnessed a 1 percent increase in ratings, reaching 11.9 percent, while maintaining its position as the number 4 show overall.
However, on Wednesday, May 24, AKNP experienced a slight decline of 1.2 percent, resulting in a rating of 10.7 percent. Despite this dip, it held the number 4 spot in overall rankings.
On Thursday, May 24, AKNP maintained its rating of 10.7 percent, maintaining its position at number 4 overall and securing its number 1 status in the daytime programming leaderboard.
Comments