AirAsia Philippines surprised and delighted 500 flying moms with flowers and skin care kits during the two-day Mother's Day event over the weekend.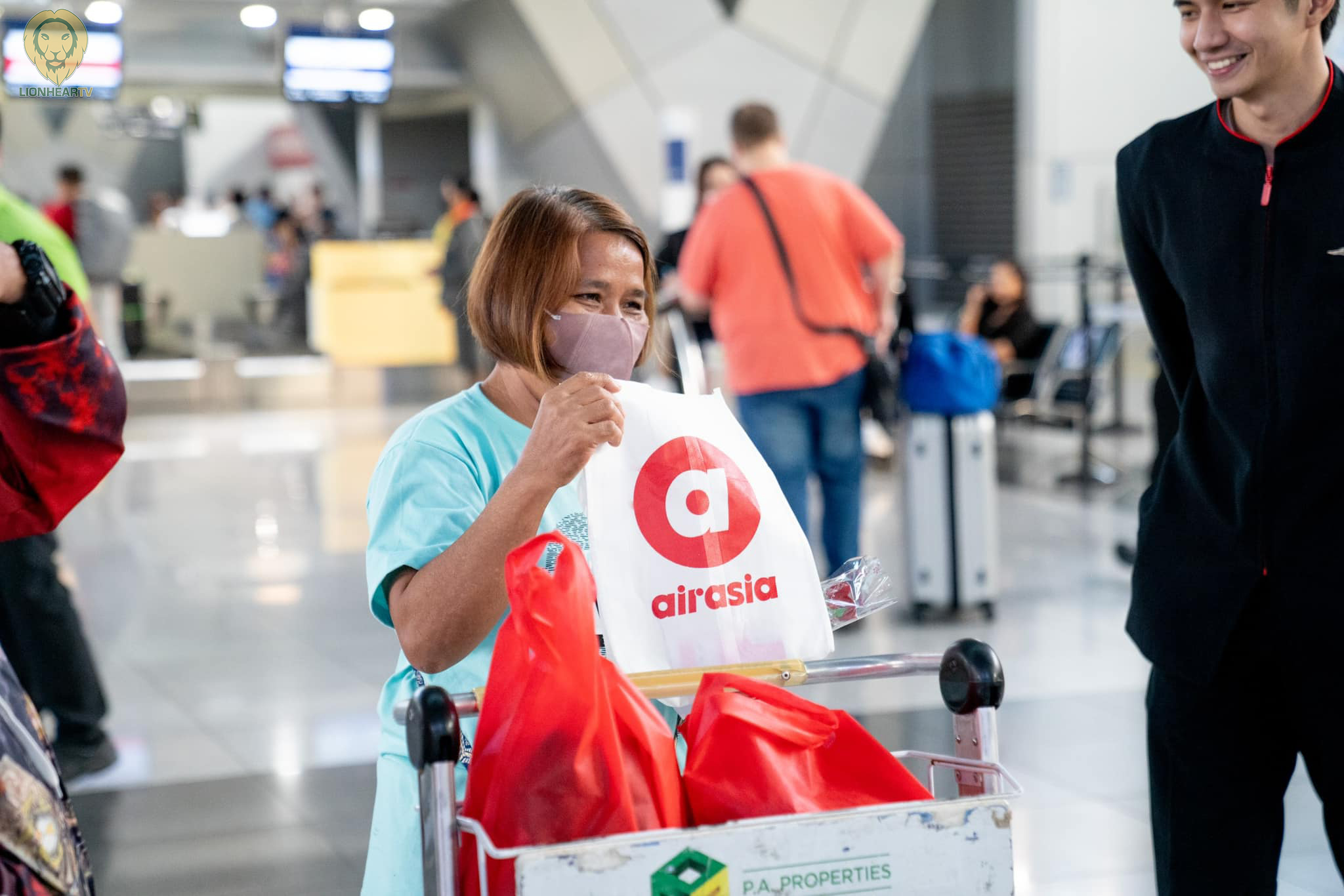 Guest moms at the check-in counters of NAIA Terminals 3 and 4 were greeted by the Allstar cabin crew and handed AirAsia's special Mother's Day gifts to make their journey more memorable.
"At AirAsia, we honor and celebrate all moms and motherly figures in our lives. As a company that brings families together, we understand how important it is to recognize the extraordinary role that mothers play in our lives." AirAsia Philippines Communications and Public Affairs Country Head Steve Dailisan shares.
"We want to extend a special thank you to all the mothers who travel with us and entrust us with the safety and well-being of their families. Their unconditional love, unwavering patience, and incredible strength continue to motivate us to soar to greater heights," Dailisan added.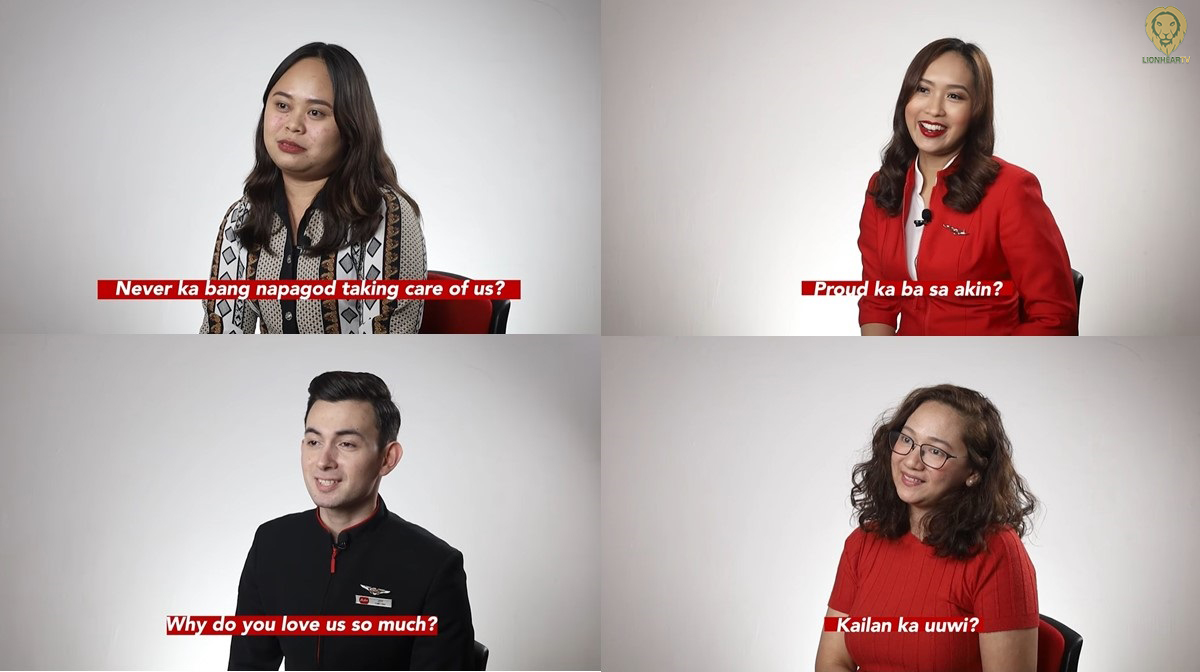 In the same manner, the World's Best Low-Cost Airline also released on social media a heartfelt Mother Day's video featuring Allstar employees and stories of their mother's sacrifice. The video is AirAsia's tribute to all the hardworking moms who selflessly raised their children despite all odds.
Both activities were part of AirAsia Philippines' Corporate Sustainability and Social Responsibility (CSSR) Community Support and Learn, Share & Inspire pillars. As part of the month-long Mother's Day celebration, AirAsia Philippines will hold its 2nd PA-TALK session, an internal talk series, that will feature strong, resilient mothers who continue to drive better inclusion in the workplace while managing to balance their careers and family affairs simultaneously.
Get the latest news from AirAsia by visiting airasia.com and stay tuned to our social media platforms Facebook and Twitter for the latest flight schedules and other travel advisories.
Comments