As the world becomes more unpredictable, businesses and technologies have emerged as key players in creating stability and driving growth. Amid this ever-changing landscape, management teams are increasingly tasked with planning for the long term, while technologies are being developed to address the evolving needs of society and the planet.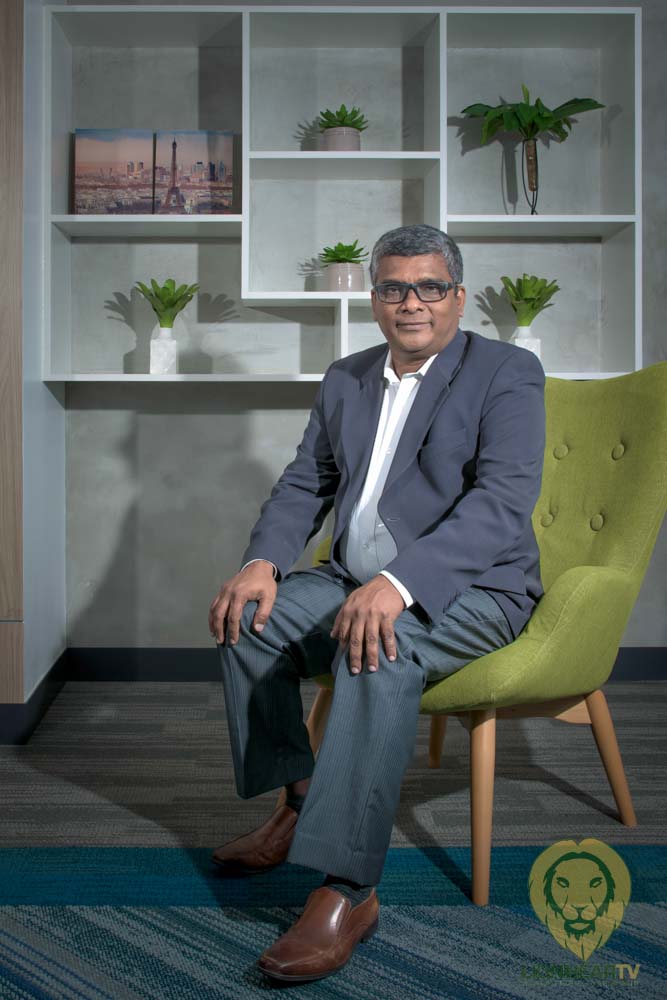 Related to this, Nalakumar "Nala" RS, Vice President of TELUS International Digital Solutions, the technology division of TELUS International Philippines, shares from the company's experience how businesses can realize both objectives.
Workforce agility and technology to thrive amid disruptions

How does a company like TELUS International Digital Solutions ensure agility to not only survive but thrive in the face of disruption? According to Nala, the keys are continuous learning and investment in their people. Through ongoing training and development opportunities, team members are equipped with the skills and knowledge to stay updated on technology and customer needs.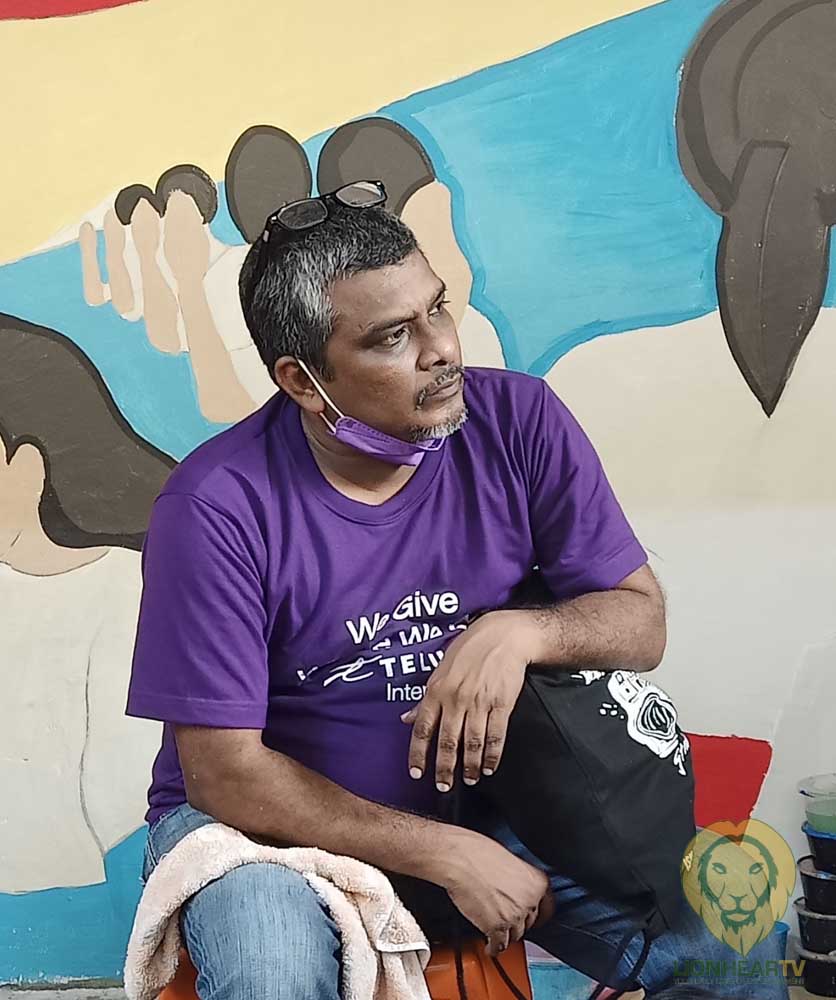 But it's not just about being reactive, he was quick to say. "TELUS International Digital Solutions always looks for ways to anticipate challenges, and meet customers' needs before they arise. This requires embracing new approaches to problem-solving through technology."

But what kind of technologies are worth investing in, and how do they help businesses become more nimble and responsive to market changes? "Empowering employees with tools such as cloud computing, artificial intelligence (AI), and automation transforms operations and better positions them to service clients and adapt to changing market conditions," Nala said.

He cited the company's Digital Experience Consulting division, which leverages AI technology to enhance the end-customer experience and help companies differentiate themselves from their competitors. "When it comes to AI, for example, various aspects of the business employ it. From using our own AI-based chatbots and automation tools to digitizing the customer experience, we are constantly exploring ways to improve systems and processes."

He elaborated, "AI tools assist clients in implementing revolutionary improvements to their operational procedures and improve the customer experience. AI and automation enable us to deliver efficient, effective, and innovative solutions to clients. Taking this approach in turn creates a more stable foundation for the business and our team members, allowing them to navigate disruptions with confidence and ease."
Trust, tech, and innovation to deepen client partnerships

Nala said they also provide clients with access to their state-of-the-art laboratories, where they can test and measure the benefits of new technologies. Through this decentralized approach, clients are able to leverage the company's resources and expertise to make informed decisions about their own investments and projects.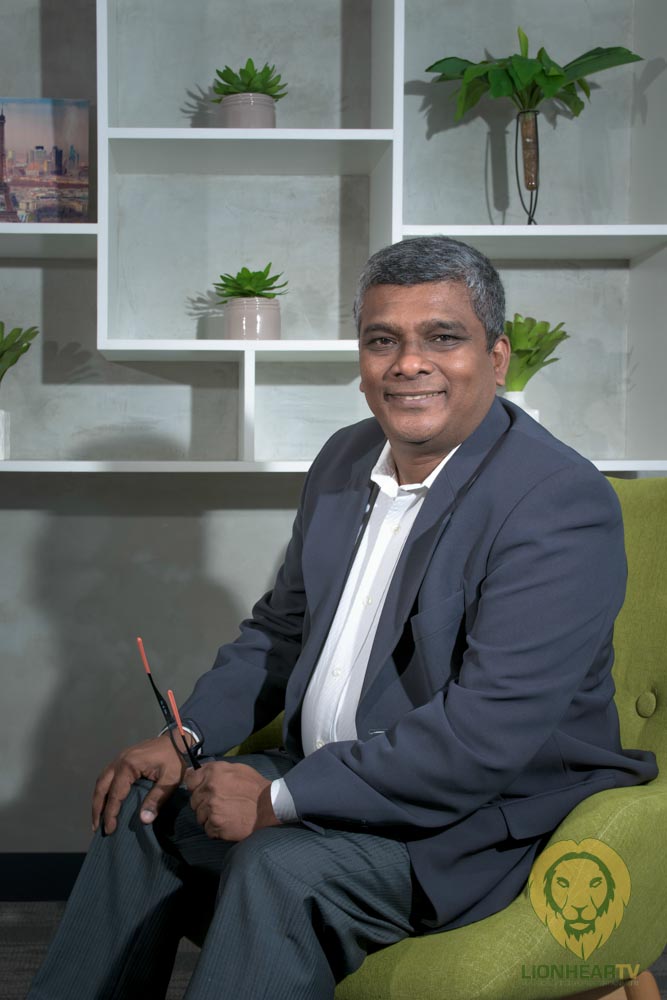 What makes a company a valuable partner to its clients? "It all comes down to trust. By investing heavily in innovation and automation, the company is able to help clients stay updated on technology while reducing costs, allowing them to direct their investments and resources toward new technology. But it's not just about the tools and resources; a strong emphasis on putting customers first ensures best possible value and returns," said Nala.

"Whether it's through state-of-the-art 'laboratories,' unique sharing models, or commitment to customer satisfaction, we want to be the smart choice for both companies and talent looking to stay competitive within a modern business landscape," he added.
Nurturing employee skills and diversity to retain top talent
As the business world seeks to stabilize from the Great Resignation, companies are faced with the challenge of attracting and retaining top talent. "Promoting and celebrating diversity and inclusion within our teams, our organization, and the communities where we live and work–this approach has helped create a unique people-centric and family culture that has consistently placed the company at one of the lowest levels of turnover within the industry," said Nala.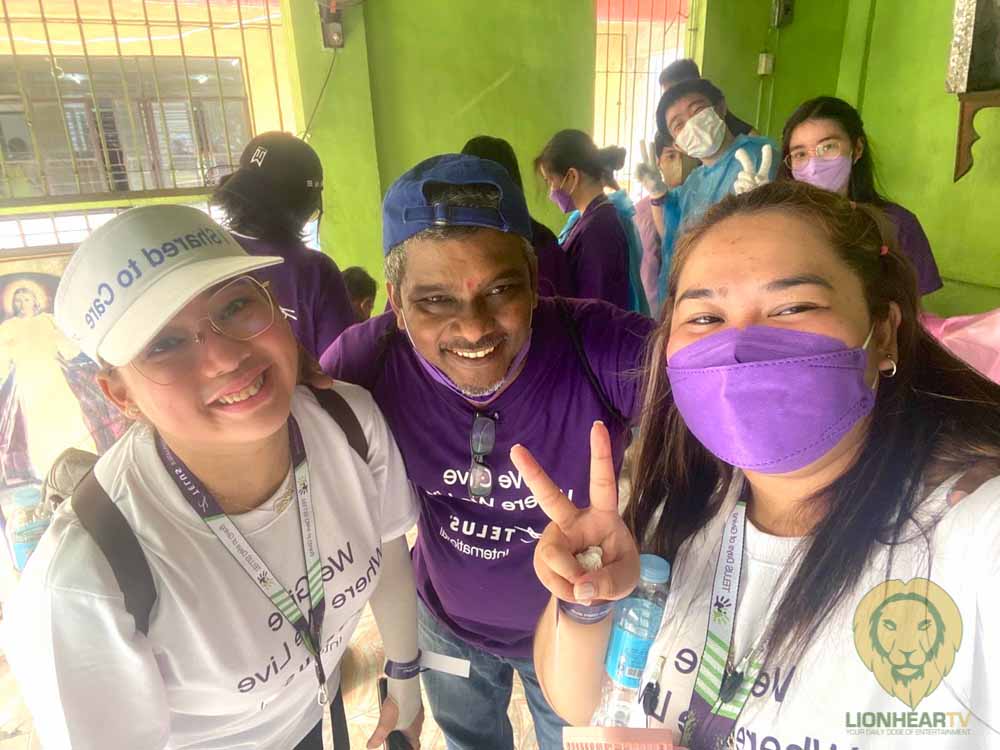 Moreover, as a technology division of TELUS International Philippines, the company participates in "Women in Tech" industry initiatives throughout the year to create a safe and inclusive environment for women. "The company offers programs such as mentorship, tech-enabled flexible work arrangements, transparent hiring practices, among others which connect and support women to help them achieve their full potential in the tech industry. This is simply part of the company's commitment to equal opportunities for women. A diverse and inclusive workforce drives innovation and success. Promoting gender diversity in TELUS International Digital Solutions contributes to building a more equitable and progressive industry," said Nala.

On investing in the skills and development of  employees, Nala shared, "All digital workers have access to more than 3,000 tech courses, and every employee is supported in developing a unique career path for themselves, with tailored training content and coaching to continuously reach their next level. For those who need extra support, the company offers white glove promotions, giving employees some free time and job shadowing opportunities to work side-by-side on whatever roles they want next. Investing in employees isn't just a smart business strategy, it's a core part of the company's values and mission."

Comments