May 23, 2023 (Quezon City, Philippines) – On its 77th year of bringing quality, family-friendly health and wellness products to Filipinos, Pascual Laboratories, Inc. (PascualLab) continues to spread #PascualLove, reaffirming its commitment to pursue its vision of
Strong, Healthy Families.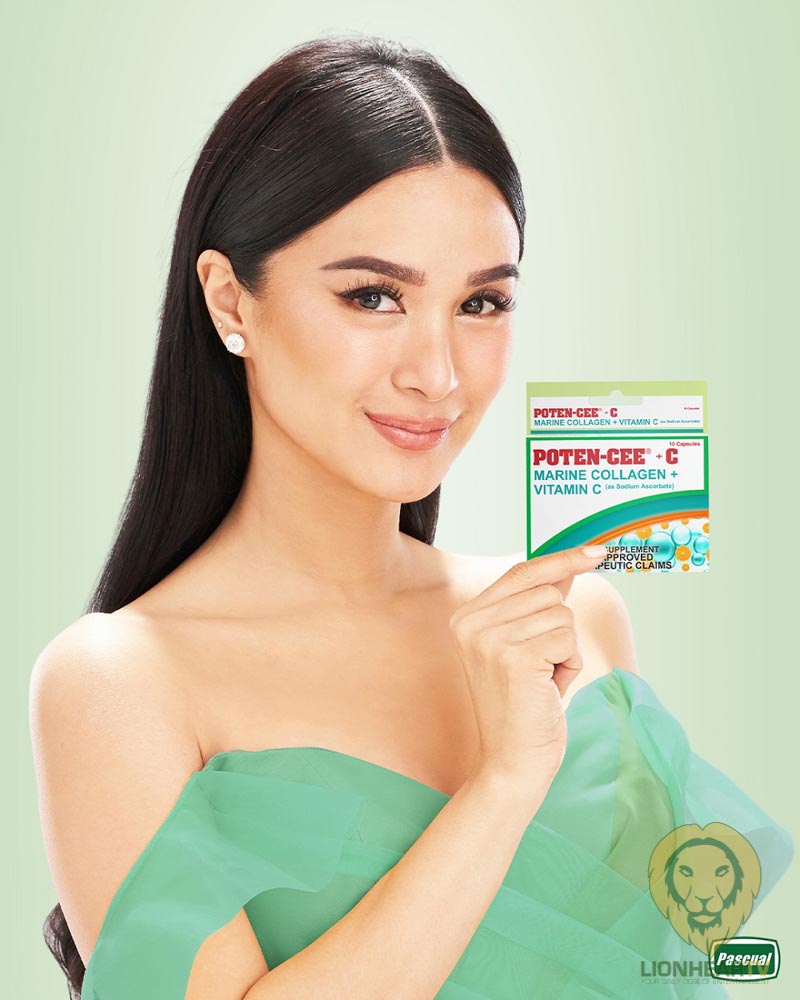 Pioneering Innovations
Since it was founded in 1946 to help address the health needs of Filipinos during the post-war era, PascualLab has been constantly at the forefront of providing quality health innovations through its products. Among its purposeful innovations are Vitex negundo L. Lagundi Leaf (Ascof Lagundi)*, the first and the No. 1 Lagundi cough remedy in the market², and WellGreens, a line of premium organic supplements that go through a 13-step quality assurance process and that are certified pure organic by the EU and USDA, certified for Good Agricultural Practices by the Department of Agriculture, and Halal by the Islamic Da'wah Council of the Philippines.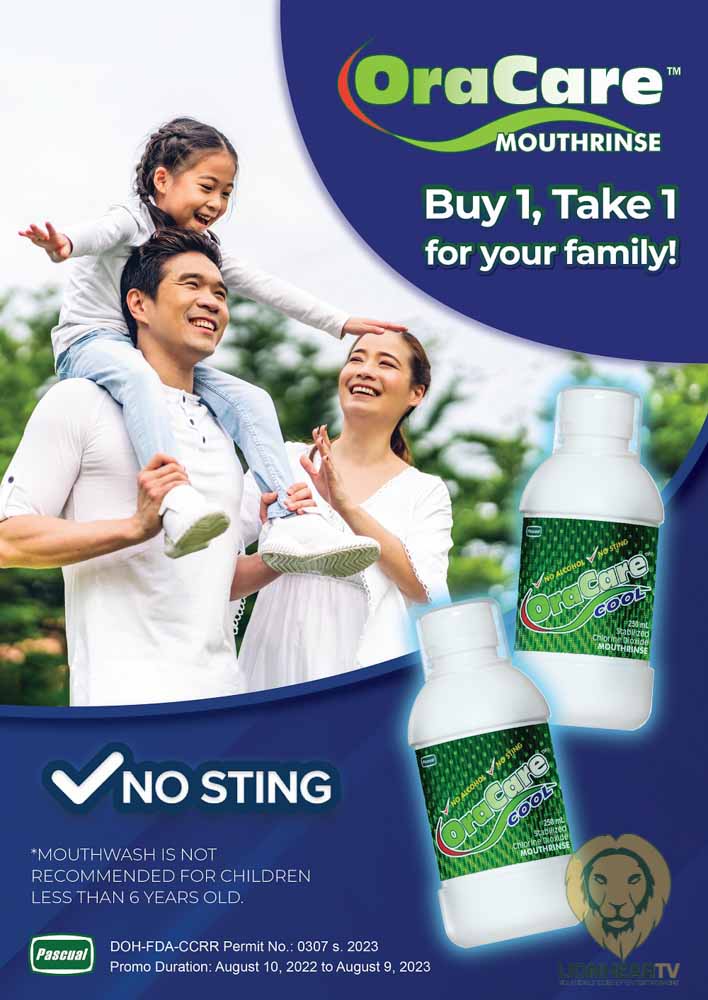 Quality and Care At The Heart of Our Service
Beyond purposeful innovations, quality and care have always been at the heart of PascualLab, creating health products that suit various health and lifestyle needs such as top adult Ascorbic acid (Vitamin C) brand–Poten-Cee Vitamin C. ¹ Poten-Cee offers variants from adult to pedia as well as specific variants to suit people with sensitive stomachs, busy lifestyles, and those watching their blood sugar. One of Poten-Cee's newer variants include Poten-Cee Zn Advance (Ascorbic acid + Zinc + Cholecalciferol) that has the ideal combination of Vitamin C, Zinc, and Vitamin D, to help boost immunity.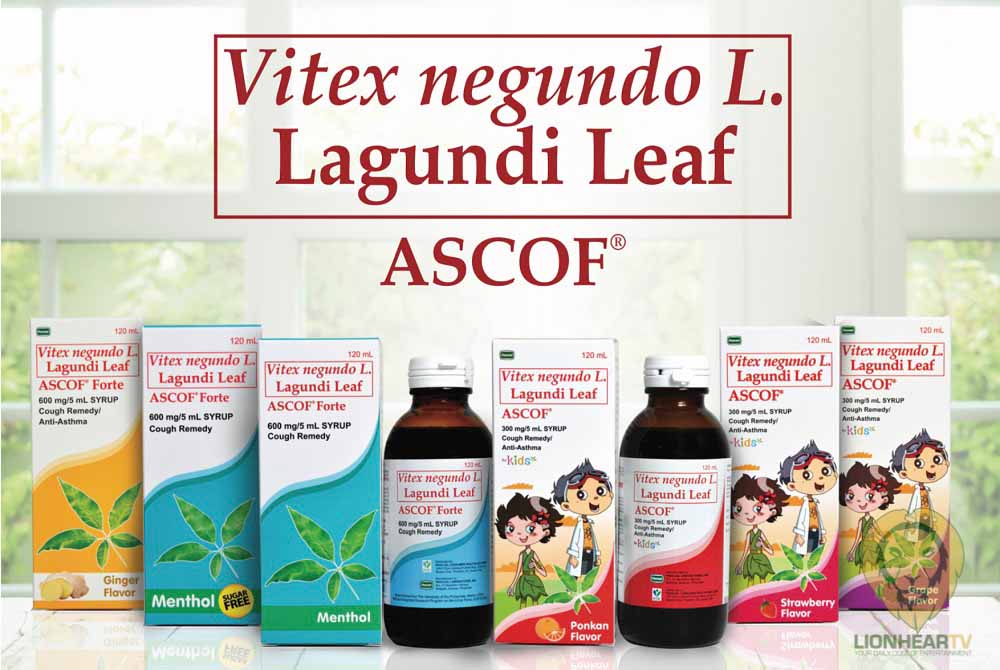 This year, PascualLab is introducing Poten-Cee + Collagen's (Poten-Cee + C's) newest variant, Marine Collagen. Poten-Cee + C Marine Collagen has Sodium Ascorbate³ (Vitamin C in non-acidic format) and Hydrolyzed Marine Collagen sourced from fish.⁴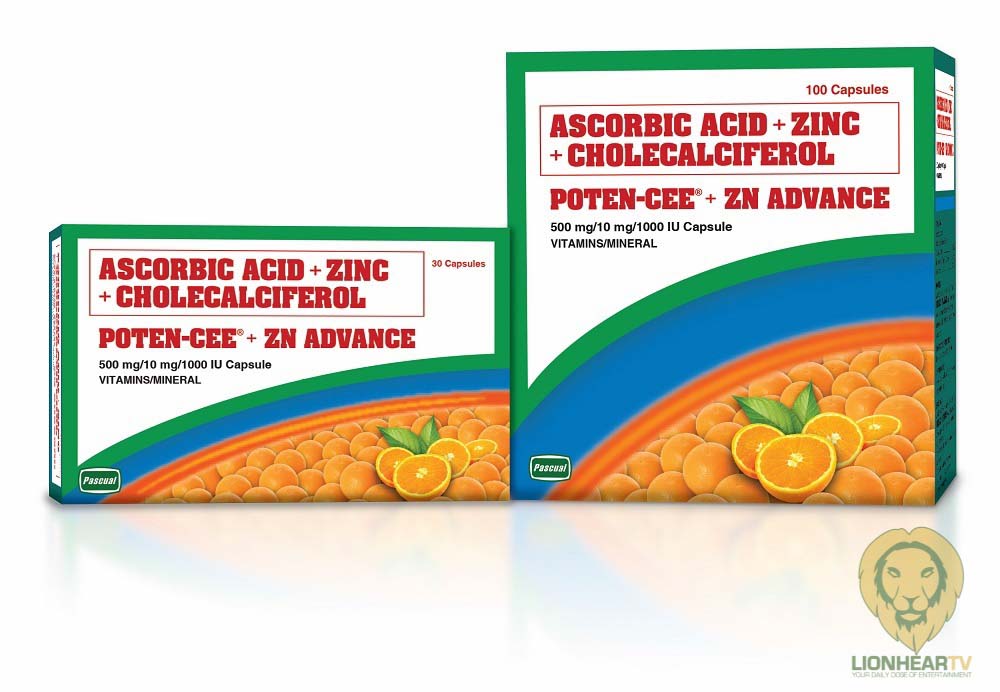 Vitamin C is essential for collagen production⁵ while Hydrolyzed Marine Collagen helps reduce wrinkles and improve skin hydration and firmness.⁶
Making Health Easier From Our Family To Yours
Along the lines of oral health, PascualLab, is also one of the pioneers in introducing a mouthrinse with Stabilized Chlorine Dioxide, OraCare Mouth Rinse. OraCare Mouth Rinse helps keep the mouth healthy, along with brushing and flossing, with regular use. Now, OraCare Mouth rinse's no sting formulation makes gargling easier, more affordable and available to family members*** with its' "Buy More, Save More", Buy 1 Take 1 promo.****
Comments