Rhea Melissa O. Arinsol, a bank manager from Iloilo City, moved to Manila in 2007 and decided to settle in the southern part of the metro: Las Piñas City.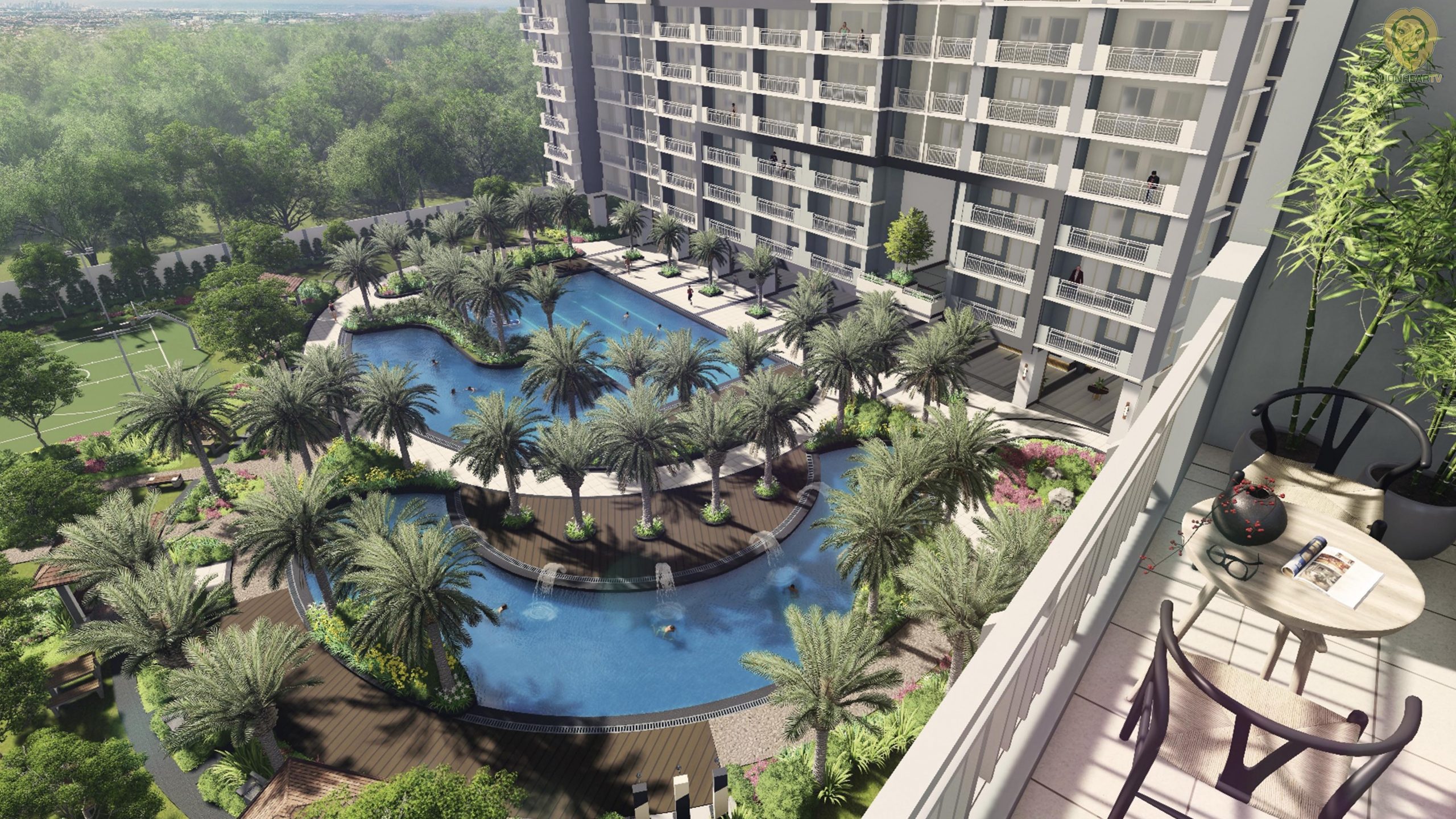 For over a decade, Rhea and her family have experienced all that she wished for in a home—a convenient, safe, and quiet haven—while living in the "The City of Love and Progress" — just one of the many endearing monikers Las Piñas has come to be called.
Thus, when she had a chance to invest in a property anew, Rhea had an easy decision and chose Las Piñas once again.
"Among the many cities, I chose to invest in Las Piñas because I know the area and it's a good place to invest in," she explains. "Las Piñas is highly organized, and it's highly commercialized. It's near Alabang, the business district of the south. It's accessible to the airport."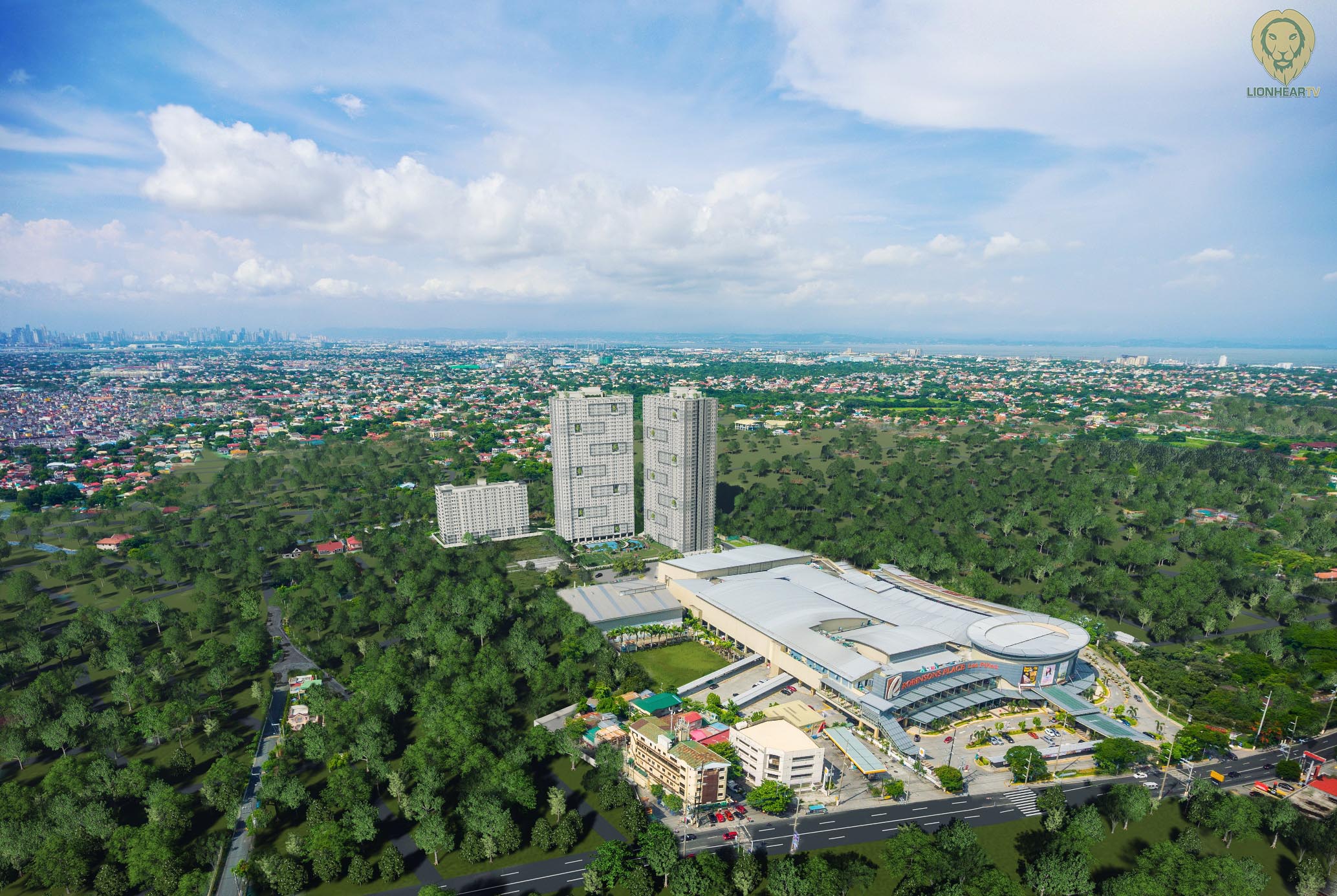 Apart from that, she finds her second home a place that offers her a balanced lifestyle: "You get to relax a bit without compromising the advantages or the perks of being in a city."
Timeless investment
It was during the pandemic when Rhea decided to invest in real estate. As a banker, she knew that while the economy was down, she could return her investment—and more—in the future. Besides, she says, the pandemic won't be here forever.
"As a banker, I know many investment instruments, many investment options," she says. "I would recommend of course these bank instruments: time deposit, treasury bills, savings account, etc. I would also recommend real estate properties as a form of investment. The price of real estate rises over time, despite the pandemic or inflation. This time, our inflation rate is high. But I'm not concerned or I'm not bothered. I still invested in property and many other people and businessmen invested in real estate. In time, when I resell it, I can still earn."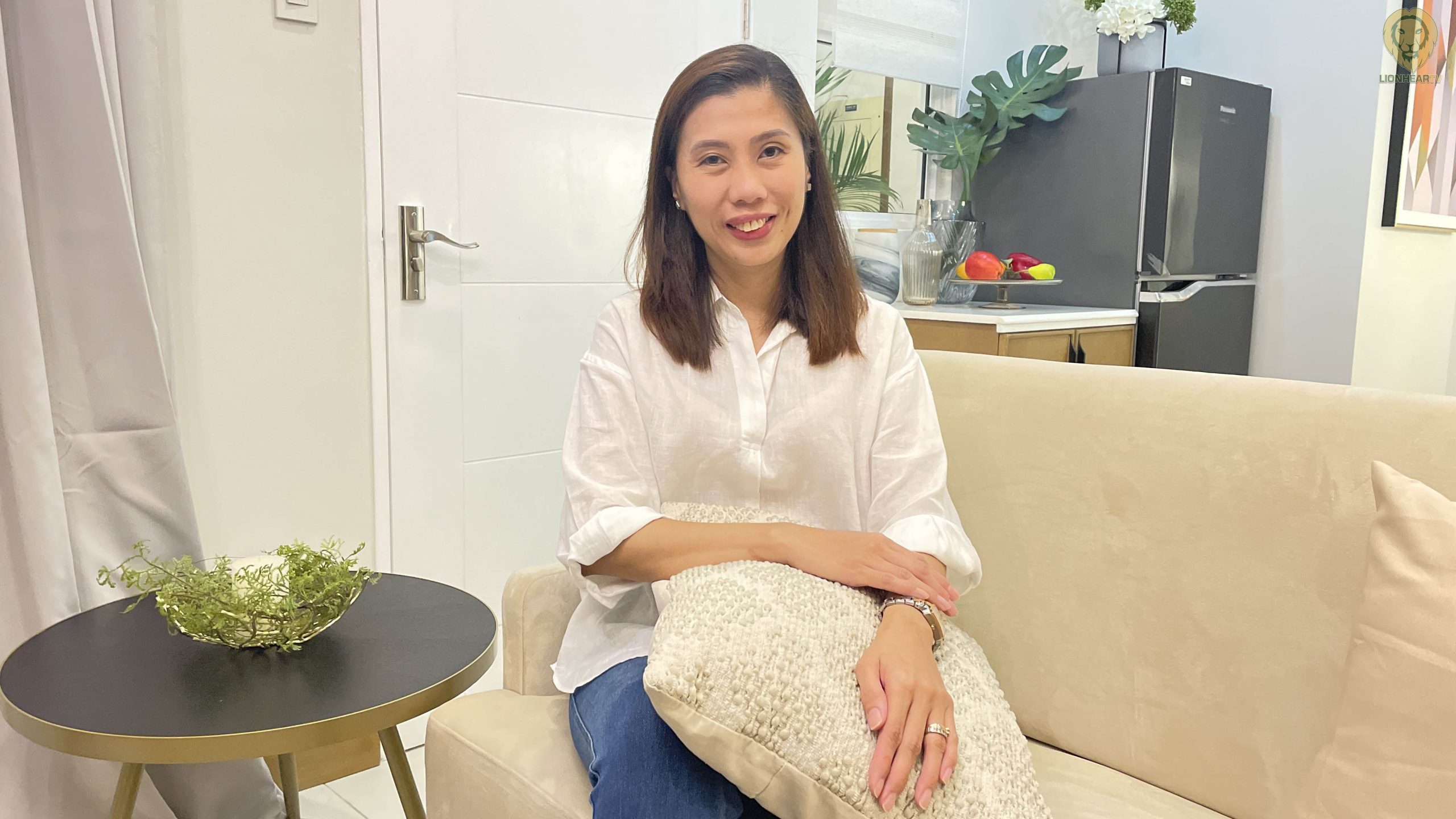 Another one of the many reasons she decided to get a property during the health crisis was because she was given a payment term she couldn't resist.
'You can never go wrong with real estate'
While she was looking for a property, she came across an ad about Sonora Garden Residences, a joint project of Robinsons Land Corporation (RLC) and DMCI Homes. She immediately knew that it was the place she was looking for.
One, the location was perfect because it is also near her workplace. Plus, it is behind a mall, which she thinks is one of the project's highlights: "You can shop. There are many restaurants. There's a grocery store, a drug store."
Two, Sonora Garden Residences was developed by two of the country's biggest developers, DMCI Homes and RLC.
Three, "You can never go wrong with real estate," she says, because it always appreciates. And four, she fell in love with the building's layout, saying the developers were able to maximize the floor plan.
In fact, her initial plan for the unit was to resell it. However, when she saw the plans for the project—such as the lobby looking like a hotel's—she had second thoughts. "I might lease it out, but I also want to enjoy the amenities of the projects," she says, adding that when you buy a unit that has a good location and a good price, you have many options. "You can resell or lease it out."
Long-term investment
When she finally asked the agents about the pre-selling rates, that sealed the deal for her. "We don't have to fear investing in real estate property," she advises. "Just ask our DMCI Homes agents and they can help us out. They can explain the different payment terms." In fact, she has already earned since she bought the place because the selling price has gone up.
With her experience, Rhea would like to persuade people to look at real estate as a good kind of investment.
"Many people would think that it costs a lot and you need to shell out a large amount of money, and they would say, 'Well, I cannot afford that,'" she explains.
"But it's actually setting your priorities. When you earn money, or when we work, we prioritize our basic needs: clothing, shelter, food, education. But we also need to set aside a portion for future needs like emergency and long-term investment. Buying a property here at Sonora Garden Residences is a long-term investment."
Sonora Garden Residences is a joint venture of DMCI Homes and Robinsons Land Corporation (RLC). To learn more about the project, call DMCI Homes at (632) 5324-8888/0917 880 8800 or reach RLC Residences through their website (rlcresidences.com).
Comments