May 22nd, 2023 – Singapore – Rock icons The Used have released their highly anticipated tenth studio album, 'Toxic Positivity' via Big Noise. Over 20 years into their career, 'Toxic Positivity' is everything fans have come to know and love from The Used – straightforward, in-your-face, destructive, and vulnerable all at once. Working together with longtime friend and collaborator John Feldmann to produce the album, it is filled with The Used's signature sound, earworm hooks and erratic riffs. Fans can stream 'Toxic Positivity' now at theused.ffm.to/toxicpositivity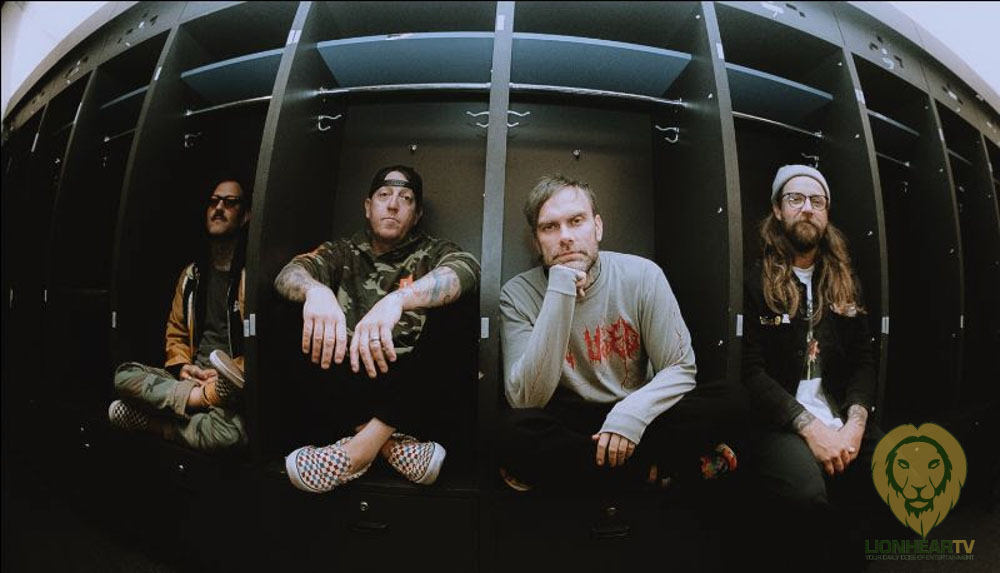 Described as a "day-in-the-life journey of a depressed, anxiety-ridden person" by vocalist Bert McCracken, the tell-all record shares the highs and lows of depression and addiction through a cohesive body of work, speaking to the ever-changing headspace that he was experiencing at the time of writing. "This record is quite tough of me to listen to," he adds, "because it's a reflection of times in my life that have been some of lowest ever."
For as long as he can remember, McCracken has used music as an outlet to lay bare his innermost thoughts and emotions. For 23 years, that writing has enabled The Used to deeply resonate with fans the world over. Exploding off the back of universally adored rock anthems such as "The Taste Of Ink", "Take It Away" and "Pretty Handsome Awkward", the many millions of streams and record sales (including the platinum-certified 'The Used' and 'In Love And Death') their career has yielded are one thing; the human connection formed between artist and audience is priceless, however. To that end alone, The Used can consider themselves four of the luckiest and richest men in music.
'Toxic Positivity' speaks of the strength of the band's collective collaboration and also their innate, unquenchable thirst to create. "I think we have no choice but to write and write and write," says McCracken. "It has always just been in us, and we've had to get it out. I read a quote once that said you either work your entire lifetime on four great pieces, or you write thousands of pieces and become great that way. Everything that we feel, I think it always makes for a good song."
In that regard, McCracken is humble to a fault, for the simple fact that the songs within 'Toxic Positivity' are far more than merely good songs. They mark the latest chapter in a truly great career. And, like those that have come before them, they will truly matter.
Next week, The Used is hitting the road with Pierce The Veil on the Creative Control Tour. For a full list of tour dates and more details on how to purchase tickets, please visit https://theused.net/
The Used is Bert McCracken (Vocals), Jepha (Bass), Dan Whitesides (Drums) and Joey Bradford (Guitar).
Absorbed front-to-back in its finished form, 'Toxic Positivity' pulls from every facet of The Used's definitive sound. There's the buzzsaw riff of "Pinky Swear (Save Me)"; the sweeping, arena-sized chorus of "Headspace"; the riveting hooks of "The Worst I've Ever Been"; and the underlying pop sensibilities of "I Hate Everybody". Displaying a depth of sonic variety while never allowing an inch of slack into its taut cohesiveness, this is the past, present, and future of The Used represented in 11 tracks that combined barely break the half-hour mark.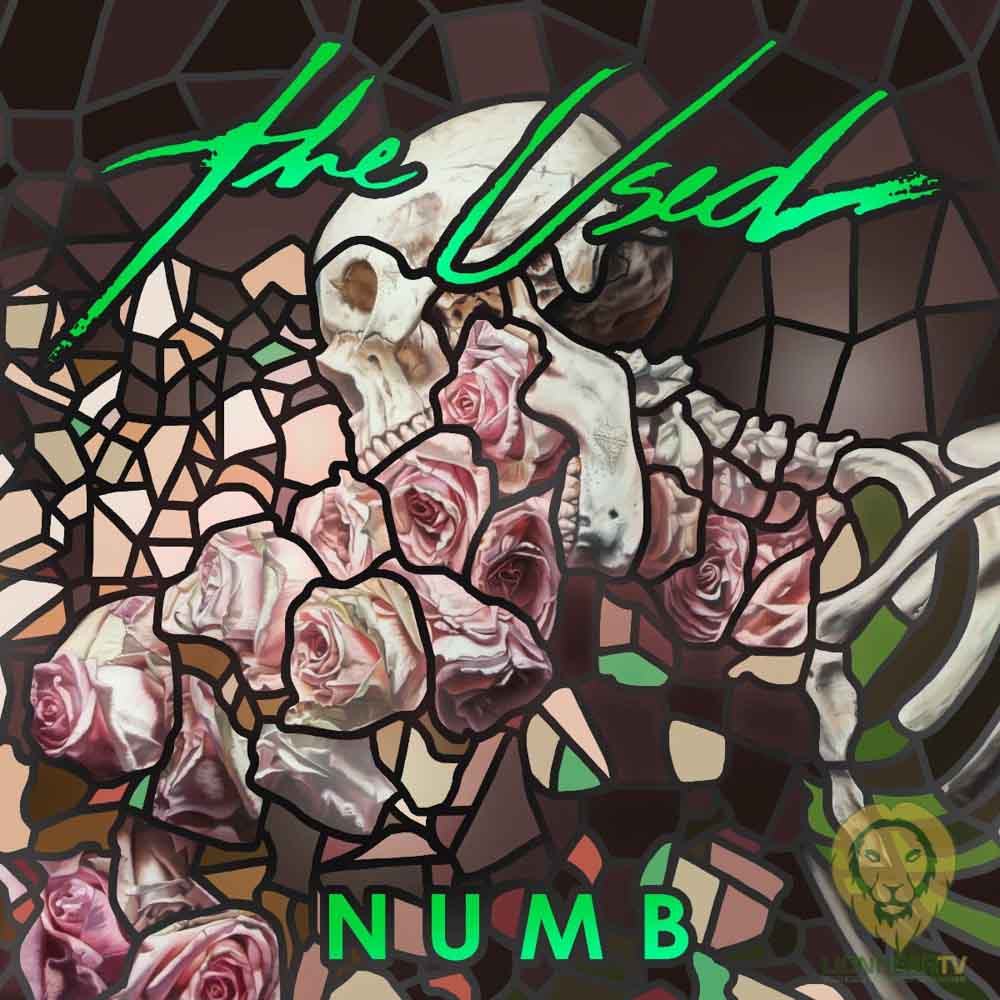 'Toxic Positivity' Tracklist:
1. Worst I've Ever Been
2. Numb
3. I Hate Everybody
4. Pinky Swear
5. Headspace
6. Cherry
7. Dopamine
8. Dancing With a Brick Wall
9. Top of the World
10. House of Sand
11. Giving Up
Listen to 'Toxic Positivity' here: theused.ffm.to/toxicpositivity
Comments