GCash, the Philippines' leading fintech company, is pushing for more digital technology innovations to boost the country's financial inclusion agenda as it gathers key public sector partners in the second part of its GCash for the Nation workshop series.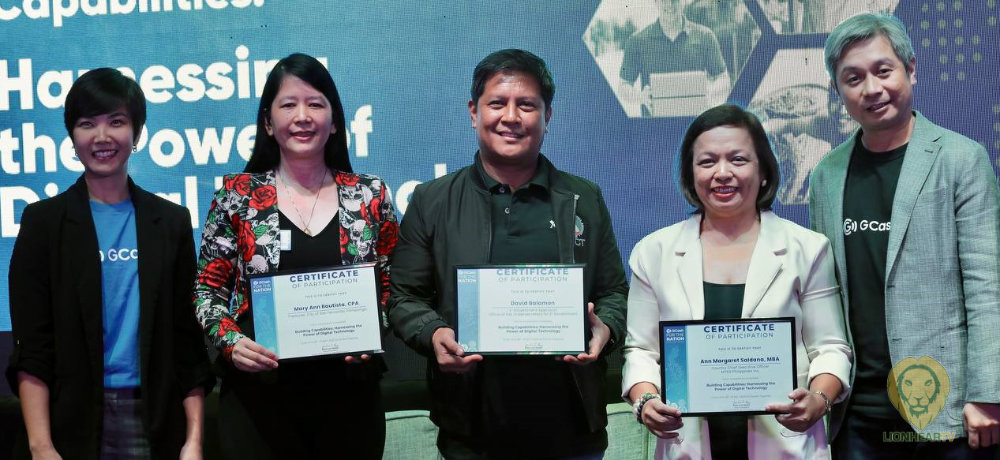 Entitled "Building Capabilities: Harnessing the Power of Digital Technology", the program discussed how the industry can be more effective in utilizing digital technology and push for more innovations in the fintech space.
Moreover, the event also expounded how the fintech sector can empower communities, especially the unbanked sector, through constant innovations.
"While GCash has come a long way in its digital finance transformation journey, there's still more that needs to be done," Said Martha Sazon president and CEO of GCash.
"That's why at GCash, we are constantly innovating to democratize finance for all Filipinos. But we also recognize that fact that we cannot do this alone. Together with our partners, we will continue to spearhead digital initiatives and explore innovations that can bring more meaningful and essential financial services to all Filipinos, wherever they are," Sazon added.
The program was attended by key GCash partners and industry leaders namely David Balamon, e-government specialist at the Department of Information and Communications Technology (DICT), San Fernando City treasurer Mary Ann Bautista, MyEG Philippines, Inc. CEO Ann Margaret Saldana, GCash local government unit team lead JR Marfoni, data tech enterprise team lead Faye Guanlao, and GLife sales manager Allyza Jimenez.
Set to be held throughout the year, the series kicked off last February at the Diamond Hotel in Manila followed by the recent program at Escala Hotel in Tagaytay. The succeeding workshops will further deep dive into important discussions and relevant issues in the Fintech industry, and how these can help bring the benefits of th digital economy to more Filipinos.
With over 79 million registered users, GCash, together with its partners, continues to introduce game-changing innovations to help millions of Filipinos achieve a better, safer, and more inclusive future, especially in an increasingly more digital world. For more information, visit www.gcash.com.ph.
Comments