Lina Maxine is an artist who has captivated and crafted a universal connection through her music. So far in 2023, Lina has presented her unique sonic exploration that borders between power-pop and prog rock, with neatly intertwined elements that set her apart from the crowd. Her recent single 'LET ME', instilled Maxine's progressive and exciting phase of her career to date, with an anthemic pop-rock song aligned with her up-tempo, power punk musical heart.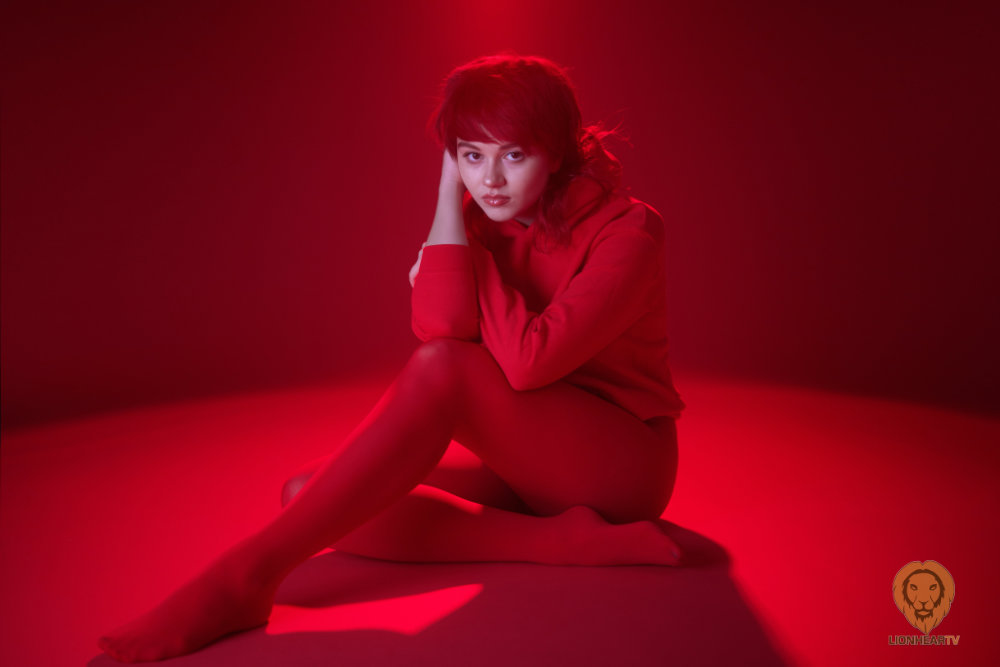 This multifaceted musician, producer and singer-songwriter takes an emotive approach to power pop and acoustic prog rock, all about the power of human embrace in the face of adversity, channelled in such an emotive and invigorating way by Maxine. Influenced by the likes of Linkin Park, Avenged Sevenfold and Muse, and more recently the Grammy-winning artist Billie Eilish, Lina has been inspired to make her own sound altogether and has implemented a whole new style that is hers and hers alone.
Featuring in Notion, Earmilk, Galore, Flaunt, and Music News so far this year, Lina is on the verge of releasing her highly anticipated 6-track EP "You're My Only Friend", with the intoxicating lead single 'CHERRY'. Grungy and on the edge of pop-rock grit, Lina lets it all unfold in this truly evocative and jaw-dropping track that evokes so much colourful and other worldly energy.
Inspired heavily by the great Kate Bush, 'Cherry' is all about that intensified love at first sight and deep connection you seem to make with someone in your mind without even knowing them. Written, produced, recorded and mixed in-house by Lina Maxine and Dean Aladay, the pair create an Anime atmosphere with the dazzling electronic synth lines that only add to the euphoric meaning behind the song.
Wanting to only get lost in those cherry eyes, Lina was inspired by a love that's cartoon-esque; it's overwhelming, fast-moving and will sweep you off your feet in an instant. 'Cherry' reflects that pent up energy with style, personality and vigour, in what feels like a second coming of Lady Gaga in her vocal delivery and performance.
Full of rhythmic percussion elements that further transcend this acoustic version, Lina's layered harmonies and the brilliantly written acoustic guitar lines breathes this song a new lease of life, leaning to a more universal and modern sound in its stripped back form, further instilling the notion that Lina Maxine is here and is here to stay. It's haunting yet delicately beautiful, and that seems to perfectly represent everything that Lina is as an artist.
Lina says 'Let Me' and 'Cherry' are thematically linked, with the former asking for permission to fall in love, and the latter exploding and jumping at the thought of it. "Cherry is in full bloom, the all I ever wanted was you, continuation of that story." she explains. It's clear that Lina Maxine has concocted something truly powerful and mesmerising once more in 'Cherry', in a song that seems to blend nuances of all aforementioned facets in one power-popping offering that sticks.
Lina Maxine is available for press opportunities. 'Cherry' is out June 7th.
Comments