In the Philippines, micro, small, and medium enterprises (MSMEs) comprise 99.58% of all businesses in the country and employ 64.67% of the entire workforce and are the driving force of the economy. These businesses, which include small community stores or sari-sari stores, water refilling stations, laundry stations, and many others, not only contribute to the country's GDP but also provide essential services to the local communities.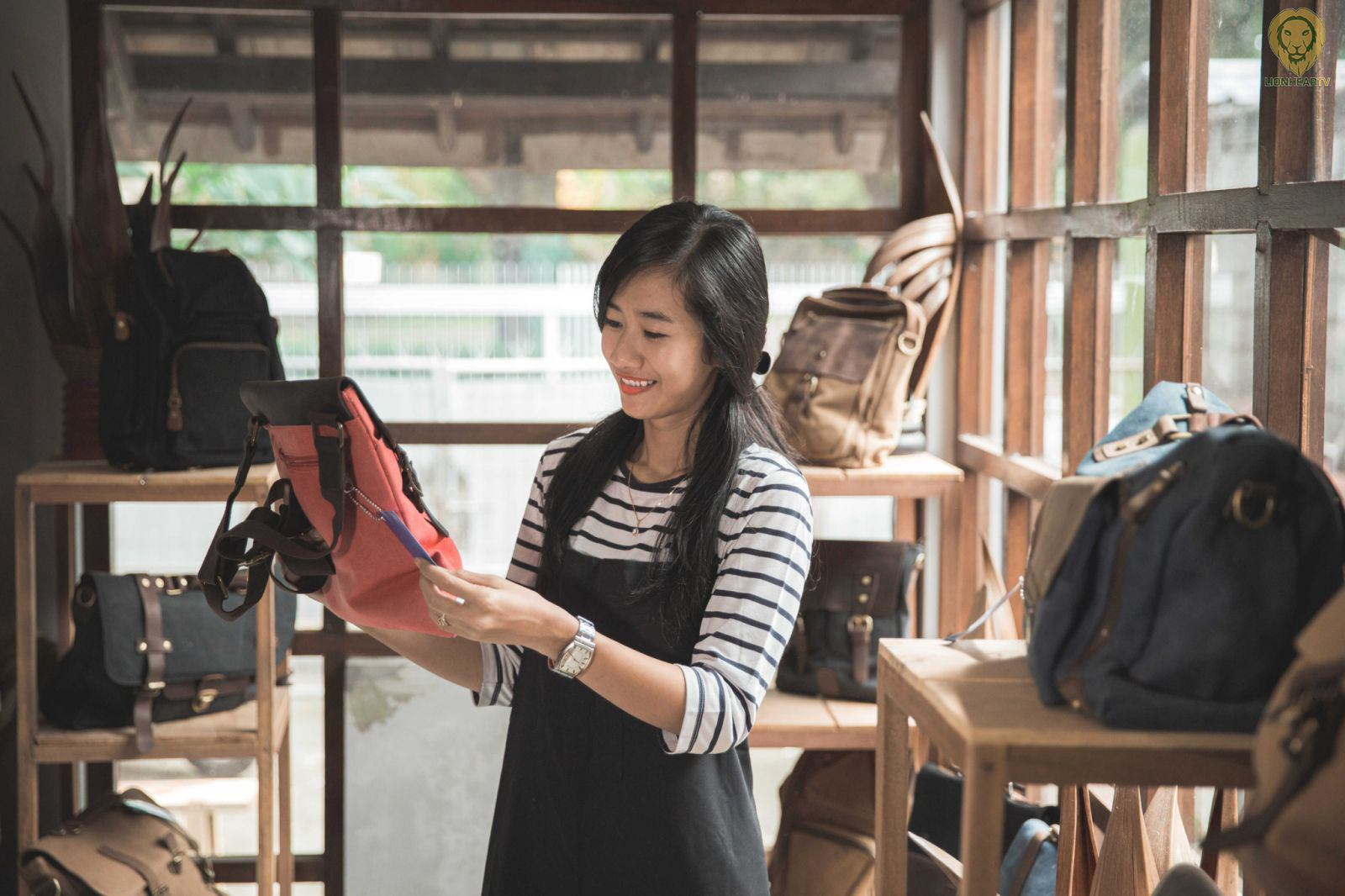 Such is the outsized importance of MSMEs that the United Nations (UN) designated every June 27 as International MSME Day to raise awareness on their immense contributions to the UN Sustainable Development Goals (SDGs). These enterprises play a pivotal role in driving local and national economies while also supporting the livelihoods of the working poor, women, youth, and vulnerable groups.
It's no surprise that many Filipinos want to open their own small businesses. A recent survey by Philippine research firm OCTA Research showed that 81% of adult Filipinos want to be entrepreneurs. This desire to start their own businesses reflects the recognition of the opportunities and potential that MSMEs offer, not only in terms of economic growth but also in empowering individuals and communities.
If you're one of the Filipinos who want to try their hand at starting their own businesses, here are some tips that can help you get started.
Starting an MSME in the Philippines
The first step of every aspiring entrepreneur is deciding what kind of business to open and where to open it if you plan on having a physical storefront. It's essential to conduct thorough research whether there's a market for your product or service, enough foot traffic and if the location is appropriate for it.
Aspiring entrepreneurs can also explore a hybrid phygital (a portmanteau of physical and digital) setup including offering online payments or e-commerce options to widen reach and market.
Second, once you've decided on the business and where to open it, get your necessary documentation and permits. In the Philippines, businesses are required to register with the Department of Trade and Industry (DTI), if they're a sole proprietorship, or with the Securities and Exchange Commission (SEC) if it's a partnership or a corporation.
Businesses also need to get a Mayor's permit or municipal license from the city or municipality where the establishment is located. They also need to register with the Bureau of Internal Revenue (BIR) to ensure proper taxation. If they plan on employing other people to help run the business, registrations with other government agencies such as the Department of Labor and Employment (DOLE) and Social Security System (SSS) are also required.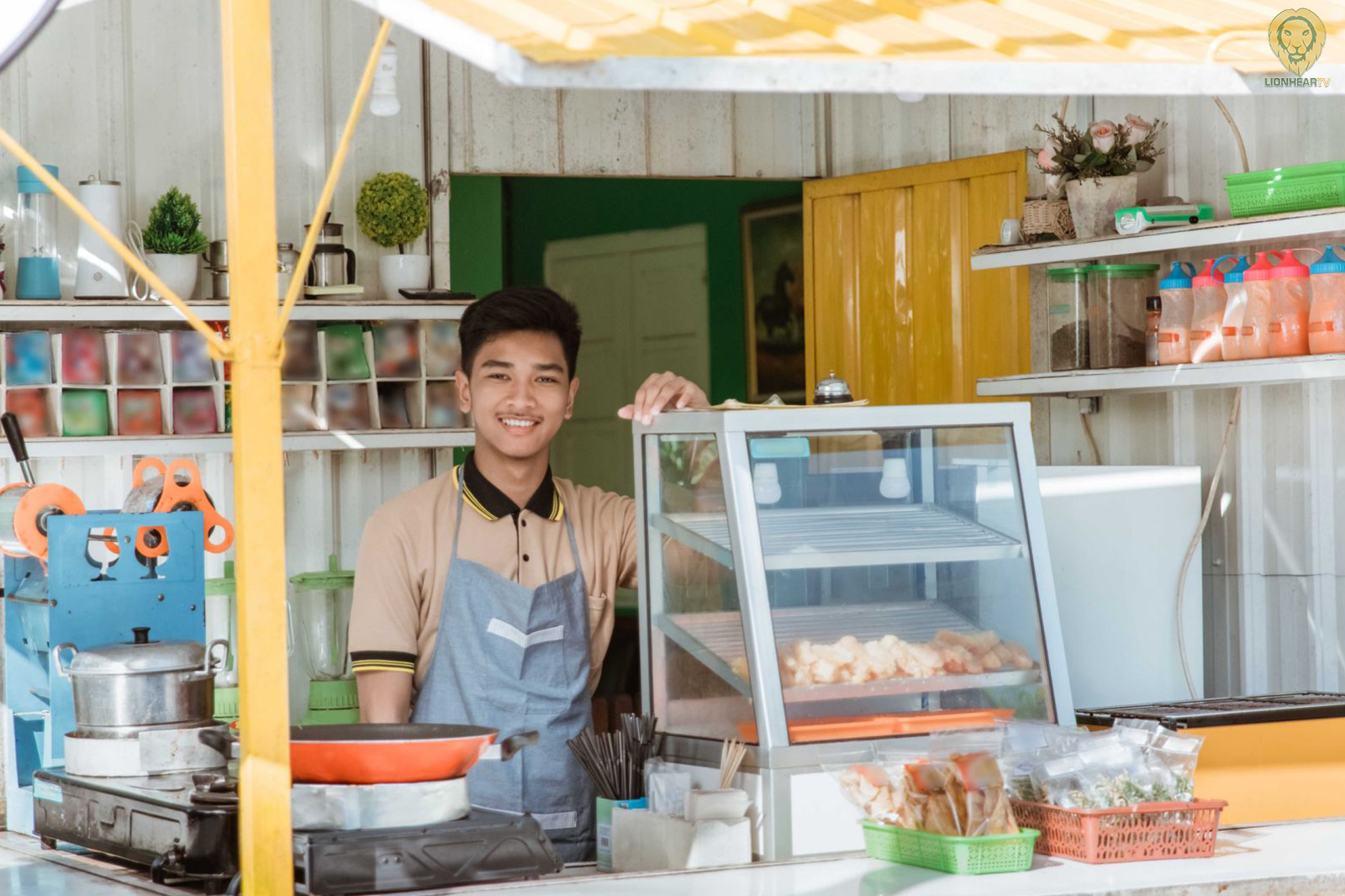 This may seem like a lot of steps but these registrations and permits ensure that you're able and willing to run your business properly and legally by following applicable laws and regulations. For a full list of registration and permit requirements, DTI has compiled a list here.
Beyond securing the location and required permits, an important step when it comes to running a business is to protect your business from any unwanted incidents including injuries, burglaries, and accidents. Consider getting small business insurance like NegosyoCare. Created by regional insurtech Igloo in partnership with Malayan Insurance and GCash, NegosyoCare is an insurance product specifically designed to protect MSMEs.
"MSMEs are the backbone of the economy, but they often run on tight budgets and have limited access to financing. This puts them at risk when unexpected events come knocking and disrupt their operations. That's why having small business insurance, like NegosyoCare, is so important. It offers affordable and accessible coverage, giving these businesses the protection they need without breaking the bank," said Mario Berta, Igloo Philippines Country Manager.
Available via GCash's GInsure marketplace, NegosyoCare premiums begin at P160 for one-month coverage and up to P525 for one-year coverage. It provides coverage for accidental deaths, total permanent disability due to accident, and disablement or dismemberment due to accident for up to P50,000. Benefits also include medical reimbursement for accidents for up to P5,000, fire cash assistance for P10,000, and coverage for burglary and housebreaking for P10,000.
These tips only scratch the surface of what it takes to run a business in the Philippines, but by taking these steps, aspiring entrepreneurs can set themselves up for success and remember: protect your small business with NegosyoCare, available at the GCash GInsure Marketplace.
Comments