It's only a few more months till students start a new school year. Given the hybrid learning set-up students have now,  a trusted smartphone is needed for their online classes and to do homework and projects, all without being too much of a burden on the budget.  The OPPO Reno8 T's  features are especially ideal to any student looking for a functional and sleek device. Here are some of them.
A superb camera system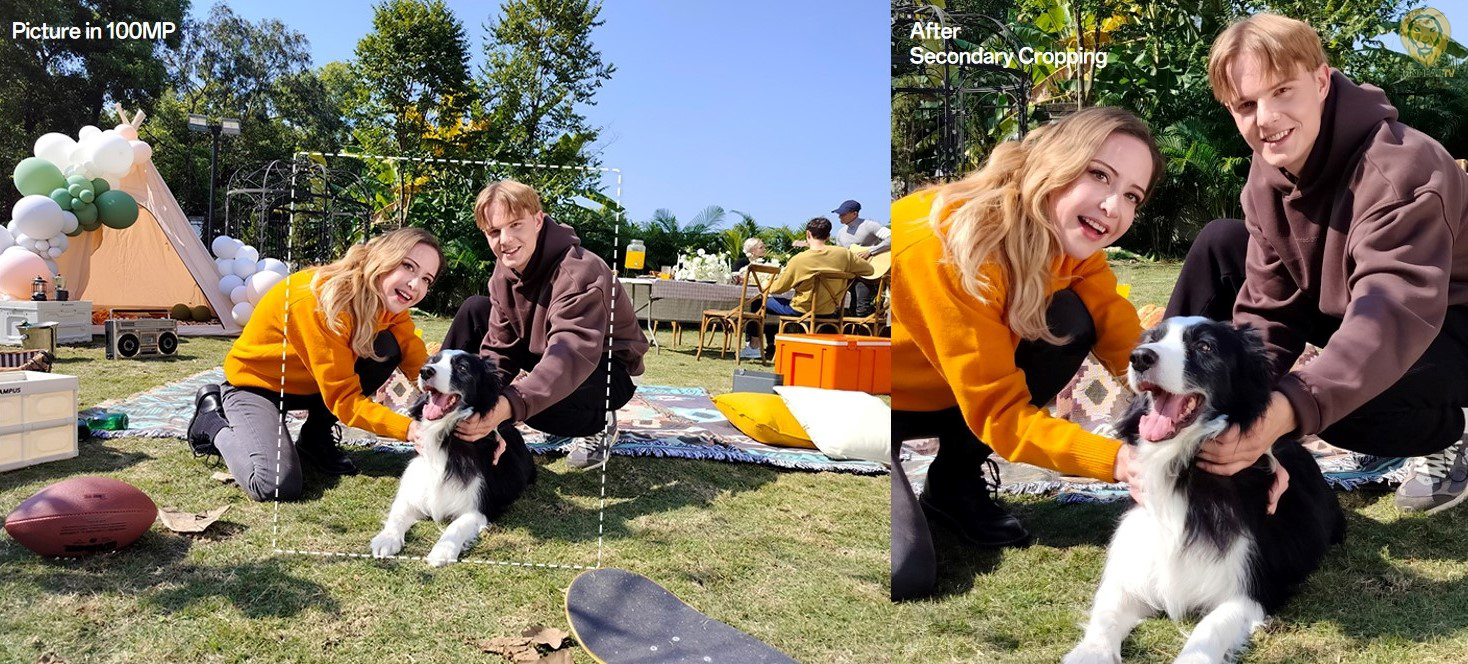 The Reno8 T features a 100MP portrait camera that delivers high-definition photos you can use  to create visuals for homeworks or presentations. It can also be used  to scan important documents and modules. It also has a 2MP microlens that can do a 20x or 40x magnification to spotlight small, fine details that would otherwise be impossible to see by the naked eye.This can be particularly helpful to design students in taking detailed photos of artworks or textiles  they'd need to inspect up close. Science students may need a magnifying lens to study specimens or samples, and can use their Reno8 T to do so with minimal effort. Moreover, the OPPO Reno8 T has a 32MP front camera that can help you look clear and presentable when you have to turn on your cameras for online classes or capture special moments with your classmates when on campus.
Long lasting battery and fast charging feature
 A device with long lasting battery life is important especially when you're studying all night and going through whole day online classes and sessions. The OPPO Reno8 T got your back because of its 5000mAh battery that powers the device for all-day use without dying. Even when you are outdoors for a school activity or just simply unwinding with your peers, you can always rely on the long battery life of the OPPO Reno8 T. If the battery does die, you don't have to wait too long for it to charge because the OPPO Reno8 T has a 33W SUPERVOOC fast charging feature that allows you to charge your device from 0% – 100% in just 67 minutes, just enough time to juice up your phone during lunch break.
Seamless and smooth performance
 Even if  you have a lot of files stored in your device like your lecture modules or photos of your OOTD inspos, or even videos for your class presentation, the OPPO Reno8 T still assures a lag-free and seamless experience with its 256GB internal storage. Jumping from one application to another when you are multitasking is also a breeze because of the 8GB RAM expansion that lets you switch from one application to another seamlessly.This also makes multitasking easier and gives you an avenue to explore your other passions outside of school.
Fluency protection for 4 years
 With all the applications and activities you do with your phone for your studies, you worry that your phone's performance might deteriorate quickly and its lifespan won't last you a long period of time. Thankfully, the OPPO Reno8 T can be a smart investment because its 48th-month fluency protection makes your phone's performance still good as new for up to four years, allowing you to save more money and allocate it for other important student expenses.
Stylish and chic design
Phones don't just have to be functional, it should also be trendy and eye-catching! The OPPO Reno8 T sports a Fiberglass Leather Design that gives it a sleek and classy look from the get go with its vibrant Sunset Orange Color which can turn into an instant accessory and a "pop of color" that go along with any outfit including your uniform. For a more classic design, you can enjoy the signature OPPO Glow design found in the Midnight Black variant.
A perfect study buddy is now yours at a student-friendly price! The OPPO Reno8 T is priced at PHP 18,999 and comes in 2 colorways – Sunset Orange and Midnight Black. Get the OPPO Reno8 T today in all official OPPO brand stores nationwide. You may also purchase via Lazada, Shopee, and TikTok shop.
For more information on the OPPO Reno8 T, its features, and its availability, check out https://www.oppo.com/ph/ or OPPO Philippines' official social media pages on Facebook, YouTube, and TikTok. To get the best care for your OPPO devices, visit your nearest OPPO Care Center or contact us on our website, via Facebook.
Comments