On July 3, new Viva artist Atasha Muhlach stressed that it was not too late for her to take the opportunity and enter showbiz.
During the media event for her contract signing with Viva Artist Agency at the Viva Cafe in Cubao, Quezon City, Muhlach highlighted the value of taking advantage of opportunities and learning she could get from the showbiz industry.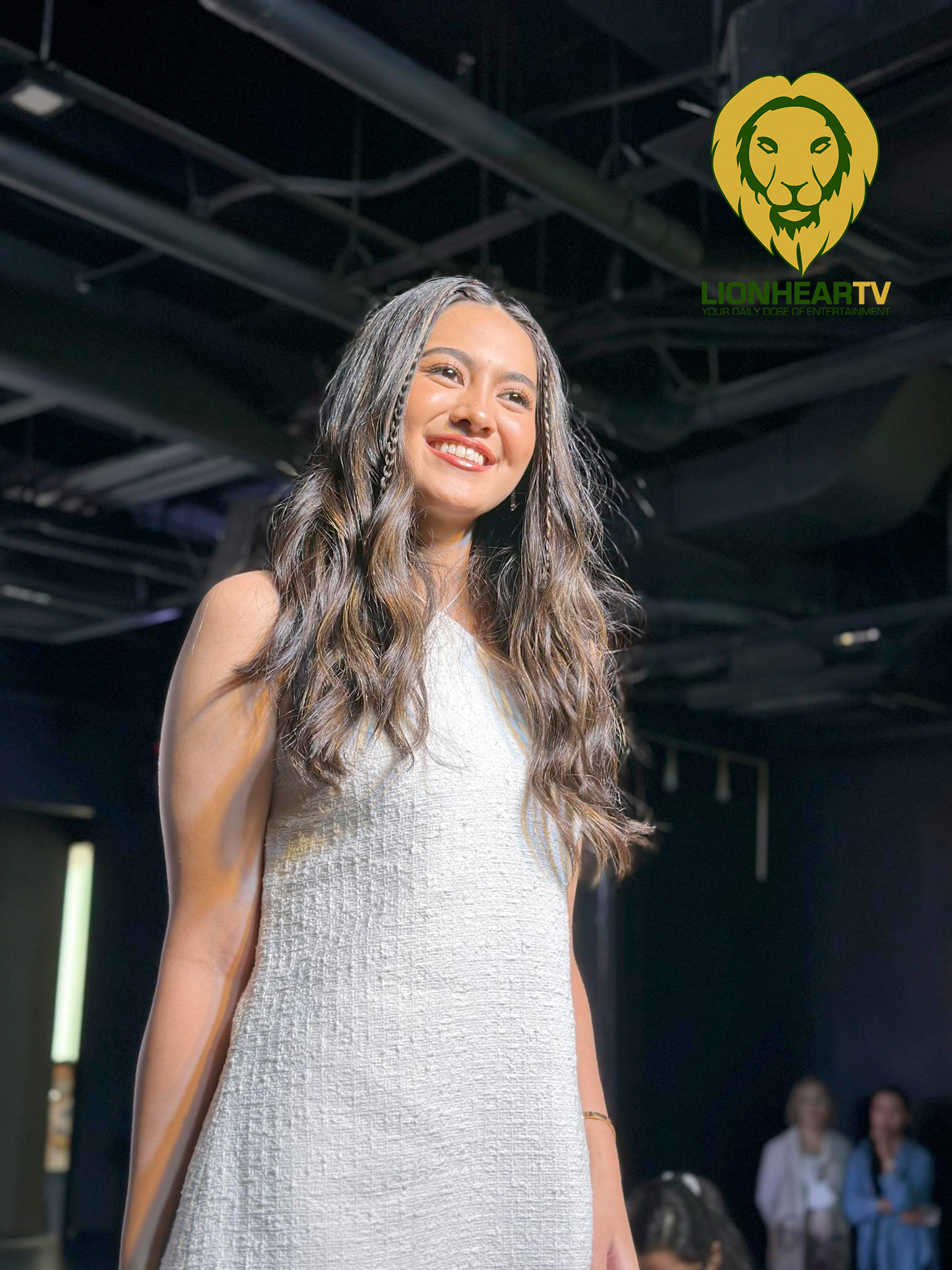 "No, I don't think any opportunity in life is too late. Just as long as you put in the work, you put in the effort, and you take in every opportunity, which is truly a blessing, and really learn from that–the process of learning, just the –ups and downs– are the best part of things. And it's never too late to do what you set your mind on."
She then reiterated that she has never lost interest in showbiz despite exploring the corporate world.
"No, it never went away. I thought for a moment of time– I was exploring the corporate world, but then I realized– I've always been creative growing up. I might as well pursue that and actually try my best in that field."
Viva Communications President and CEO Vincent del Rosario shared their upcoming projects for Muhlach's career now that she signed with Viva Artist Agency.
"'Yung dream for Atasha is to be a multimedia artist, so we did a recording, sa movies, even on stage, gusto niya mag-teatro, sa digital, even for fashion, endorsements, so kumpleto. At siyempre may building blocks, ayaw namin siyang madaliin, so we work at her pace. So, in short, we would provide the best in the business for her."
Atasha Muhlach is the daughter of veteran actor Aga Muhlach and beauty queen Charlene Gonzales. Her twin brother is Andres.
Following her parents' wishes, Muhlach initially focused on her studies and finished business school in Nottingham, United Kingdom before entering showbiz. Now, she signed with the Viva Artist Agency to begin her career in the Philippines Entertainment industry.
Comments