Unleashing terror in cinemas soon, Universal Pictures' first trailer of "The Exorcist: Believer" starts with two girls being lost in the woods and slowly reveals a different side days after returning to their families. The trailer reveals Ellen Burstyn in the cast (from 1973's The Exorcist, considered as one of the greatest horror films that immensely shocked audiences) along with Leslie Odom Jr., Ann Dowd, Jennifer Nettles, Norbert Leo Butz, Lidya Jewett and Olivia Marcum.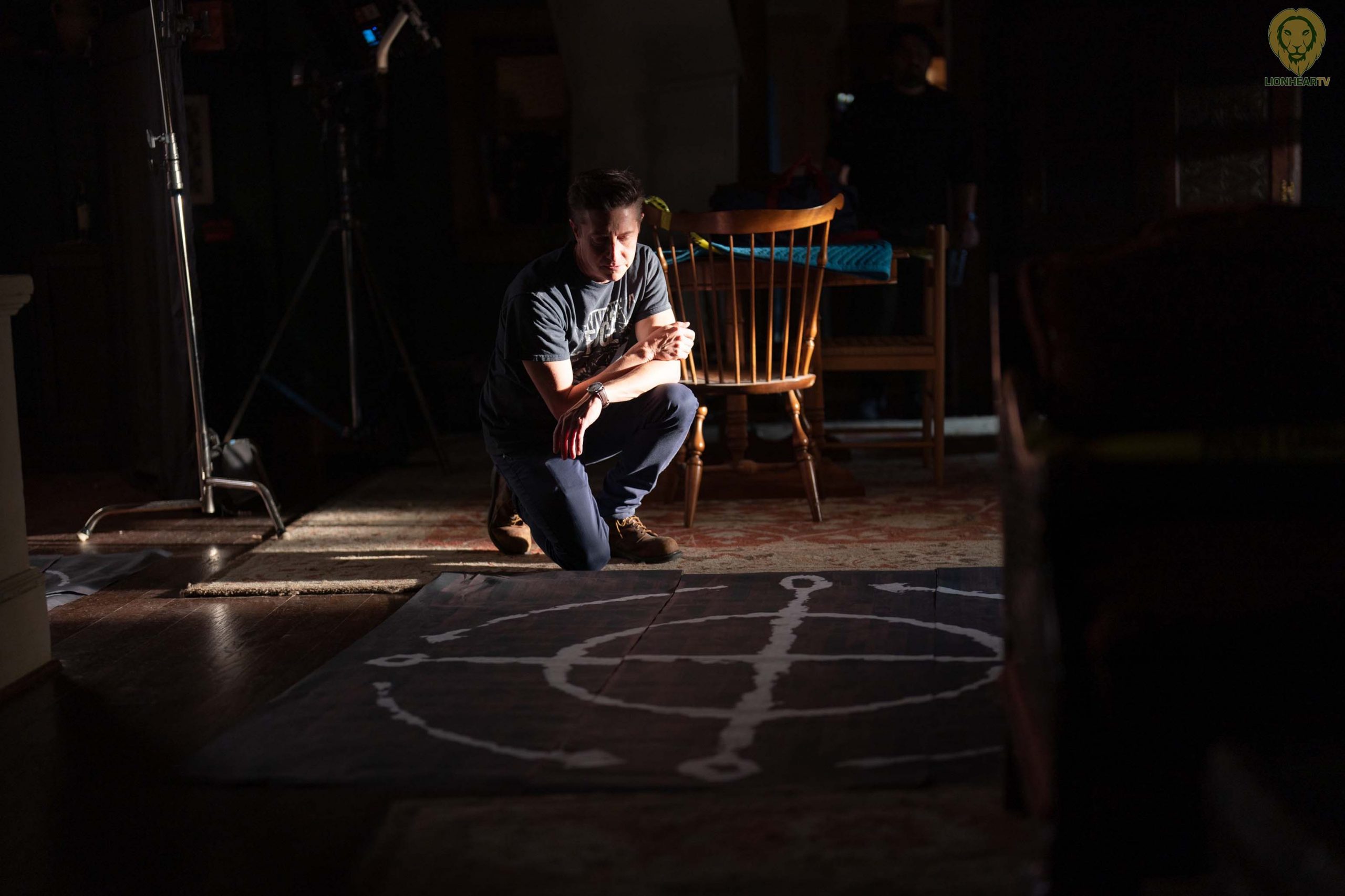 When The Exorcist, based on the best-selling book by William Peter Blatty, was released, it changed the culture forever, obliterating box office records and earning 10 Academy Award® nominations, becoming the first horror film ever nominated for Best Picture.
Now, a new chapter begins in "The Exorcist: Believer", from Blumhouse and director David Gordon Green, who shattered the status quo with their resurrection of the Halloween franchise. In the film, since the death of his pregnant wife in a Haitian earthquake 12 years ago, Victor Fielding (Tony winner and Oscar® nominee Leslie Odom, Jr.; One Night in Miami, Hamilton) has raised their daughter, Angela (Lidya Jewett, Good Girls) on his own.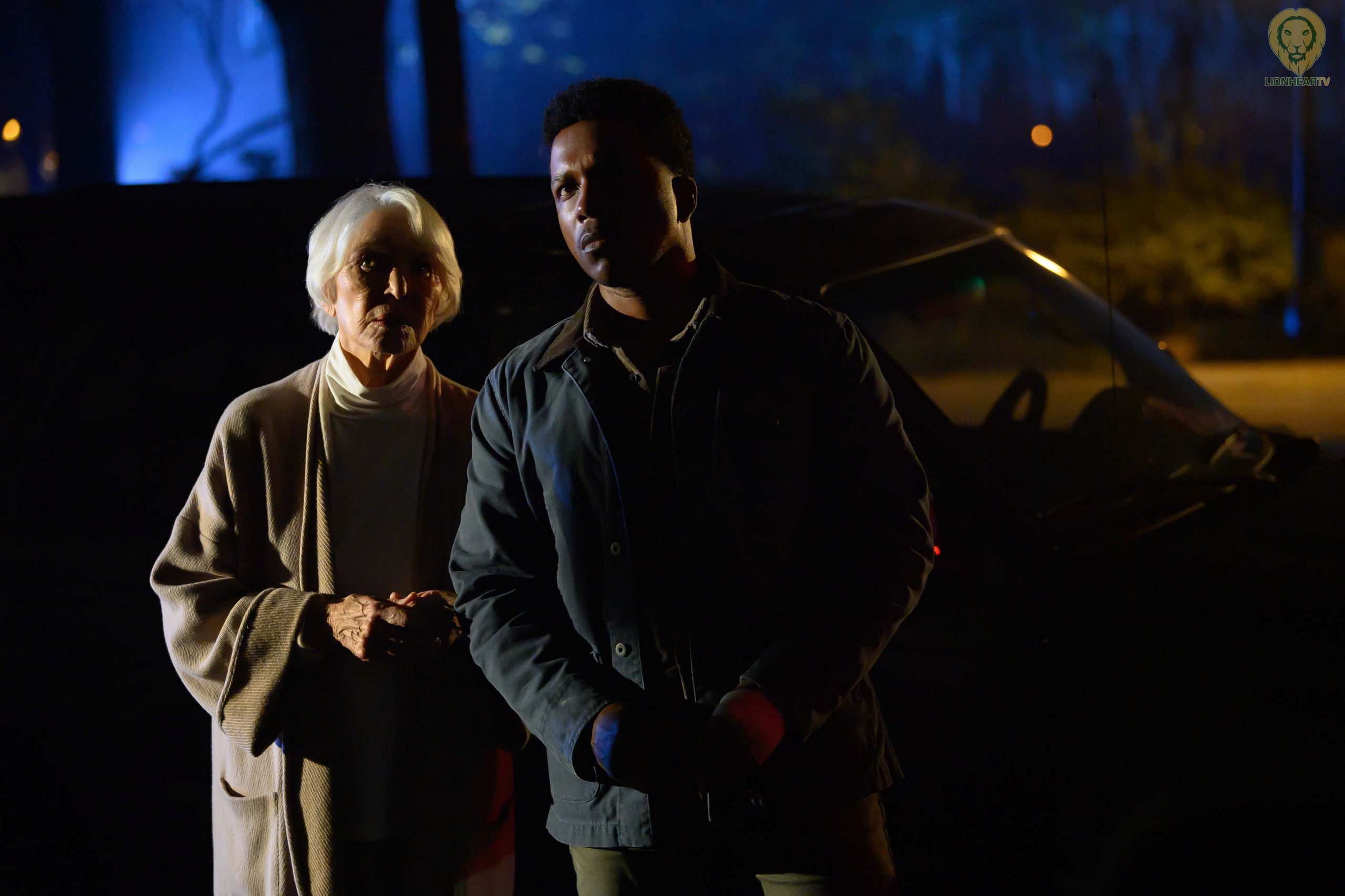 But when Angela and her friend Katherine (newcomer Olivia Marcum), disappear in the woods, only to return three days later with no memory of what happened to them, it unleashes a chain of events that will force Victor to confront the nadir of evil and, in his terror and desperation, seek out the only person alive who has witnessed anything like it before: Chris MacNeil.
For the first time since the 1973 film, Oscar® winner Ellen Burstyn reprises her iconic role as Chris MacNeil, an actress who has been forever altered by what happened to her daughter Regan five decades before.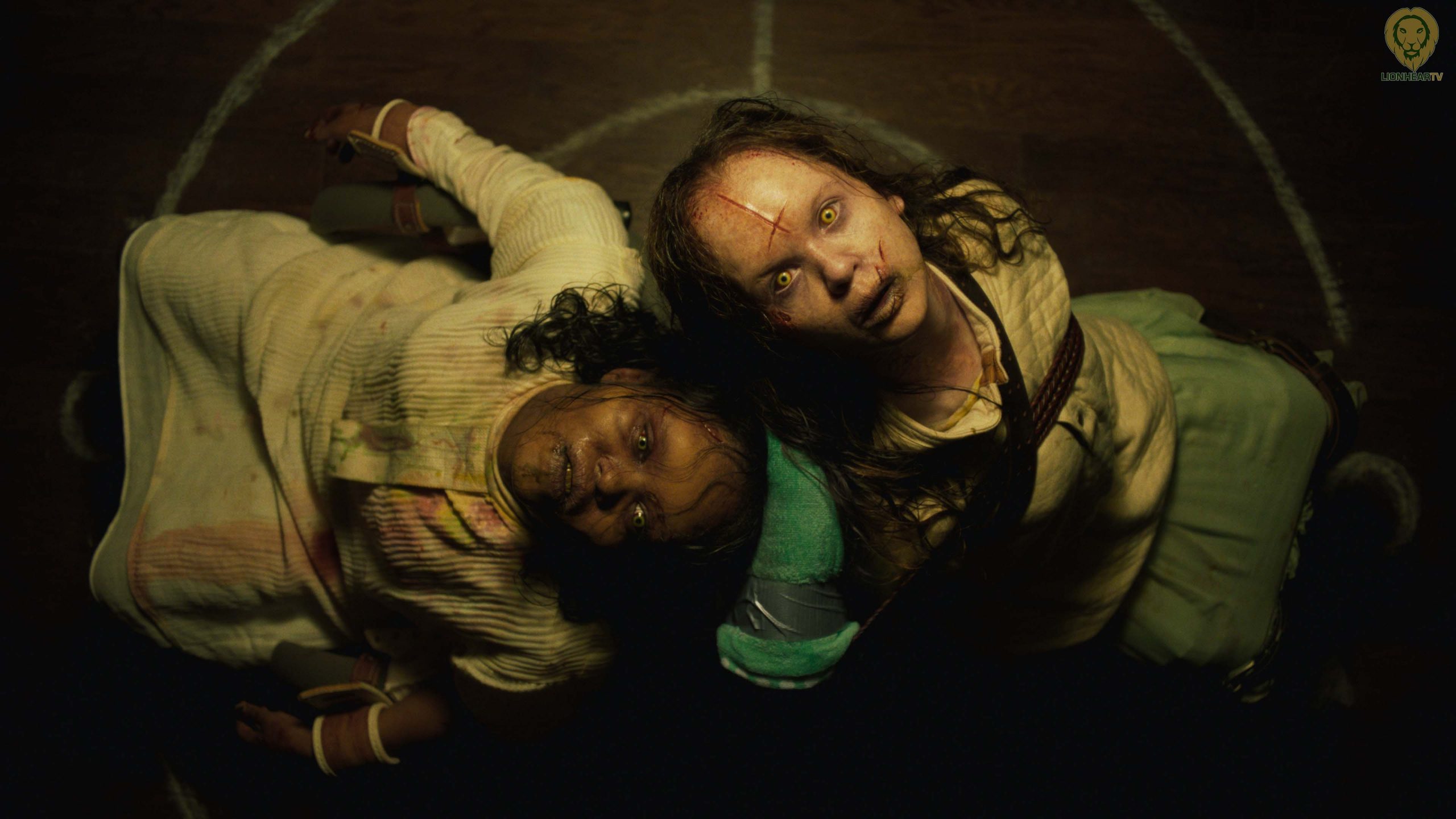 The film also stars Emmy winner Ann Dowd (The Handmaid's Tale, Hereditary) as Victor and Angela's neighbor, and Grammy winner Jennifer Nettles (Harriet, The Righteous Gemstones) and two-time Tony winner Norbert Leo Butz (Fosse/Verdon, Bloodline) as the parents of Katherine, Angela's friend.
The Exorcist: Believer is directed by David Gordon Green from a screenplay by Peter Sattler (Camp X-Ray) and David Gordon Green, from a story by Scott Teems (Halloween Kills), Danny McBride (Halloween trilogy) and David Gordon Green, based on characters created by William Peter Blatty.
From Universal Pictures International, "The Exorcist: Believer" opens in (Ph) cinemas on October 11.
Comments