The Kapamilya action-drama teleserye 'FPJ's Batang Quiapo (FPJBQ),' has once again secured the top spot on the ratings chart by surpassing '24 Oras.'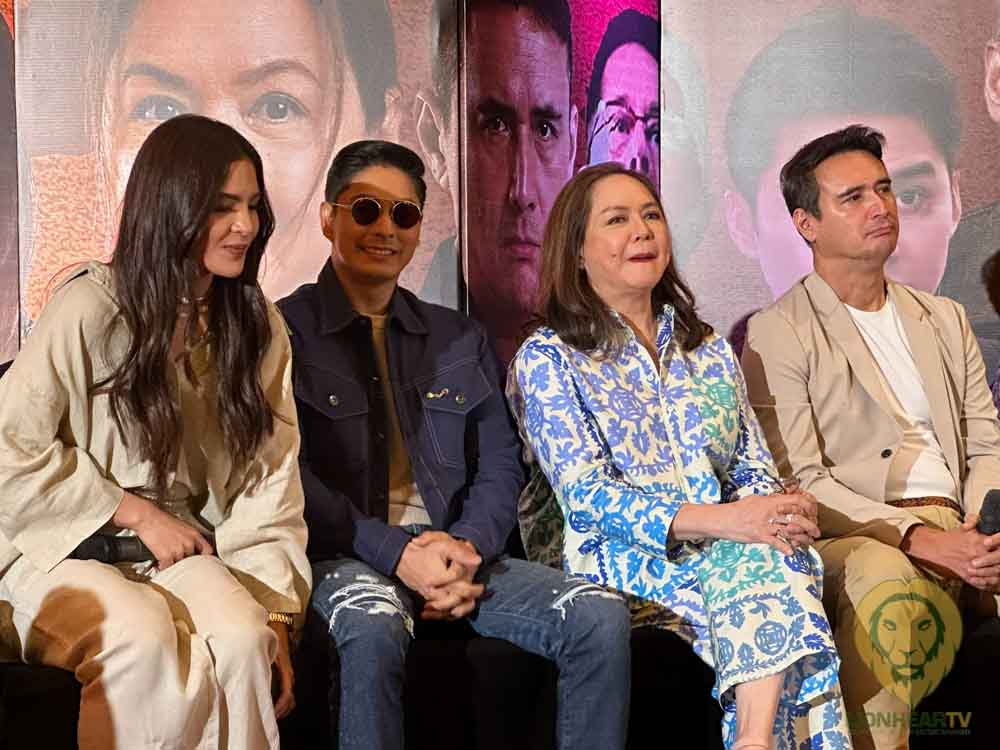 According to the latest ratings report from the Nielsen NUTAM People survey, FPJBQ reclaimed the number 1 position on multiple occasions during the period from August 7 to August 11.
FPJBQ took the lead on Monday, August 7, achieving a rating of 14.9 percent, surpassing the previous leader, '24 Oras,' by 0.6 percent, which had a score of 14.3 percent.
This achievement was repeated on Thursday, August 10, when FPJBQ scored a rating of 13.8 percent, maintaining a slight 0.1 percent lead over '24 Oras,' which attained a rating of 13.7 percent.
Meanwhile, '24 Oras' held the top position for three days within the same survey period.
After conceding to FPJBQ on Monday, '24 Oras' made a quick recovery on Tuesday, August 8, securing a rating of 14.0 percent, which was 0.1 percent higher than FPJBQ's 13.9 percent.
Maintaining its lead, '24 Oras' held onto the top spot on the subsequent day, Wednesday, August 9, with a consistent rating of 14.0 percent, while FPJBQ garnered 13.2 percent.
Following its temporary dip behind FPJBQ on Thursday, '24 Oras' regained the lead on Friday, August 11, with a rating of 13.9 percent, edging out FPJBQ by 0.6 percent, which obtained a rating of 13.3 percent.
Comments