It was the 'happily ever after' that ALSLNP's loyal followers wished for years earlier when Bryce and Angge agreed to part ways to seek self-discovery and personal growth.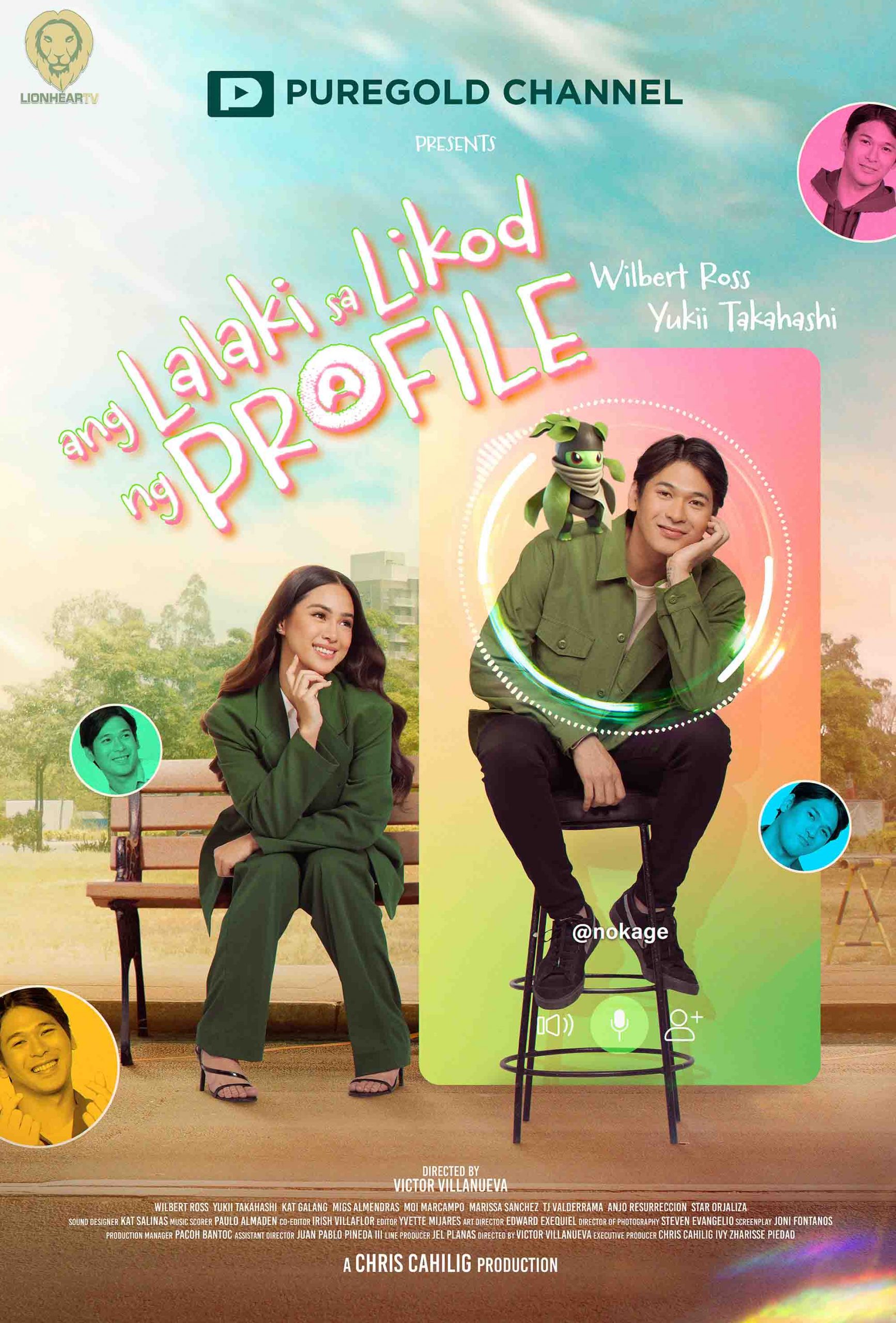 The finale also depicted "endings," not only in the realm of love and romance but also of friendship, like that of Genski (Kat Galang) and Ketch (Migs Almendras). Series fans also saw how life panned out for Bryce's mother Bessie (Marissa Sanchez) and Angge's brother Cyrus (TJ Valderrama).
There were glimpses, too, of Bryce and Angge as individuals with career aspirations. All told, ALSLNP bore priceless lessons on the realities of life, much of which viewers could relate to.
Indeed, just like Puregold Channel's previous YouTube series, Ang Babae sa Likod ng Face Mask, and its award-winning Tiktok sensation 52 Weeks, Ang Lalaki sa Likod ng Profile was a resounding success as it delivered pure entertainment to Puregold Channel's 219,000 subscribers, along with viewers across various other platforms.
ALSLNP's feat translates into impressive digits. On YouTube alone, episodes of ALSLNP garnered views ranging from 150,000 to more than 300,000. The trailers for the series drew widespread attention, as well, amassing organic views ranging from 190,000 to 270,000.
Moreover, the show sparked fans' enthusiasm in expressing their thoughts and feelings, with each episode generating scores of positive comments filled with praise and admiration.
"This remarkable achievement is a win for Puregold's retailtainment efforts," Ms. Ivy Hayagan-Piedad, Puregold's Marketing Manager, proudly noted, "We are happy that we created and presented a story that beautifully weaves together Filipino culture and values with contemporary issues."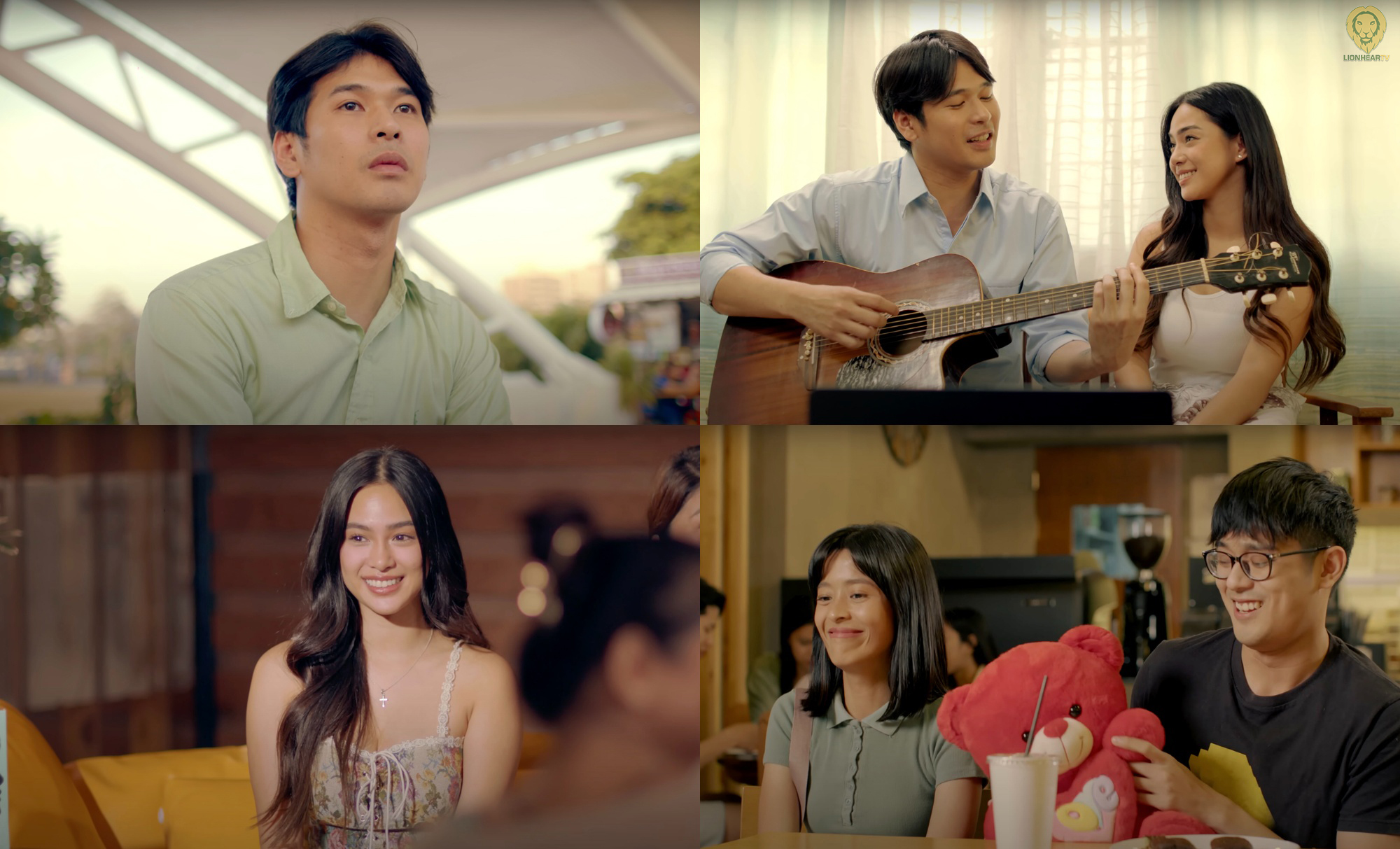 Fans couldn't contain their excitement and shared their thoughts on the final episode:
@easterlizaborcelis couldn't get enough, and says, "Grabeng ganda. Lagi akong nakaabang sa episode nito. More please."
"Naaliw ako sa series na ito. More projects for these actors and actresses. Sarap din minsan makanapanood ng light lang na drama, may comedy pa," @pril0413 adds.
@danicatresvalles6461 calls on Puregold to create more of these stories. "More pa sanang ganito, please, Puregold. The best ka!"
Meanwhile, @bricemendez6401 felt satisfied with the series' wonderful conclusion. "Nagustuhan ko talaga ito. Husay, lahat panalo! Para sa akin bu-solve na ako rito, hindi bitin, hindi na kailangan ng season 2. Naipasok na lahat ng sustansya't aral dito sa series na ito. Pero sana magkaroon ulit ng Yukii-Wilbert projects."
On the other hand, @grandesorellavlog4582 hopes for a season 2. "Wah! Thanks Ninang Puregold. I love it. I hope may Season 2 for them. This story has a lesson for everyone na you have to be brave and take a risk to [express] your feelings to the person that is special [in] your life, so that you will have no regrets in life."
Piedad assures ALSLNP fans and Puregold Channel followers: "Puregold is committed to serving customers the best way it can. We offer not just superior products in our retail chain; through Puregold Channel we also deliver delightful content that brings joy and inspiration to everyone. We urge our followers to subscribe, as there will be more fun stories to watch for!"
Netizens may still join the ALSLNP fandom and catch up on previous episodes, all featured on Puregold's official YouTube Channel. Those who missed the finale can check out Ang Lalaki sa Likod ng Profile through the series' last episode.
Do you want FREE entertainment? Subscribe now to Puregold Channel on YouTube. For more updates, like @puregold.shopping on Facebook, follow @puregold_ph on Instagram and Twitter, and @puregoldph on TikTok.
Comments