In a jaw-dropping episode, GMA Afternoon Prime's popular series, 'The Seed of Love,' has achieved record-breaking viewership ratings.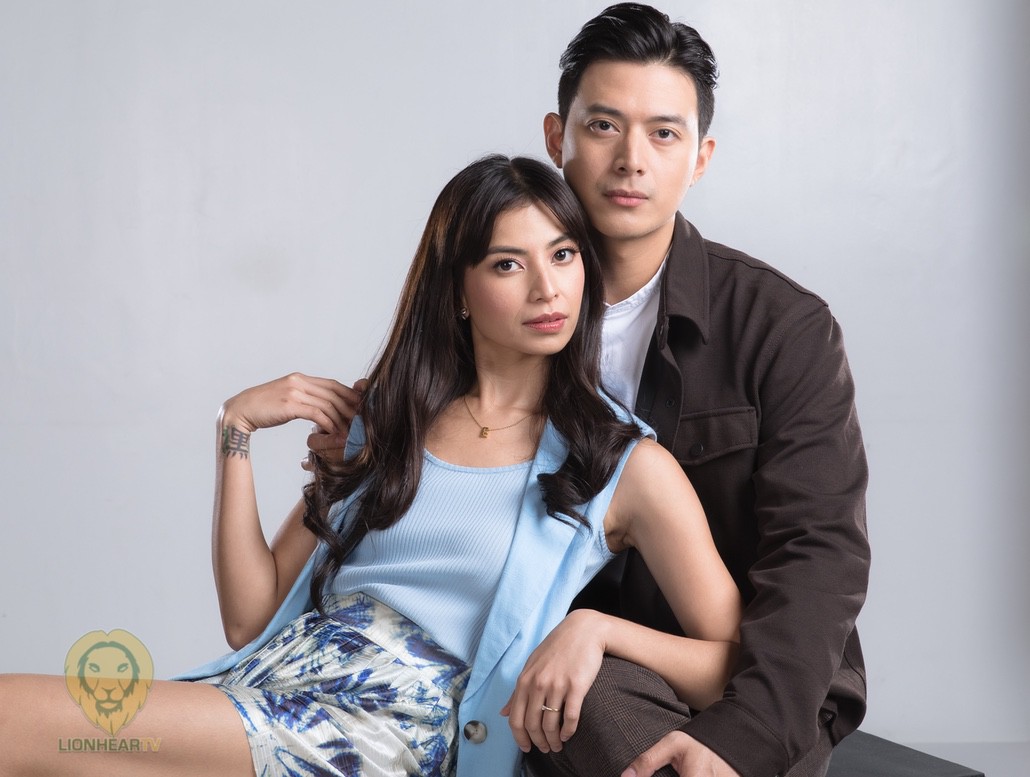 The show reached its all-time high as characters Eileen (played by Glaiza De Castro) and Bobby (portrayed by Mike Tan) finally verified that Thirdy (brought to life by Ethan Hariot) is their biological offspring.
The gripping plot twist unfolded when Peter's character (acted by Boy2 Quizon) disclosed to Eileen the shocking truth that Thirdy was her real son, challenging the long-held belief that another child was laid to rest many years ago. To corroborate Peter's revelation, Eileen, Bobby, and Thirdy underwent a DNA test.
As the truth became undeniable, and Eileen came to terms with the fact that Thirdy was her flesh and blood, she made a solemn vow to Alexa (depicted by Valerie Concepcion) that she would seek justice for the years of torment she had endured.
This emotionally charged and powerful episode of 'The Seed of Love' resonated deeply with viewers, resulting in an impressive 11% rating, according to Nielsen Philippines NUTAM People Ratings.
However, despite Eileen and Bobby's newfound understanding of Thirdy's true identity, Alexa remains unyielding in her determination to retain the boy and continue her machinations aimed at dismantling their family.
Don't miss the final three days of 'The Seed of Love,' which airs at 4:05 p.m. as part of GMA Afternoon Prime, following 'Magandang Dilag.'
Comments