The Movie and Television Review and Classification Board (MTRCB) has responded to the public's comments and criticisms regarding its suspension order against the popular Kapamilya noontime program 'It's Showtime.'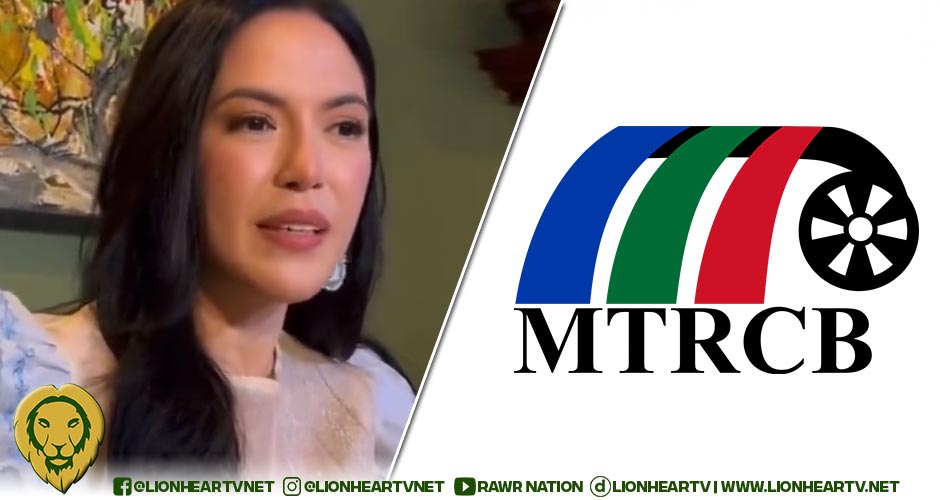 During discussions about the MTRCB's proposed budget for 2024, MTRCB Chairperson Lala Sotto-Antonio acknowledged that while the board has faced backlash for suspending the show for 12 days, they have also received support for their decision, with some suggesting that the show should be canceled altogether.
"There are also a lot of people suggesting to cancel the show. We consider other peoples' comments too," Sotto stated. "That is not the only comment that we receive, saying that a 12-day suspension is too much. There are also a lot [of those] saying that the show should be canceled or that the number of days should be extended."
She emphasized that the suspension was a unanimous decision from the board committee, excluding herself from the vote.
The MTRCB issued the suspension order to 'It's Showtime' on September 4, following complaints about the show's July 25 episode, where hosts Vice Ganda and Ion Perez were alleged to have acted indecently during the 'Isip Bata' segment.
ABS-CBN, the show's producer, filed a Motion for Reconsideration on the same day, contesting the violation of pertinent law. Sotto revealed that the show and its producers failed to follow up or engage in a discussion with the board during the 15-day period given for filing a motion for reconsideration.
The MTRCB Hearing and Adjudication Committee is expected to finalize its decision on the show's suspension within the week.
Comments