On August 30, artist-singer Mica Javier revealed details behind the viral GirlTrends video, showing the former 'It's Showtime' girl group dancing out-of-sync.
At the media gathering with her husband, Jay-R, which LionhearTV covered, Javier explained that she only had less than three hours of sleep when she arrived at the 'It's Showtime' stage to prepare for GirlTrends' viral number.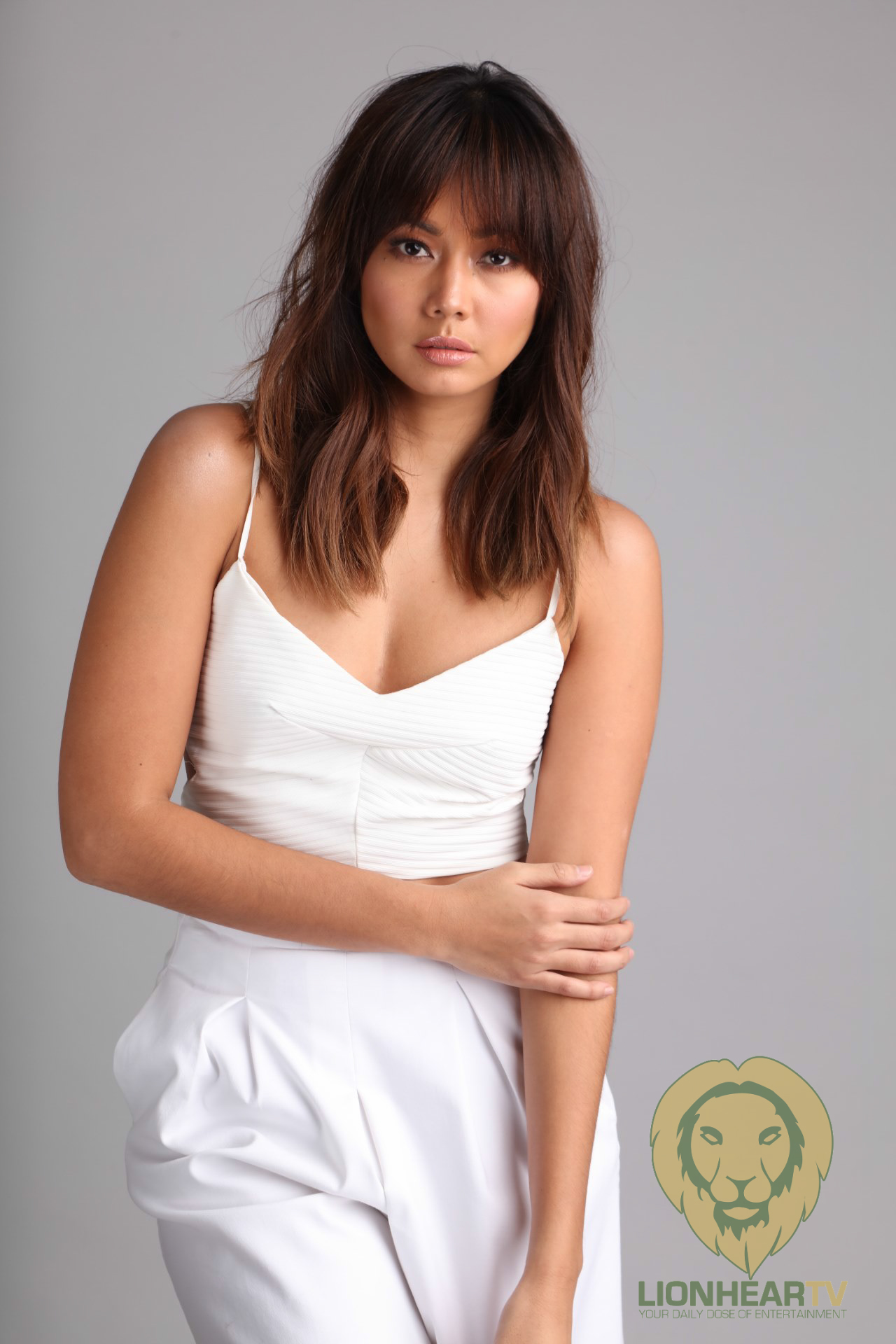 "Galing ako ng taping noon ng Los Bastardos, 5 AM, pag uwi ko, kaunting idlip, tulog, ligo, call time ko sa It's Showtime, 8 AM. So siguro wala akong tulog nun, lutang pa ako, we had to learn the song and the dance that day, at 8 AM, eh sobrang taas ng song na 'yun, Sam Smith ata 'yun, hindi ko din siya alam tapos 'yung steps. 
"Bahala na, so once may isang nagkamali, 'yun na, it was a chain, a ripple effect. Pero nag-viral, but I wasn't prepared for that. It was so sad for me."
She then noted how her husband, King of R&B Jay-R, helped change her perspective towards the reaction from netizens. 
"It was hard for me, but Jay-R helped me rethink the perspective on how to handle something like that. It's not something that's easy, but at the end of the day, you're only as good as your last work. So if it's that bad, the next performance [is going to] be better."
Aside from recounting her GirlTrends stint, she also admitted she missed her fellow 'It's Showtime' casts. 
"Four years of my life. I miss them, I'm still friends with them. I was with Micah Rivera the other day."
Javier joins Jay-R in producing a film about the music industry in the Philippines. 
The media event also highlights Jay-R's release of his new single 'Blessed' from his 20th-anniversary album and the concert event with the Queen of PH R&B, Kyla, titled 'Back in Time' on September 2.
Comments