P-Pop powerhouse YARA reimagines the glory era of Y2K music with a modern update on Sexbomb Girls' signature hit, "Bakit Papa?"—out today via Sony Music Entertainment.
Paying tribute to the novelty classic that ushered in a new wave of all-women, sing-and-dance pop groups, YARA gave the song its smooth makeover with a synth flavor on top.
"This version of 'Bakit Papa?' is more R&B-leaning," shares the four-member girl group. "It has a sensual feel, matched with sultry choreography."
YARA's contemporary spin on "Bakit Papa?" is co-produced by reliable hitmaker Thyro Alfaro, who is responsible for some of the most memorable chart-toppers of the last decade, including hits from Sarah Geronimo, James Reid, and Sam Concepcion.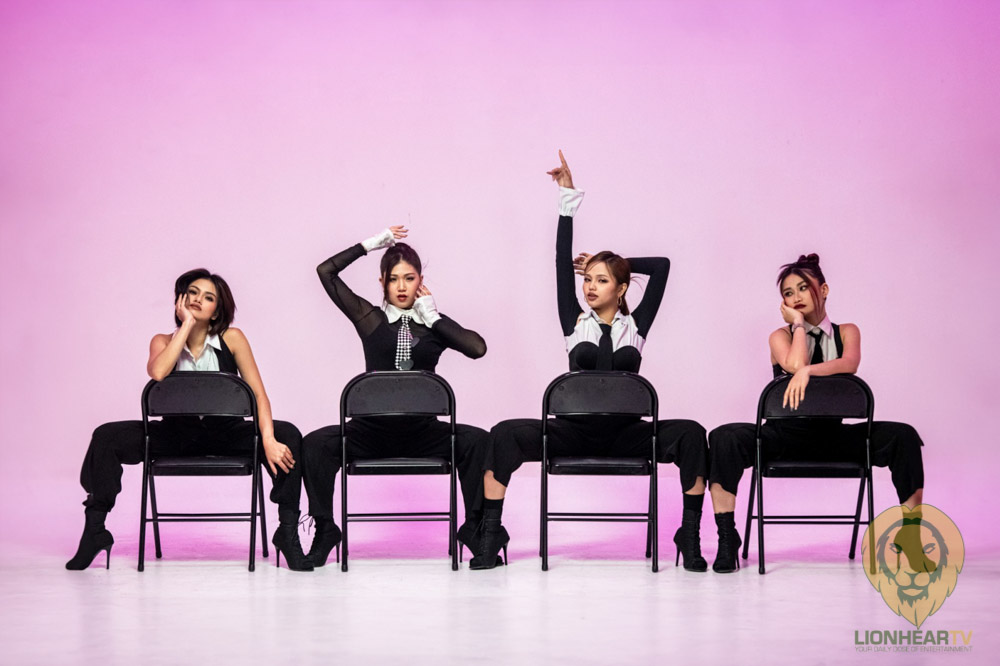 Alfaro worked with John Paul Soliva on the arrangement and Niño of Popinoy on the production side, while taking into consideration the artistic direction that YARA wanted to achieve for this particular track.
The result is an R&B bop that is just as captivating and exciting as the original but distinctly aligns with the Filipino girl group's brand of sass.
YARA takes pride in being more involved when it comes to the creative aspects of music-making. In "Bakit Papa," they worked closely with Sony Music Entertainment to bring their vision into reality.
"From styling to choreography, from coming up with promotional strategies to executing the material, we collaborated with our label to ensure that we get the best results possible," says the ADDA artist.
The release of "Bakit Papa?" comes with a performance video that highlights the unapologetic fierceness of the song. The visuals also feature a choreography that adds a sensual dimension to the mix while delivering fun and nostalgia at the same time.
YARA is a four-piece girl group composed of Gelou, Rocher, Christa, and Kim. They're one of the newest P-Pop acts under Sony Music Entertainment, which includes SB19, 4th Impact, and more among its top-prized talents.
Comments