The Kapuso megaserye is set to conclude its television run,  on Friday, September 8.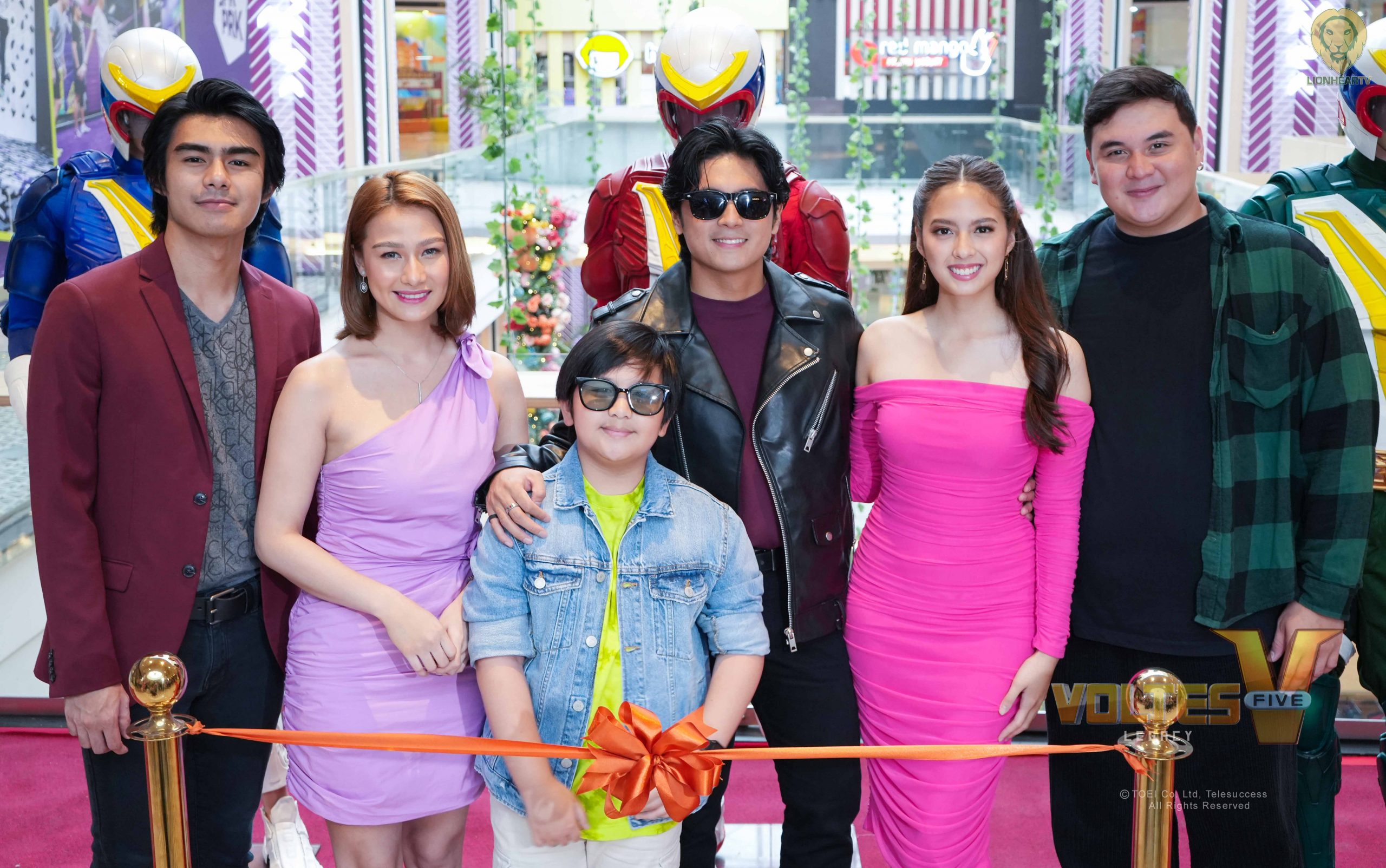 Voltes V Legacy is set to deliver an epic finale episode on September 8, on the heels of its historic 3-month run. The series made its debut on the small screen, last August 8, 2023. It registered an impressive 14.5 pilot rating, according to Nielsen Philippines.
Competition, however, proved to be tough for the live action TV adaptation of the classic Japaneses mechaseries with the same name, as FPJ's Batang Quiapo challenged the series aggressively in the ratings game. While the Kapuso series, initially kept its streak of victory versus the Coco Martin-starrer, Batang Quiapo eventually caught up and reigned supreme on the 8 PM time slot. The action drama series maintained a clean and uninterrupted winning streak against Voltes V Legacy, from August 11 to 30, peaking at 14.9 (August 14) people rating, its highest since debut. During this period, Voltes V Legacy notably sank to its record low of 10.9 on August 28.
As a response to critics of the show pointing out the uneccessary deviations from the original, that made the local version's storyline weaken and fall in ratings, the series' head writer,  Suzette Doctolero, explained why such changes must be made.
"Kasi po need ng filler dahil di kaya na puro beastfighters. Alam kong magagaling kayo at kay huhusay pero ano ba alam nyo sa realities ng show na ito?, " she wrote in a post on X, responding to a netizen's query about the inclusion of 'love triangle' angle to the series.
Thanks to an intense episode, last August 31, Voltes V Legacy, claimed its first win in the ratings game, versus FPJ's Batang Quiapo, after three weeks of enduring defeat. NUTAM data shows the Kapuso series registered a combined people rating of 12.8 from four channels (GMA, GTV, I Heart Movies, Pinoy Hits). That's higher than its rival show's 12.1.
Will it be able to extend this victory until finale? That's one thing to keep tabs on in the next few days.
Now down to its last 5 episodes, Voltes V Legacy seems poised to showcase a showstopping, epic, finale episode. Don't forget to witness such an historic conclusion, on Friday, September 8,  after 24 Oras. 
Comments