On November 7, Indian Ambassador to the Philippines Shambhu Kumaran highlighted the importance of the Diwali Festival to the Filipino Indian community. 
At the media event for Diwali Mela 2023, which LionhearTV attended, Kumaran noted how the festival brings the Filipino Indian community closer to the local communities in the country.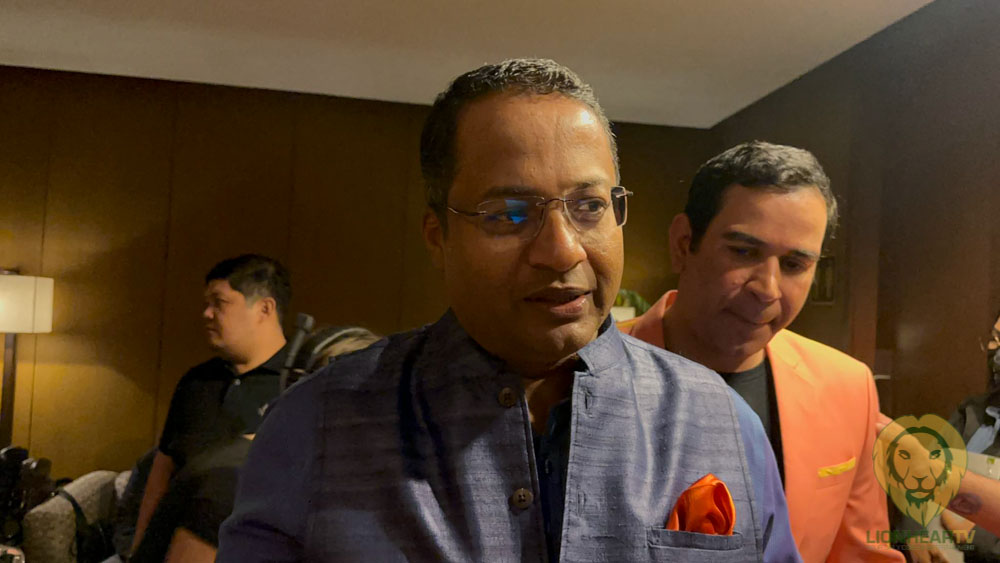 "Diwali [is] celebrated as a community–everybody [in the community] joins. So when the community in the Philippines celebrates it–actually they bring the local community also as part of the festival. So we like to see it as a festival [that] we share with our Filipino friends."
He also mentioned the themes behind Diwali Mela 2023 and the celebration of the Diwali Festival.
"Diwali is the festival of light. It represents the victory of light over darkness. And hope. So, [with] every festival, we look forward to hope, so in these difficult times, the message [that] we like to convey is that together, we hope for the best."
He also cited his favorite part of Diwali Mela 2023, including traditions the communities could enjoy during the festival.
"So Diwali– like all Indian festivals, everybody gets together– communities, families, and celebrate it together. 
"There are [lots of] fireworks, [lots of] sweets–Indian sweets, and you also light lamps, as I said. So it's a [very] important part of Diwali, the lighting of the lamp that signifies the triumph of light over darkness."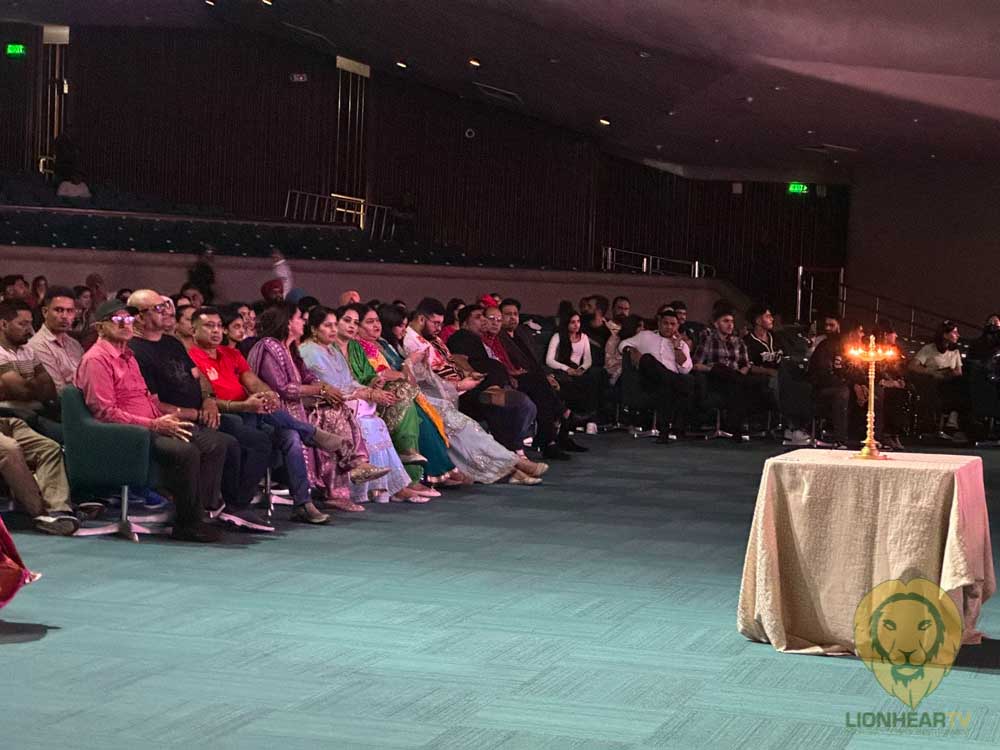 Diwali Mela 2023, spearheaded by the Filipino Indian Commerce & Welfare Society Inc., celebrates the festival of Diwali with the Filipino Indian community. 
Diwali Mela 2023 began on November 4 at the Plenary Hall of the Philippine International Convention Center, attended by the local Filipino Indian Community. The event featured Indian personalities such as Inderjit Nikku, Gurnam Bhullar, Gurlej Akhtar, and Kulwinder Kally. 
The widely celebrated holiday symbolizes the spiritual victory of good over evil, of light over darkness. Hindus, Jains, and Sikhs observe Diwali in the country and around the globe.
Comments