Filipino movie fans seem not yet ready for the new normal in movie viewing as the recent Metro Manila Film Festival posted a slump in its gross box-office receipts.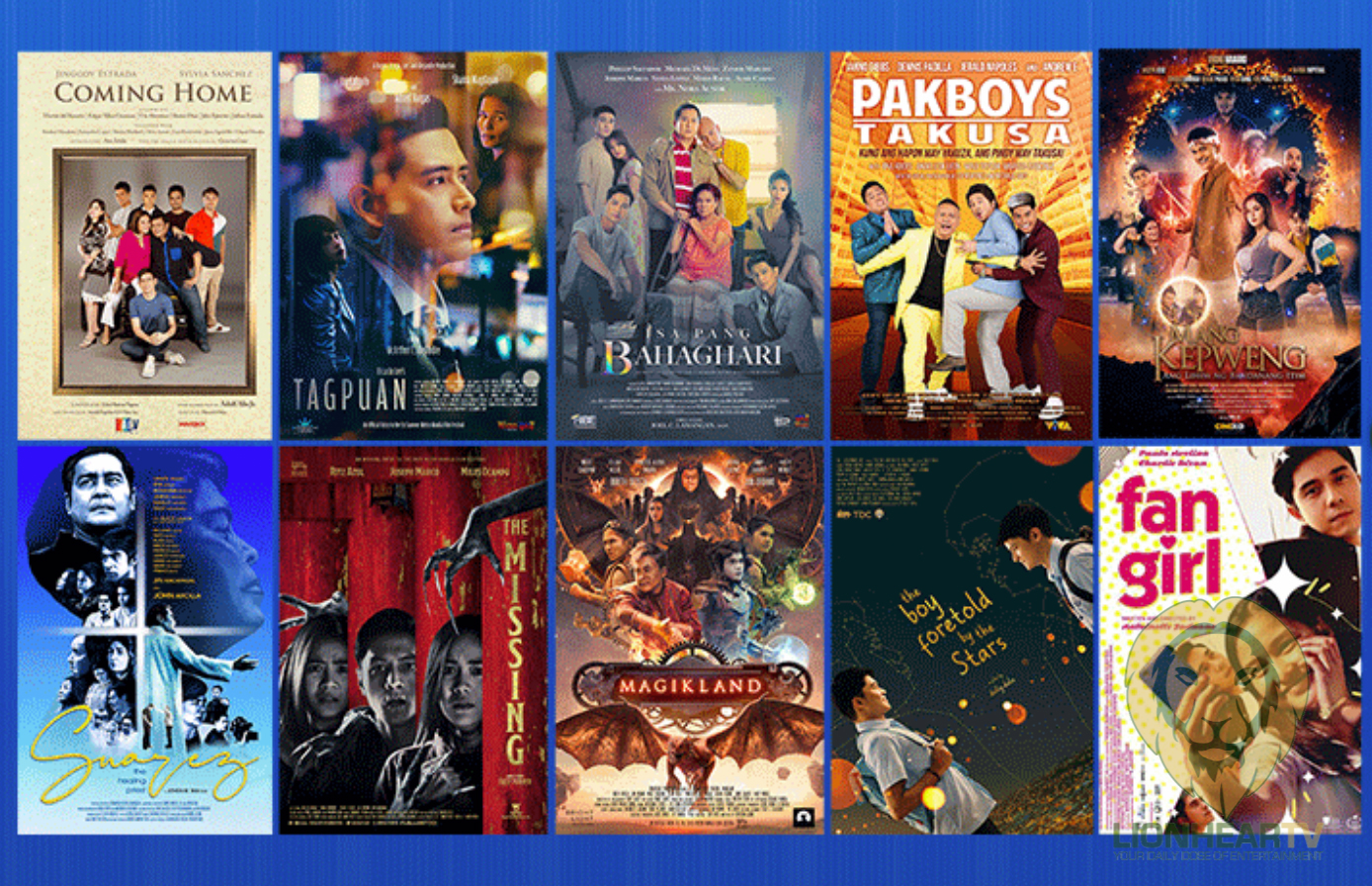 As of January 9, Mario Bautista on Showbiz Portal reported the total revenue from the digital screenings of all MMFF 2020 entries only reached 31 million. Its top gross-earner Fan Girl taking 50 percent of the pie.
Prior to the awards night, total box-office gross was only pegged at 10 million with Fan Girl still getting half of the revenue. Good thing, the awards night and some controversial scenes in some MMFF entries helped the public to log-in and stream the films.
Meanwhile, this year's gross receipt had a significant drop from the previous years where MMFF usually raked in hundreds of millions even reaching billions.
Comparing to the previous years, 2020 earnings failed miserably as moviegoers failed to embrace fully the new normal in movie screening.
The 2020 gross takes only 3.12% or a drop of 96.88% against 2019's gross receipts of 995 million.
It is much lesser than the most successful MMFF in 2018 where it only reached 2.92% or 97.08% drop versus that year's total gross of 1.06 billion pesos.
And compared to 2017, this year's MMFF also failed miserably in comparison as it only managed to pull in 3.04% or a significant drop of 96.96% against 2017's 1.02 billion total revenue.
The box-office result is an indication that Filipino movie enthusiasts still preferred physical or traditional cinemas.
Also, with the pandemic still going on, many people tend to be more practical in spending. Instead of buying tickets for an online movie viewing which is new to many, they will choose to buy essentials instead.
Another factor is online piracy where these films are being made available by unscrupulous people either for free or for a much cheaper amount.
But still, we cannot discount the fact that with the 31 million gross of this year's MMFF, online movie streaming can be a viable model that can complement the physical cinemas once we get back to the normal or usual movie viewing experience.
The MMFF committee just needs to have more promotional activities for the films and also ensure that the films will be secured and protected from piracy.
Comments