Fans are again confused with ex-lovers Bea Alonzo and Gerald Anderson writing the same caption for photos posted on social media.
On the Instagram account of Bea Alonzo, she posted a photo of herself that seemed to be lying on a wooden floorboard where some sun rays hit Bea, holding her hair with her left hand.
She initially captioned it with, 'Slow down' with a snail emoji.
Meanwhile, on the Instagram account of Gerald Anderson, he posted an Instagram story of his self sitting inside a cottage. It was as he was facing the view of the green trees and plants, with the same caption,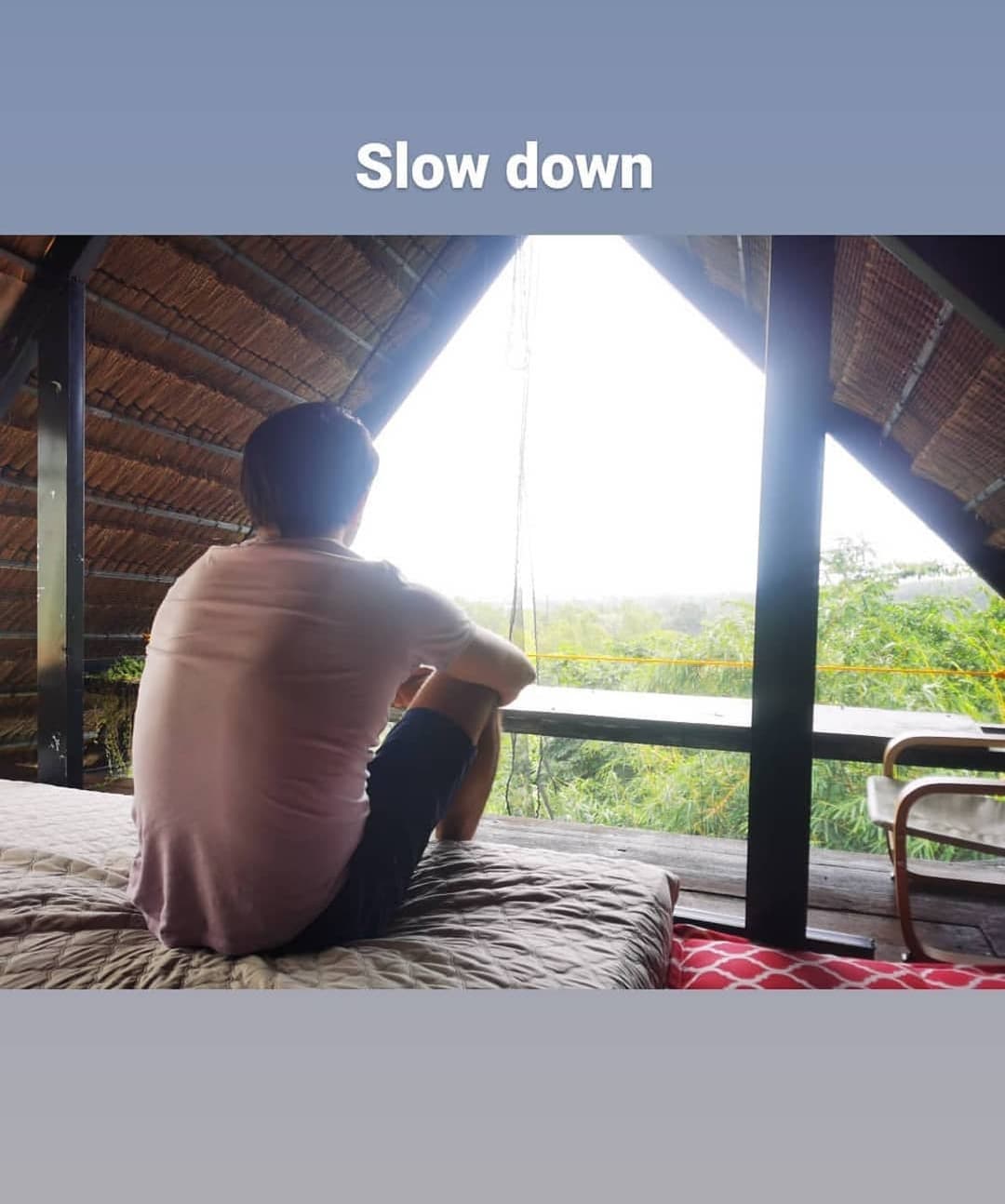 Bea may have seen or heard about the same caption as her ex-boyfriend, she immediately edited it.
View this post on Instagram
This wasn't the first time Bea Alonzo and Gerald Anderson had an identical caption. On February 8, Gerald Anderson had the same caption with Bea Alonzo on his photo of him in his resort,
View this post on Instagram
But Bea Alonzo, who used the caption first, didn't bother to change anything on her Instagram post, unlike on this present post.
View this post on Instagram
As we all know, Bea Alonzo and Gerald Anderson's breakup was controversial. Tracking back to 2019, dating rumors of Gerald Anderson and Julia Barreto began when they starred in the film 'Between Maybes' while Gerald was in a relationship with actress Bea Alonzo.
The two later broke up, and there were speculations that the actor had an affair with Julia. Julia, on the other hand, was in a relationship with actor Joshua Garcia that time.
Julia and Gerald had several sightings together outside their work, but the two continued to deny their dating rumors.
Comments