There are reasons why Pinoy Big Brother remains on-air, even after 16 years since it made its successful debut in 2005. Aside from the housemates and their clashing interesting personalities, audiences get hooked to the organic narrative that involuntarily unfolds inside the house.
Housemates become important players of an engaging play that ultimately exposes the facades of the characters. Their ongoing story becomes the show's unique selling point.
Everybody loves tension and drama, and throughout the 16-year history of PBB, the ones who can create chaos—in whatever form—are naturally thrown into the spotlight. However, it doesn't guarantee them of getting to the Big Night. Housemates usually get some kind of publicity, which helps them draw 'attention' from industry players and the show's captive following.
Now in its 16th edition and 9th season, PBB faces the challenge of creating 'interesting' turns to make PBB Connect capable of drawing more attention, gimmicks (some of which are new).
Friction between housemates, the friendships getting forged, the backstories unfolding–are all proving to be potent factors in cultivating interest among audiences. Take note of the special moments that have so far happened inside the house, kind of suggestions about how explosive this season is.
The Tension between Chico and Alyssa.
Both Chico and Alyssa declared themselves as 'taken'—they are both in a relationship, that is—when they entered the house, but the possibility of them romantically-connected recently seemed to have excited the show's loyal viewers. The glint of hope about them finally forging a link is immediately crushed when the two got caught in a dramatic tension that has taken aback their fellow housemates and viewers.
The tension erupted after Chico admitted to his fellow housemate Amanda that he was only entertaining the teases or the jokes about him and Alyssa–for him not to appear as 'kill joy'. The admission brought confusion to fans and irked Allysa's online supporters. The drama, however, ended immediately when the two made a heart-to-heart conversation.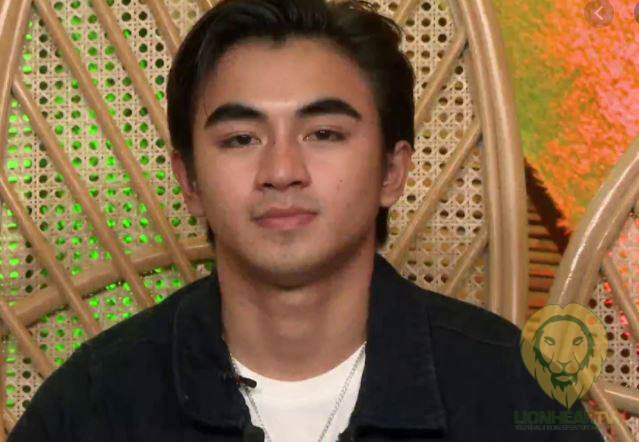 Russu and Crismar admit Support for ABS-CBN Shutdown.
Screenshots of Russu's tweets that suggested his support for the ABS-CBN shutdown circulated on social media, long before he admitted to his fellow housemates. He publicly declared his anti-ABS-CBN sentiments. His admission prompted, fellow housemate Crismar, to confess that he was, too, (somehow) supported the call to reject the media giant's franchise renewal. Their confession made them subjects of debates on social media, and they got heavily ridiculed for their participation in the show.
Russu received the bluntest of the massive backlash from Netizens, as reflected by the number of votes to evict he accumulated. Crismar, received the same fate, two weeks, later.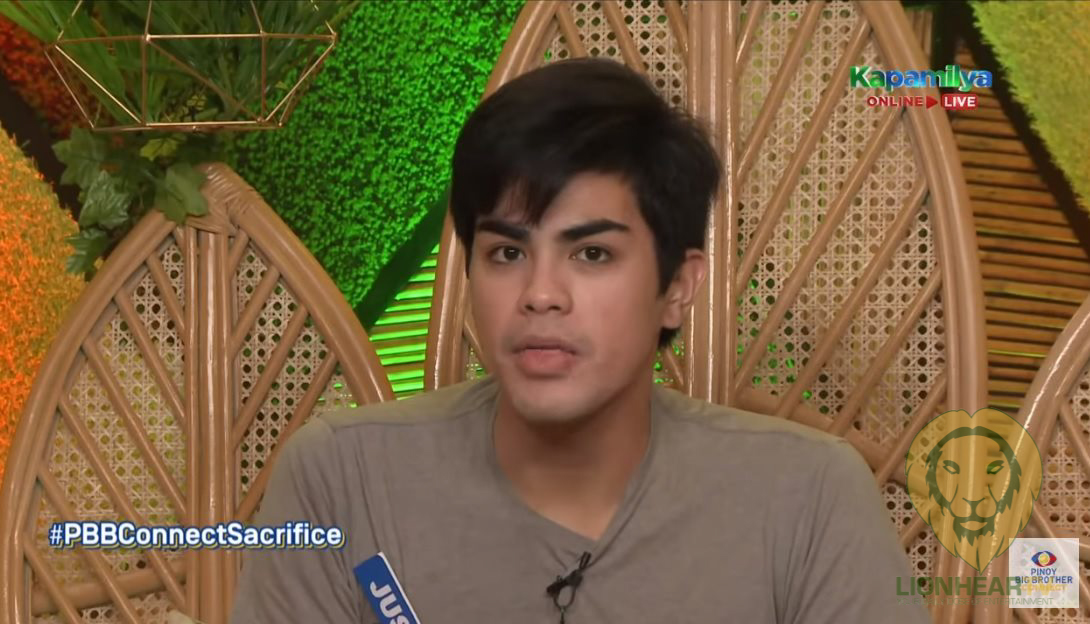 Justin Dizon's Comments on Jie-Ann's Hygiene
One of the earliest controversies to spark during this new season was when Justin teased and joked about what he deemed 'unhygienic practices' of fellow housemate, Jie-Ann, which many Netizens called rude and demeaning.
Already controversial before entering the house for his sexual orientation and his opinionated posts on social media, the controversial housemate often drew flak from viewers throughout his four-week stay inside the PBB house. He also stirred some tension inside the house when he called out fellow housemate, Liofer, for hilariously mimicking their fellow housemates' behavior when Kuya asked them to tell a story about their fathers. Arguing that Liofer—as well as the other male housemates—was being disrespectful. The fuss was straightened out or got resolved as the two talked after Big Brother intervened.
Short Film About Jie-Ann's Life.
The filmmaking task that Kuya asked the housemates to pass or shed light on one of the stories of this season's youngest and poorest housemates, Jie-Ann. The choice to adapt Jie-Ann's story came, after all the housemates, except Ralph and Andrea narrated their life story in an audition. Bullied and struggled financially as a child, Jie Ann found exposing her story to the public. To relive her pains and struggles while growing up was difficult. Her fellow housemates, who had to play as her bullies, took notice of Jie Ann's trauma during scenes when her bullies told her demeaning and harsh comments.
The housemates' hard work paid off, nonetheless, when they watched their finished product together. Despite their failure to meet the needed support from the Netizens (to earn the passing average)–for them, the learning experience felt enough as something valuable.
Ella's and Aizyl's 'Arbor' Spree.
Ella's and Aizyl's [often] borrowing of personal items from affluent housemates went unnoticed by the curious and malicious Netizens' eyes. The two housemates 'arbor spree' attitude didn't sit well in public.
Ella's and Aizyl's practice became even more frequent with the arrival of the three female housemates—Amanda, Quincy, and Gail flaunted their expensive clothing items, including lingerie (and even underwear). This show of impression delighted both Ella and Aizyl. Aizyl's sad backstory detailed her reasons for asking for personal items from her housemates. However, the enlightenment made many viewers emphatic with her.
Kuya Granted the Power of Veto to the Heads of Household.
One of the most 'interesting' turns for this season is when Kuya introduced the 'Power of Veto''. Anyone bestowed with it has the power to change the course or the outcome of the nomination process. The whole house got shaken when Kuya announced that two of the nominees for eviction are subject to being safe (through the said privilege) via the two household heads–Alyssa and Chico.
The duty to announce whom they saved proved to be emotionally draining for both Chico and Alyssa–having to choose between Ella, Aizyl, Andrea, and Jie-Ann. Both Chico and Alyssa's choices to save Jie Ann and Andrea, respectively was predictable because of their closeness to the two housemates. The 'Power of Veto' was again used when members of the losing team in the latest weekly task, were all included in this week's nominee list. After asking members of the winning group which housemate they want to save, Liofer ultimately escaped eviction, having received the most votes from his fellow housemates.
PBB Connect airs online via Kapamilya Online Live and iWantTFC, on cable television via Kapamilya Channel, and on free TV, via A2Z Channel 11, after Walang Hanggang Paalam.
Comments