Speaker of the House Lord Allan Velasco released a statement on February 11 that the current Congress will not tackle the ABS-CBN franchise and would like the next set of lawmakers to deal with it instead.
Rep. Velasco said after Pres. Duterte's address to the nation on February 8, when he accused the Lopez-owned corporation of still not paying their taxes.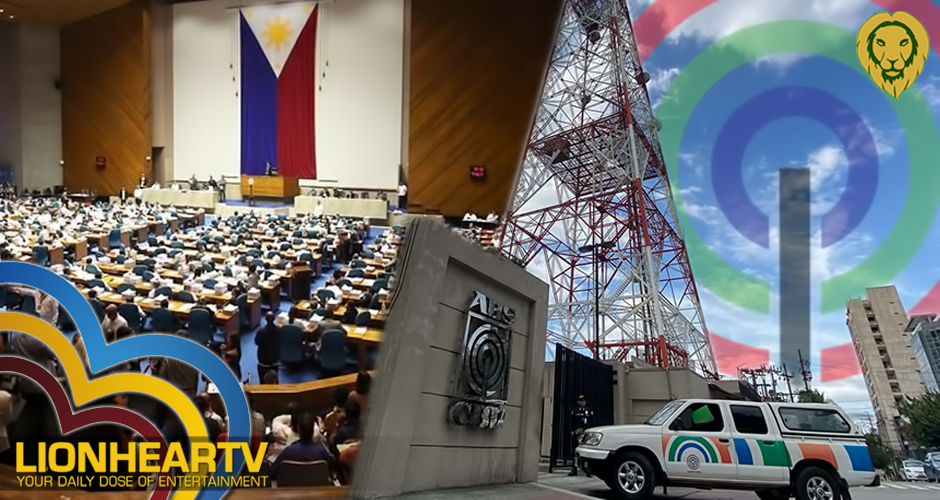 The statement says: "With a little over a year until the 2022 elections, the House of Representatives is bent on finishing the remaining priority measures of this Administration to ensure that President Rodrigo Roa Duterte fulfills his campaign promise to the Filipino people."
But on March 2, Congress has passed into final reading the 'Bawal Billboard Tuwing Bagyo Act.'
This bill aims to prohibit the active use and display of commercial billboards during a storm.
In the recent lawmakers' decision to pass this bill to its final reading, CNN reporter Mai Rodriguez took a jab at the Congress.
She tweeted that the bill is unnecessary since it is basic human logic not to display signboards during a typhoon.
Does this need legislation?? Grabe common sense lang naman kase nga may bagyo diba 🙃 https://t.co/9wOk0XLgYF

— Mai Rodriguez (@Mai_Rodrigz) March 2, 2021
Rodriguez further questioned why Congress is not prioritizing the station's issue for the sake of its employees who lost jobs after its shutdown.
This is what they prioritized not the thousands of employees na nawalan ng trabaho 😡

— Mai Rodriguez (@Mai_Rodrigz) March 3, 2021
Moreover, in February of this year, the Bureau of Internal Revenues (BIR) and Securities and Exchange Commission (SEC) absolved the Network of its alleged violations.
The Unit Head of the BIR's Large Taxpayers Service, Simplicio Cabantac Jr. stated during the Senate Committee Hearing on February 24, "They are regularly filing and paying their taxes for the past number of years."
SEC Commissioner Ephyro Luis Amatong also came to defend ABS-CBN by admitting that he did not know any infractions done by the Network.
And DBP president Emmanuel Herbosa testified that there were no irregularities on the bank's disposal of the non-performing loans (NPLs) and non-performing assets (NPAs) by the companies belonging to the Lopez Group then.
Anak Kalusugan Rep. Mikee Defensor, on February 17, tried to probe the accusation that ABS-CBN had their debts written off by DBP.
He asked DBP chief legal counsel Soraya Adiong if there were no write-off nor condonation. He failed to insinuate the claim as Adiong answered, "There was none, Sir."
With accusations being denied left and right, Congress still followed Duterte's whim of preventing ABS-CBN from gaining its franchise back. They have stated their alibi of not having ample time to tackle such a matter but still managed to pass what many would consider a 'senseless' bill.
Comments