Despite the recent spike of COVID-19 cases in the country, it seems that the government is still not working hard enough in mitigating the pandemic.
Their poor response to the pandemic, including the sluggish procurement and distribution of the vaccines is truly maddening according to netizens.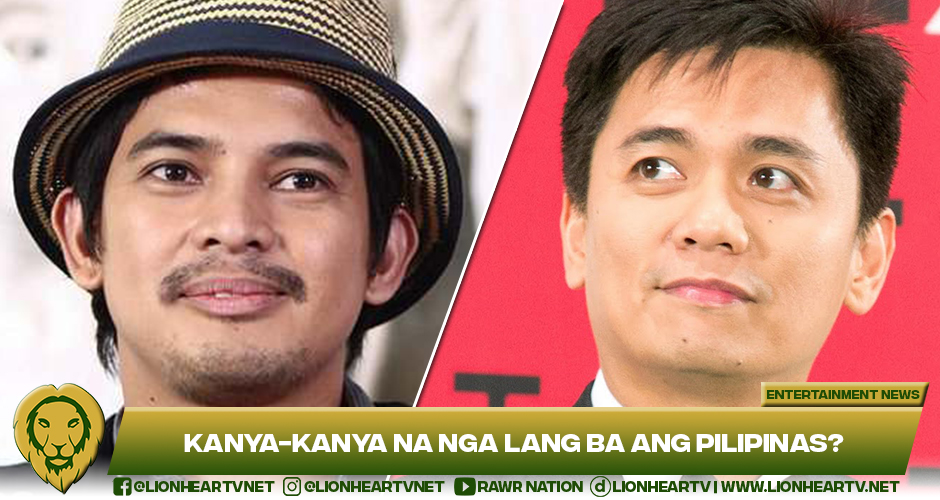 Our local government units have different implementations and responses. Different people also strive to survive this pandemic individually by buying their own vaccines. What is the national government doing?
Kanya kanyang lockdown, kanya kanyang bili ng vaccine. May gobyerno pa ba tayo?

— Jun Robles Lana (@junrobleslana) March 21, 2021
https://twitter.com/iaquizan/status/1373875182603960321?s=20
https://twitter.com/innerpeach__/status/1372860742093864969?s=20
Wala eh….kanya-kanyang diskarte na. Wala nang gobyerno. Kunwari meron pero hindi na nagpa-function!

— Dee Yun (@dionocampos) March 22, 2021
ang yabang pa nung una. lahat gustong kontrolin. kanya-kanyang bilihan na. dun din nauwi. may gobyerno pa ba? https://t.co/neENVhroeA

— miss e (@eden_g_tamayo) March 22, 2021
Celebrities and netizens also believe that we should stop depending on the government because they are not reliable.
Jason Abalos reminds everyone to help the frontliners and as much as possible, stay at home to help prevent the spread of COVID-19 cases.
Lets help our frontliners. Wag na muna lumabas ng bahay kung hindi kailangan para bumaba na ang kaso. Tayo tayo lang ang magtutulungan dito. God bless us all..

— jason abalos (@thejasonabalos) March 21, 2021
In short hwag na pu tyung umasa sa gobyerno dahil hanggan dyan na lang ang kya nila. Period! Kanya kanyang ingat na lang po tyung lahat sa pag iingat.

— Ricky S (@saudiboy2) March 21, 2021
https://twitter.com/PinoyAkoBlog/status/1373923782952247296?s=20
Former Vice President Jejomar Binay and netizens said that the government is afraid to admit that it failed to perform its duties and responsibilities. The people should not take the blame for all of these.
What's in a name? The so-called "bubble" is in reality a lockdown. But gov't won't call it a lockdown because it will be an admission of their failure, neglect, and incompetence. Stop blaming the people.

— Jejomar C. Binay (@JojoCBinay) March 22, 2021
Our government must accept first the problem before they can identify a real solution

— Eric Sison (@cire_PS31) March 22, 2021
https://twitter.com/Nhaldz_Cattery/status/1373834797194342402?s=20
Dear Government, before asking the public to follow health protocols, can you punish the high ranking officials who didn't?

— Dana Batnag (@danabatnag) March 22, 2021
Currently, instead of focusing on the real problem of the pandemic, other government officials are busy making their names prominent for the upcoming election.
PDP-Laban, the political party of President Duterte, Executive Director @RonMunsayac pointed out that we are still in the same problem since last year and we badly need an effective leader!
The Philippines has one of the world's longest lockdowns yet covid cases are rising exponentially, the economy is at its worst, frontliners are giving up on this government.

We are still in the same problem that we have last year.

We need a leader. Not tarpaulins nor caravans.

— Ron Munsayac (@RonMunsayac) March 21, 2021
Starting March 22 to April 4, Metro Manila plus other areas including Bulacan, Cavite, Laguna, and Rizal will be placed under General Community Quarantine (GCQ).