TV5 | A2Z | Kapamilya Channel
Actors: Andrea Brillantes, Francine Diaz, Seth Fedelin, Kyle Echarri, Diether Ocampo, Eula Valdez, RK Bagatsing, Dominic Ochoa, Sylvia Sanchez, Enchong Dee, Angeline Quinto, Matet de Leon, Mylene Dizon, Mercedes Cabral, Soliman Cruz, Alyanna Angeles
Genre: Drama, Inspirational, Family
Premise: The town of Hermoso have been plagued with horrors and misfortunes, and people have lost faith in the Lord. Will the arrival of a blind girl who is trying to find the missing pieces of her identity, make the people believe in Bro's miracles, again?
Time slot: Weeknights, 8:40 PM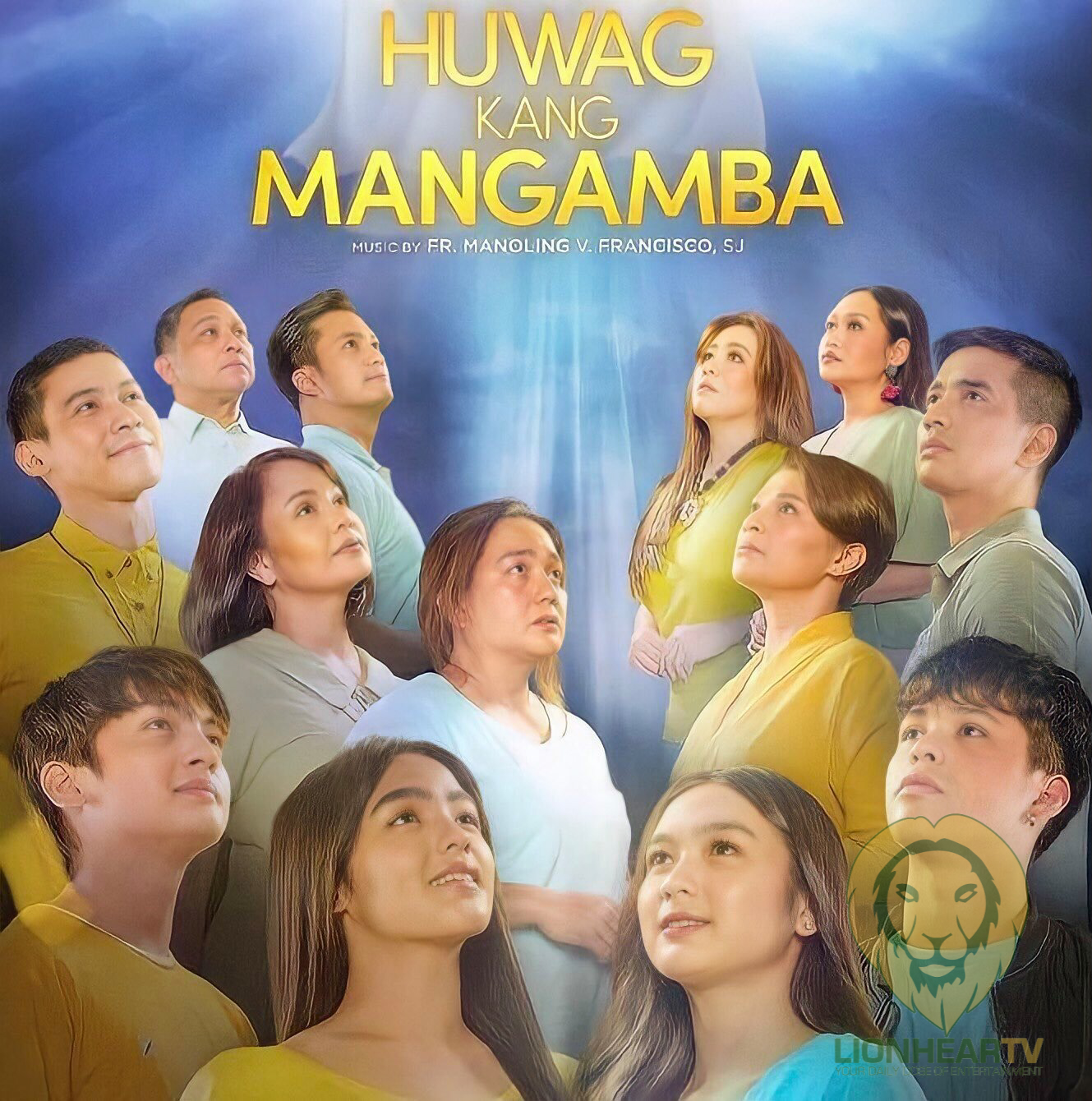 Why You Should See It:
Huwag Kang Mangamba has such a powerful plotline and a well-cast pilot. It gets more extravagant with additional characters in every episode. Viewers may find it necessary to follow where it is heading after showrunners gathered enough feedback for a possible multitude of subplots–the new inspirational drama is going. 
Reportedly playing in the same universe as 2009's May Bukas Pa, the series deals with prickly themes of religion, miracles, and faith, while wrapped in the plot's central mystery—which may shed light upon the link between the show's primary characters. Seth Fedelin, Kyle Echarri, Andrea Brillantes, and Francine Diaz–the four main lead stars have massive fan support. The biggest challenge the show may confront in the coming weeks will be whether or not–it can carry the same magic the Zaijian Jaranilla-starrer has delivered (more than a decade ago). Will it be able to keep integrally linked with the collective effort to inspire, especially this pandemic?
The series opened up with a woman named Fatima (Dimples Romana) trying to escape from men with guns. She ran through a dark forest and managed to hide under a pile of garbage sacks. Along with her is a child, who seemed to be already lifeless, judging its eerie quietness. 
Once the armed men left, she came out and prayed to God to save her child, and instantly, the child made her first cry after being silent for a long while. That is the first miracle of Huwag Kang Mangamba, and since this is an inspirational series–a lot of similar stuff are expected to occur.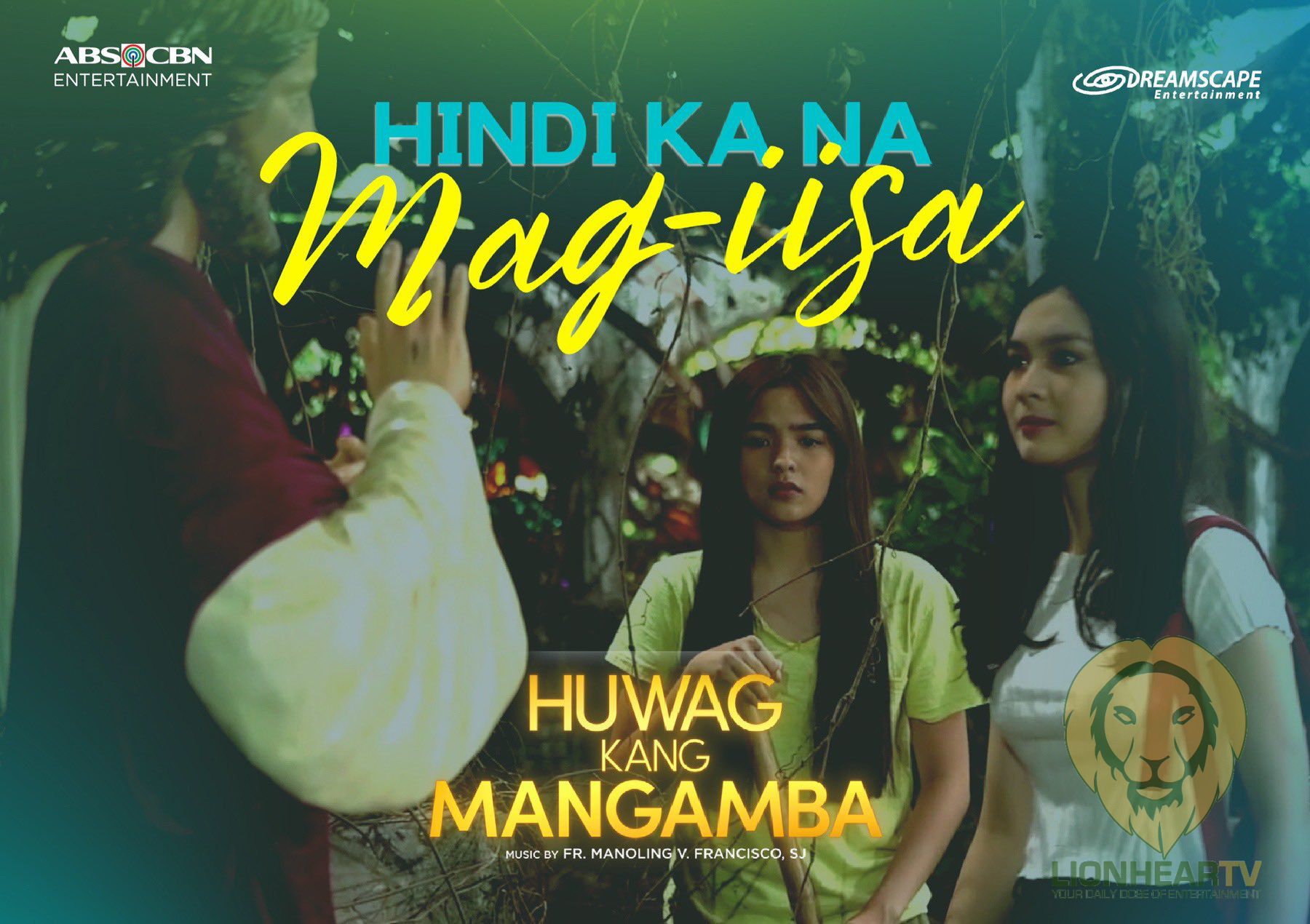 The characters of Brillantes and Diaz had a spotlight right away. To their credits, they arrived powerfully, having straight-away made the viewers understood how important the roles they play are going to be in the overall development of the series. For a pilot episode, the amount of mystery the show delivered is enough to tickle the audiences' curiosity and convince them to come back. They likely would. All the mystery and beautiful character introductions have empowered the show with a majestic takeoff on its pilot. Expect that it will soar in the coming episodes.
It also helped that its treatment has cinematic sensibilities. The pilot episode alone went at a very satisfying pace. There were a lot of critical elements were also introduced.
Questions arise: Is Mira (Brillantes) related to Samuel (Diether Ocampo)? Do Mira and Joy (Diaz) have the same father? Can Debora (Eula Valdez) heal sick people? Are the miracles true, or just coincidences?
As more characters arrive–it is set to broaden the riddle. Does it follow the Santino narrative? Perhaps? Thus, space is for more questions to explore and to seek answers, too.
Huwag Kang Mangamba airs weeknights on A2Z Channel 11, TV5, and Kapamilya Channel.