Up-and-coming Dutch star Jessy Yasmeen drops the first release off of her upcoming album 'Formation'. Titled 'Holy Water', the track and stunning music video are available everywhere now.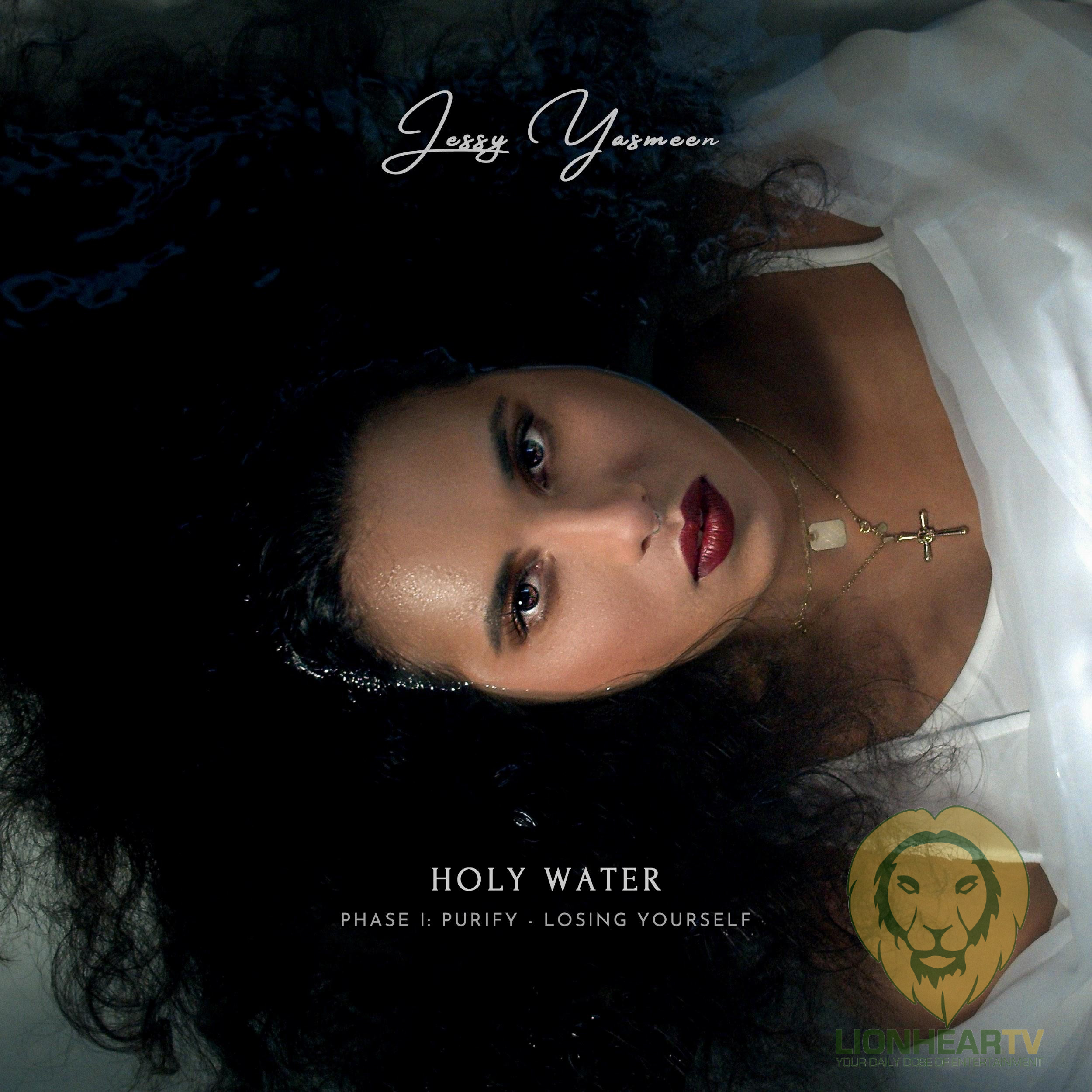 Produced by herself, Jessy is an extremely talented musician with a story to tell. The song rides on beautiful sweeping backing vocals and a funky and memorable bass part, joined by sparse piano, guitar and a big live drum track. Rising with the building instrumental, the vocals are powerful and sincere.
"'Holy Water' started as a song about my narcissistic ex, but the meaning changed as I figured out it was all about me not loving myself," explains Jessy. It tells her story of falling in love with him – "he somehow made me forget about me."
'Holy Water' acts as the first chapter of her upcoming album 'Formation', which is split into five parts. First purify – losing yourself, then crusade, surrender, liberation and rebirth. The piece is about losing the harmful structures in your mind, built on old beliefs. It's about "losing that religion, knowing that you no longer have to be a slave to those thoughts. Which is scary because what is left saying goodbye to the old image of the self?"
Not only does Jessy have an epic and masterful album arriving this year, but she has also performed a special live session to mark her new release. Performing with a new band, it's sure to be a beautiful spectacle. Equally striking is the video for the track, set both in an amazing church as well as underwater. In it she worked with talented videographer Sarina Bax and the Iamunheard foundation, while styling and artistic direction was by Jut & Jul.
With both Dutch and South American roots, Jessy uses both influences to create striking and memorable music. Having performed over 200 shows, she has already received multiple large accolades for her work, such as 'Grote Prijs van Rotterdam' and two nominations for the Rotterdam Music Awards, while her tracks have been heard on the radio all over the world. And with the build up beginning for her much anticipated debut album, Jessy Yasmeen is certainly one to watch this year.
"Holy Water" is available now via This Could Be Your Music Label.
Comments