Finally taking the spotlight, after being underrated for quite a while, Zack Tabudlo releases the music video of his career-defining track, Binibini, featuring the team-up of up-and-coming teen stars, Seth Fedelin and Andrea Brillantes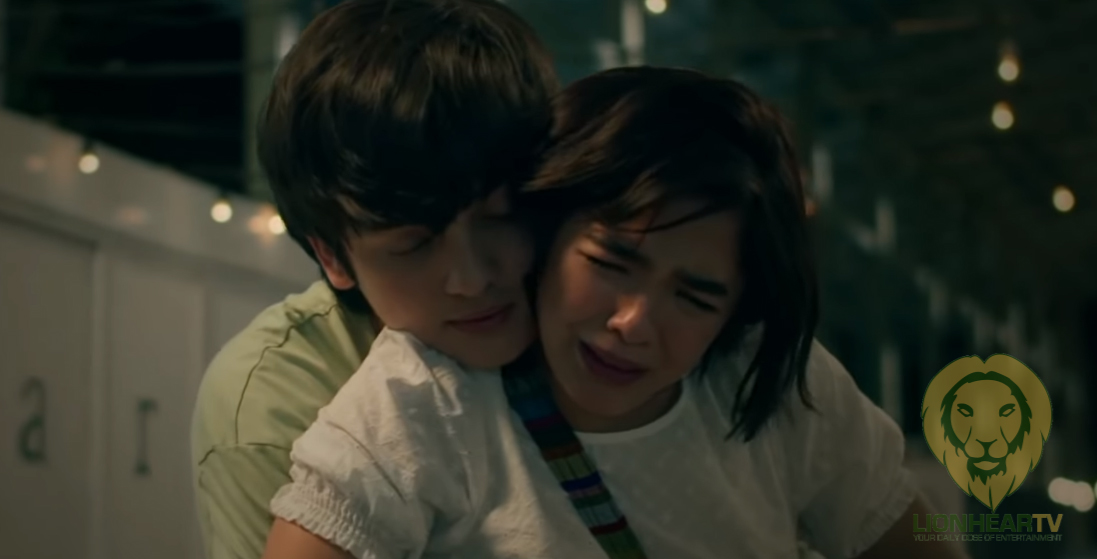 The newest entry to the seeming streak of heartbreaking official music videos that feature popular on-screen couples, Zack Tabudlo's 'Binibini', tells a hopeful love story—albeit utterly devastating—in reverse. The release comes on the heels of the success of Ben & Ben's Sa Susunod na Habang Buhay and Moira de la Torre's Paubaya, whose respective viral music videos, featured love teams, KathNiel (Kathryn Bernardo and Daniel Padilla) and JoshLia (Joshua Garcia and Julia Barretto).
With similar success, Binibini generated attention across social media platforms for showcasing SethDrea in a painful love story, told in cinematic perspective, by seasoned filmmaker, Dan Villegas. The track, which takes its listeners to a journey that encompasses moments of hellos and goodbyes and between, is a haunting illustration of first love, of the romantic cloud-nines, and of tragic farewells. This painful atmosphere is reminiscent of Paubaya's MV. But unlike the Moira de la Torre song which highlighted JoshLia's almost true-to-life narrative, Binibini does not climax at a particular moment, as it evenly spreads its emotions and highlights, throughout the entire visualized track.
Binibini's simplistic and overly familiar words are given enough power by Zabudlo through his mix of breezy and cutting vocals, and the classic-alternative crossover style he employed into the song's lyrics and melody. As for the music video, itself, Villegas compellingly takes its narrative to stellar directions, empowering its words through Fedelin and Brillantes' powerful takes on the roles.
While the track bears simplicity, with its telling of an adolescent romance, the music video injects some sense of maturity, through its actors' moving portrayals. SethDrea navigates the heartbreaking journey of the song, as it smoothly takes off from its breezy first lines to its imposing chorus, where it explodes through the divine marriage of its kundiman and alternative rock sound, transforming its narration of a regular romance, into a tangible, piercing, emotional experience.
As of this writing, after just three days of release, the music video has posted nearly 3 million views on Tabudlo's official Youtube page.
Watch and listen to the music video of Zack Tabudlo's Binibini, featuring Seth Fedelin and Andrea Brillantes, below:
Comments