Teleseryes (Pinoy TV Series) are known for their distinct qualities that set them apart from foreign dramas. Naturally, a teleserye or a local soap opera bears utter resemblance[s] to Latin Telenovelas. Its main features involve a hero/heroine whose life is often miserable by a nefarious arch-nemesis.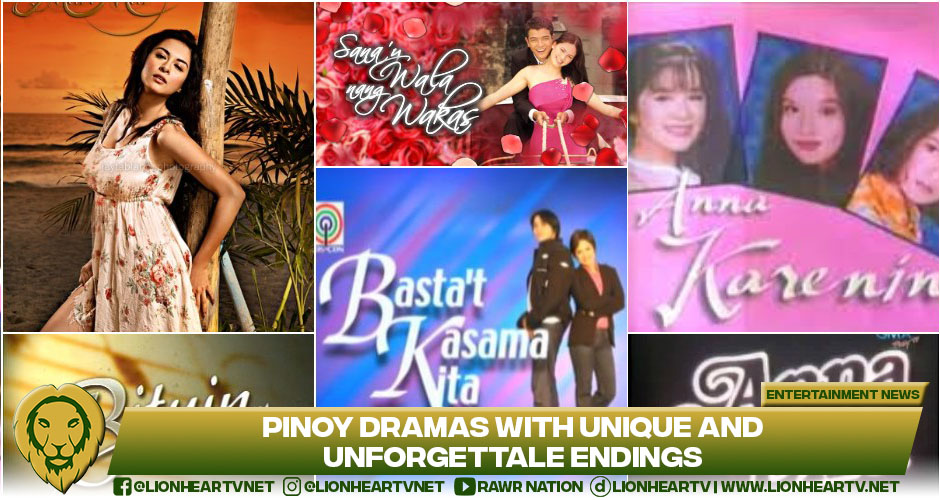 Storylines are often comprised of the protagonist's struggle to fight for her family, dreams, and loved ones. The proceedings usually showcase the villain's wicked deeds. The protagonist is [usually] portrayed as a cunning character whose time to have her or his revenge–underscores her or his tenacity and bravery to topple the story's antagonists.
Filipino soaps, however, go the extra lengths by introducing uniquely Filipino elements that viewers get crazy. Absurd, otherworldly, and preposterously are the best words to describe as such. There is this villain who can't seem to die, even after several tragedies. There is another character who already died but comes back alive.
Another staple subplot in most local soap operas involves a missing child, siblings, and two families whose children were switched at birth. Like their Latinovela contemporaries, the element of revenge is a common feature, as well as rags-to-riches plots, which most protagonists usually take.
As the most iconic soap operas, last longer than foreign dramas—some even staying on the air for years—viewers are naturally glued to their TV screens to find how their beloved TV dramas would end their run.
The moment usually becomes the showrunners' chance to showcase their ingenuity, hence the unique and extraordinary endings they are able to come up with for their television masterpieces. There are, however, other successful dramas, whose run was suddenly cut, due to unfortunate reasons.
This list notes some of those teleseryes whose unique endings remain unforgettable to the Filipino viewers.
Anna KareNina (1996).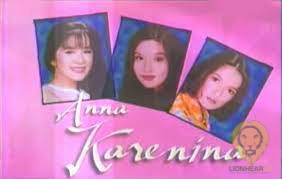 This absurdly chaotic weekend soap opera is known for its mind-blowing twists and turns, that made its viewers hold on to the show, until its finale on April 28, 2002, after nearly six years on-air.
Aside from the fact that it catapulted its three lead actresses—Kim delos Santos, Sunshine Dizon, and Antoinette Taus, the show was also popular for its final few weeks on air, which saw one of its main antagonists ultimately becoming one of the protagonists.
Two of the title roles, Anna and Karen, died long before the show ended in 2002. Serving as the director of the series was Gil Tejada Jr., who also co-directed alongside Gina Alajar in the 2013 remake. GMA's senior writer, RJ Nuevas, wrote the series.
Annaliza (1980).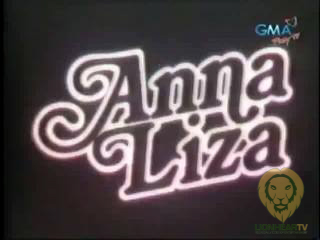 One of the late Julia Vega's most memorable projects, Annaliza was also one of GMA Network's most important shows in the 80's. 
The airing of the show almost coincided with the airing of another soap, Flordeluna, which was starred by Vega's real-life best friend, Janice de Belen. 
The ending of the show was sensational because it was abrupt, due to Vega's unexpected demise, leaving the show to bid farewell on air with an incomplete storyline. 
Director Gil C. Soriano was at the helm of the 1980 series, while Benjamin Viernes wrote the teleplay.
Basta't Kasama Kita (2004).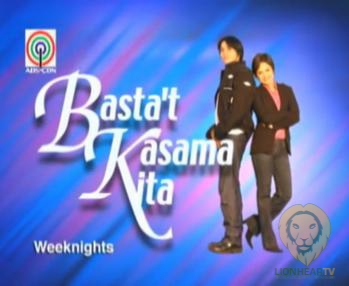 Known to be the first action-drama series on local primetime television, Basta't Kasama Kita was also unique since it served as Judy Ann Santos and Robin Padilla's maiden primetime drama project. 
The series' largely procedural format, it featured unique criminal cases (almost) every week—and thus featuring different guest stars—is also recognized as among one of the first on Philippine TV. The series, however, is the most popular for its finale episode, which was shot and aired live on September 10, 2004. 
Rating provider, AGB Nielsen, reported a 52.5% rating for the show's finale, making it one of the highest-rated finales for any Filipino TV series.
Bituin (2002).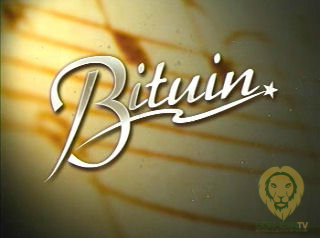 This highly successful Kapamilya soap opera was starred by the one and only Superstar, Nora Aunor with Cherie Gil, and other big names in the industry–making it one of the biggest ensemble dramas of 2002. 
Because this was a part-musical teleserye, many of its stars were popular singers like Carol Banawa and Desiree del Valle took on the lead roles as Melody and Bernadette, respectively. They were joined by Josh Santana, Carlo Muñoz, Gardo Versoza, Michael de Mesa, among many others. 
The series is known for having some crossover episodes with another Kapamilya soap opera, Kay Tagal Kang Hinintay. The finale week was made unforgettable by a live concert held at the Araneta Coliseum, which had Melody and Bernadette engaged in a vocal showdown. 
That concert was attended by actual audiences and fans. John D. Lazatin and Trina Dayrit served as the main directors of the series, which completed its run with a total of 173 episodes.
Marimar (2007).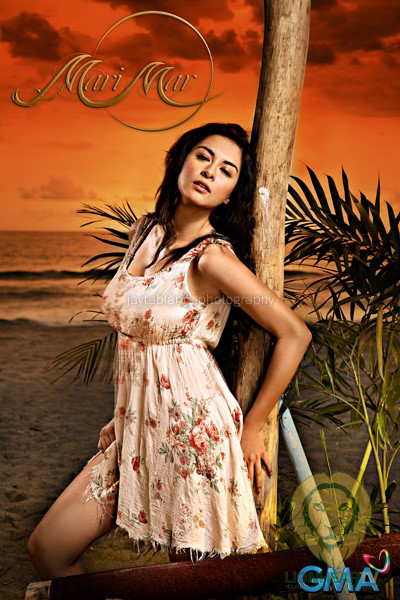 Undoubtedly, one of GMA Network's most successful Latinovela adaptations, Marimar also served as Marian Rivera's take-off towards becoming the Kapuso Primetime Queen.
A consistent top-rater, the show was able to topple its Kapamilya rivals, as reported by AGB Nielsen. Its finale episode, which featured Marimar and Sergio Santibanez's wedding, featured live footage of the couple's reception, and many big stars attended the affair.
That episode posted a 52.6% Mega Manila ratings, according to AGB Nielsen. Box-office director Joyce Bernal served as the main director of the Ines Rodena adaptation.
Sana'y Walang Nang Wakas (2004).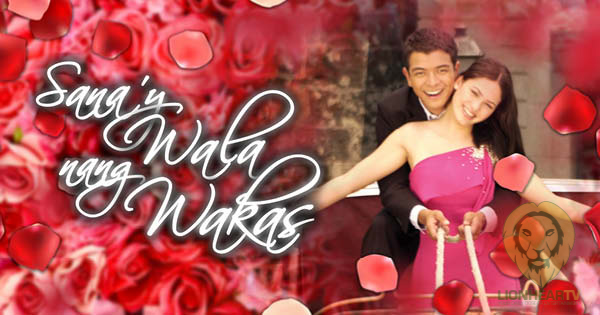 This phenomenal teleserye served as EchoTin's (Jericho Rosales and Kristine Hermosa) follow-up project, after the successful two-year run of the original Pangako Sa 'Yo. The show also featured Diether Ocampo and Angelika de la Cruz as second leads. 
What is unique about this series, is how the show came up with its finale. Because viewers were seemingly torn between the two lead male characters, Christian (Rosales) and Leo (Ocampo) who were both vying for Ara's (Hermosa) affection, showrunners of the show decided to let the viewers choose who among the two would win Ara's heart, via a poll. The poll was ultimately won by Christian, hence the finale which featured his wedding with Ara. 
The alternative version of the finale which featured Ara ending up with Leo was aired on the following weekend. FM Reyes, who directed many of Kapamilya soap operas (including the recently-concluded, Ang Sa Iyo Ay Akin), directed the series with another resident Kapamilya director, Jerome Pobocan.
Comments