Much like in the U.S and Western markets, the massive consumer migration from free television to streaming platforms in the Philippines will ruin the country's current TV ratings measurement system.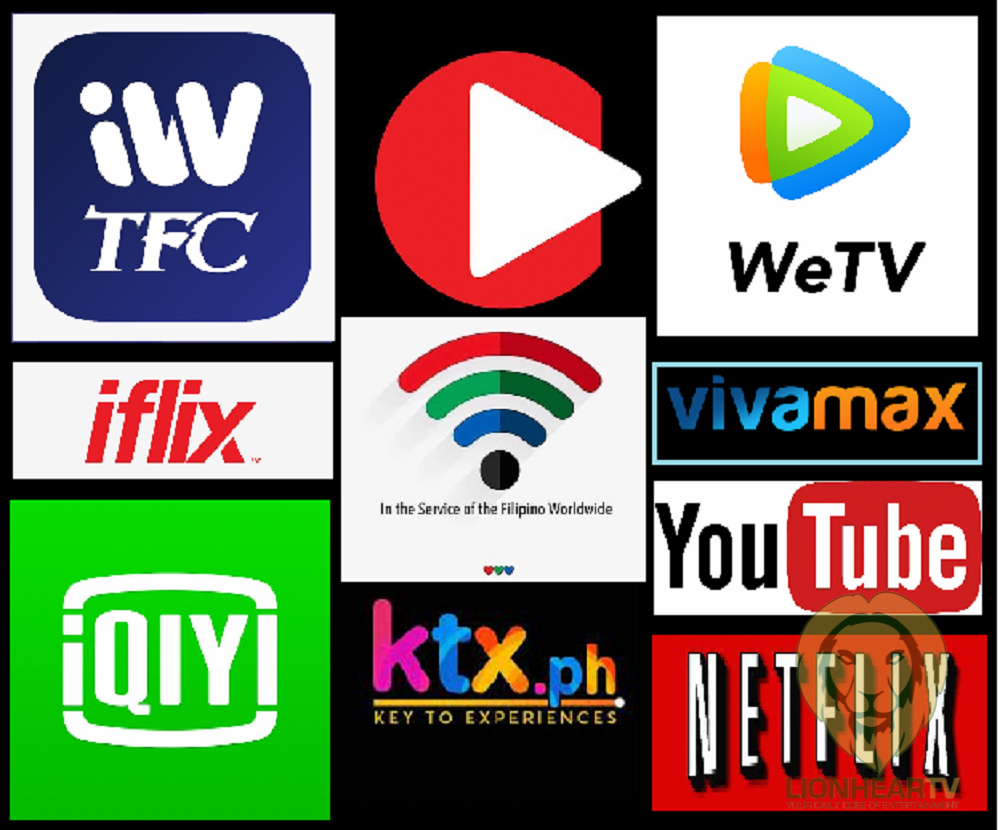 Following its shutdown in May 2020, ABS-CBN made significant steps to return to its biggest revenue stream—which was free TV—via the leasing deals it secured with two free television networks. 
The move with the explosion of streaming services, however, free TV is finally confronting a threatening rival, which may ultimately emerge as viewers' primary mode of content consumption. This trend largely tracks the country's ongoing shift to digital and online platforms. 
ABS-CBN, which started capitalizing on its streaming and other digital services, way before its free TV departure, is well-positioned to lead the competition.
While free television remains the most important revenue generator to any local media entity, the exploding streaming industry may likely create a primary revenue-generation platform. 
In the US, the exponential rise of cord-cutting households has already prompted major TV networks to make their programming flexible for both linear and non-linear viewing. Traditional TV networks are increasingly burdened by the pressure to duplicate the delivery format used by Netflix, HBO Max, Disney+, and other streaming platforms.
Pay television is yet to reach its peak form in the Philippines, but there are already enough indications, that streaming is poised to become the top form of content consumption in the country. This shift may be largely attributed to the aggressive campaigns of the country's major media entities to tap streaming services as a major platform for content delivery.
ABS-CBN has iWantTFC and KTX.ph, as its primary streaming services, where its rich library of old and new movies and series are made available for both basic and premium users. TV5 similarly deploys CignalPlay, as a counterpart for iWantTFC. Viva Entertainment has Viva Max as well.
As advertisers naturally go where the money is, streaming services like Netflix, iWantTFC, and CignalPlay–may most likely get the biggest chunk of ad revenues, generated outside of the free TV and pay television market. Free television and pay TV-generated ad revenues, as it is in developed countries are largely seen to shrink in the coming years.
In the local setting, the active migration of consumers and advertisers to streaming services is largely manifested in the failure of GMA-7 to absorb much of the viewership lost by its former biggest rival, ABS-CBN. 
The Lopez-owned media giant departed from the free television competition, last year. GMA Network, massively benefited from its rival's free TV exit, in terms of ratings and ad revenue, the long-term positive effect is predicted to be enjoyed by the burgeoning streaming industry.
There are many reasons why streaming is poised to take the lead from free and cable television in terms of ad revenue generation. The fact that it does not recognize demographics, however, could be a real deal-breaker.
TV viewership varies across different time slots, and it is not solely the genre of the program that attracts a specific demographic group. YouTube, Netflix, iWantTFC, and iFlix, defeat such flaws as non-linear viewing offers viewing schedule flexibility.
Among these platforms, YouTube remains the cheapest and most-utilized platform. It is also the biggest online revenue stream, as billions of Philippine pesos are expected to be traded each year, within the platform based on streams and other indicators of content engagement.
With these developments, AGB Nielsen and other similar providers in the country are set to be outdated. That is if their data-gathering methods would not evolve to include emerging online and digital platforms. 
In the US, other players are challenging Nielsen's dominance as the major rating provider. Comscore, for example, gathers data from digital media use, as well as set-top boxes, making its figure more accurate and inclusive of different demographic groups.
It is difficult to say with finality that the local market would replicate the American and Western trends.
What is inarguable, is that the shift has already begun. 
That being said, GMA Network may likely continue enjoying the benefits of its booming audience share. Whether that would end sooner or later, however, entirely relies on local audiences' evolving viewing preference. 
GMA Network would have to catch up with ABS-CBN and other leading online content providers, should it aspire to get the lion's share of this emerging market.