Former PBB: Connect housemate Quincy Villanueva is not "plastic" nor "maarte."
In an exclusive interview with LionhearTV, Villanueva clarified the issues that surrounded her during her stay at Kuya's house.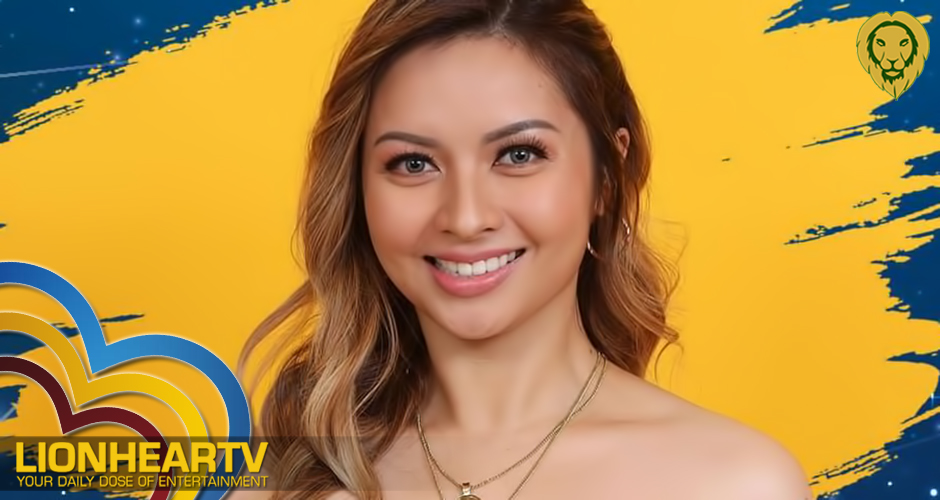 The bashing she received while being a housemate reached her. People have called her "plastic."
"One of the first thing that I saw coming out of PBB is yung bash sakin na plastic daw ako."
Upon leaving Kuya's house, she finally got the chance to redeem herself against the criticism via her live streams.
In the streaming app, Kumu–she explained that housemates such as herself are not trying to be "plastic."
"Pero I have already made it clear in my live streams na we are living in the same house and try to be comfortable with each other.
"Hindi sa nagiging plastik kami sa ibang tao but more so, we are trying our best to get along with everyone."
Quincy knew that the reasonable thing to do for them to achieve harmony at Kuya's house is to get along with each other.
"Kasi at the end of the day mahirap din naman kung hindi ka makikisama sa mga people na you're going to live with for weeks or months.
"It's not necessarily being plastic. Everyone there is trying to get along with people," she added.
Apart from that, people perceived Quincy as "maarte."
However, she is not. She reasoned that people has get to know her.
"One other thing is me being maarte. Wala eh, ganito talaga ako eh. May pagka-maarte tignan or pakinggan. But I'm down-to-earth. If you get to know me, I can be not maarte."
Villanueva also shed some light as to why she became "Boss Quincy."
"Boss Quincy" became her monicker when she became a task leader with her first and last task as a housemate. She led Dreamer Connect in one of Kuya's challenges.
"My very first and last task na naging task leader ako. Dun nagsimula ang "Boss Quincy.".
That entire week, she led Dreamer Connect team. It was such a great experience and very fulfilling for her.
Now that they got their respective things going on since PBB: Connect ended, she regretted not being able to spend more time with her fellow housemates.
"Maybe I should have spent more time with each and every housemates. Kasi paglabas sa bahay ni Kuya, everyone's busy with different projects, different opportunities here and there. Sana nung time na nakalocked-in kami sa bahay ni Kuya, mas nagspend na lang ako ng time sa kanila, more than I already have," Quincy thought.
Comments