Miss Universe Philippines Rabiya Mateo finished as Top 21 finalist in the beauty pageant.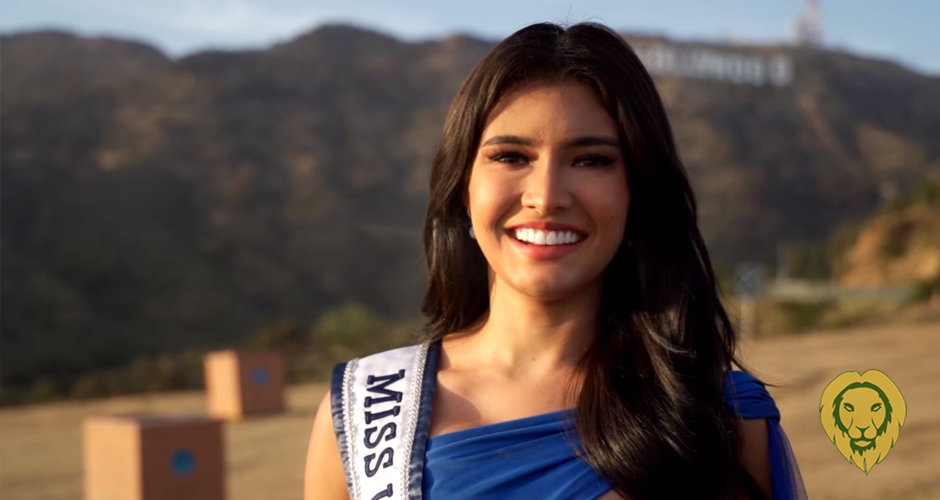 Mateo, 24, failed to secure a spot in the Top 10, marking the end of her Miss Universe journey.
Many eyes were on her after the preliminary competitions, both fortunate and unfortunate for Philippines' bet to the ongoing Miss Universe 2020, Rabiya Mateo, only made it to the Top 21, and failed to make it to the second cut–Top 10.
Her journey ended after the Philippines left with the rest of the 11 candidates behind.
In the preliminaries, Rabiya wore the creations of the late Filipino designer Rocky Gathercole. She donned a Victoria Secret Angel-themed national costume without the headpiece designed by Bulacan-based jewelry designer Manny Halasan. While in the evening gown, she wore a royal yellow piece designed by another Filipino designer Furne Amato.
The Top 21 candidates who made it with Mateo were from Colombia, Peru, Australia, France, Myanmar, Jamaica, Mexico, Dominican Republic, USA, Indonesia, Argentina, India, Curacao, Puerto Rico, Brazil, Great Britain, Nicaragua, Thailand, Costa Rica, and Vietnam.
Despite that, Mateo [still] continued the placement streak of the Philippines in Miss Universe that Venus Raj started in 2010.
Mateo is cum laude graduate of physical therapy. She works as a teacher so, and a firm advocate of education.
The Ilongga beauty is the first Miss Universe Philippines under the new franchise.
The 69th Miss Universe is held at Seminole Hard Rock Hotel & Casino in Hollywood, Florida, United States.
Comments