While It's Showtime's newest segment could not claim its originality, it can be, nonetheless, a runaway winner among inspiring and life-enriching noon-time show segments. If it can sustain the surprise, it delivered on its maiden episode, that is.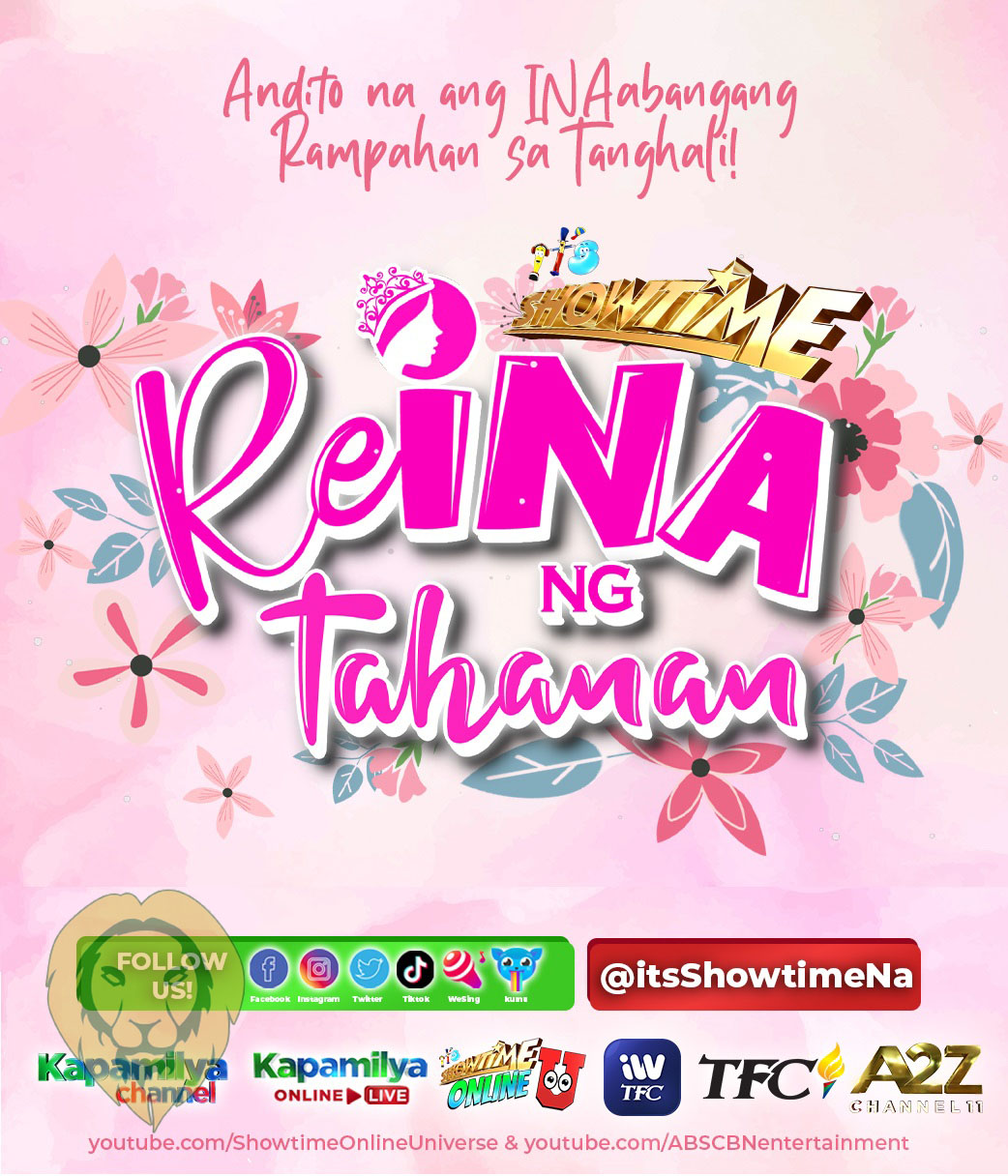 The spotlight is on mothers on It's Showtime's newest segment, ReIna ng Tahanan. A better-late-than-never tribute to the household's greatest worker–ReIna ng Tahanan pays homage to mothers of all ages from all walks of life in the form of a pageant.
Obviously, it's not a fresh idea. Three parts compose the segment.
Three contestants go through the three stages of the competition. 
The first part is all about the contestants' self-introduction. Vice Ganda, who serves as the main presenter of the segment (along with other main hosts of the show) takes charge in turning the conversation with the contestants as lively and funny as possible. And to his credit, he certainly does. 
In the second phase, contestants get to showcase their best performances during this round.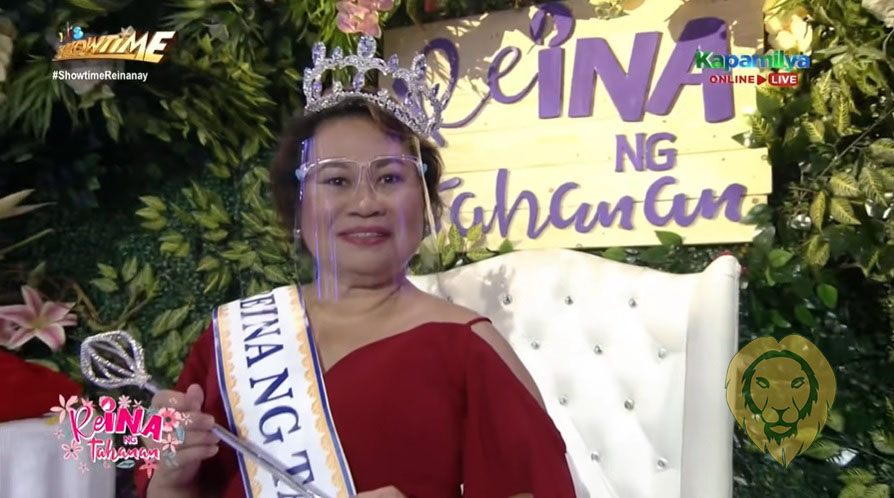 The last part of the segment, however, is a showstopper. Viewers who have a negative impression of the first two parts of the show would most likely flip by this time. Tears would well up around the corners of the viewers' eyes at this point. A part where the contestants confront unexpected questions from unexpected people (mostly their loved ones). The portion brims with both heartwarming and heartbreaking moments. 
A husband asking his industrious wife whether she has lost faith in him when he was at his most vulnerable. Another enlists a single mother to ask her daughter, why she followed her miserable path and became a young single mother, herself. And a son asking her mother, whether there was a point when she stopped believing her son would be her family's savior from poverty. 
It's a rich goldmine of life-enriching moments that impart the most valuable lessons the viewers can learn from the experiences of a mother. By that, it makes the show a genuine tribute to the greatest heroines–the mothers.
It is still early to say whether ReIna ng Tahanan will be a flagship segment like Tawag Ng Tanghalan as this may be just a seasonal segment the show will eventually replace with a new one. That being said, Reina ng Tahanan seems destined to be one of the show's memorable segments that definitely deserve to come back.
It's Showtime airs from Mondays to Saturdays on A2Z Channel 11, Kapamilya Channel, and Kapamilya Online Live.