ABS-CBN's new singing game show is a blast of fun, excitement, and inspiration, as it unites Filipino communities and working groups from every walk of life.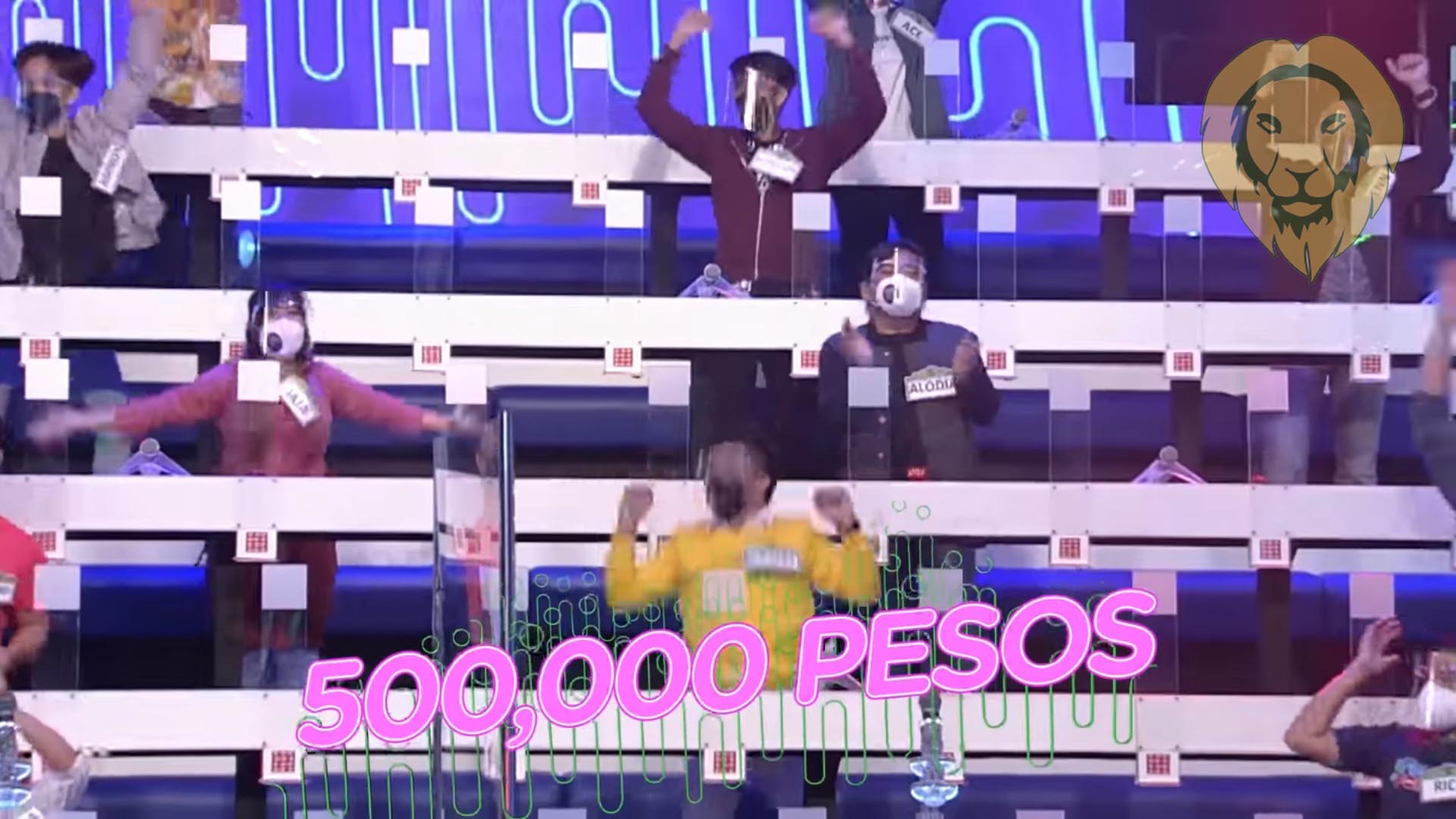 A2Z | Kapamilya Channel
Presenter: Vice Ganda
Format: Gameshow
Premise: 25 players play and sing together for a chance to win the jackpot prize, amounting to PhP500,000.
Timeslot: 7:30 PM on Saturdays, 8 PM on Sundays
Why You Should See It:
The third season of Your Face Sounds Familiar may have just ended, but the fun of celebrity transformation remains alive with Vice Ganda, who picks a popular icon to mimic, in every episode of his new singing game show, Everybody, Sing! On the show's debut, for example, he was a dazzling Audrey Hepburn. The next night, he transformed into the Disney classic character, Minnie Mouse.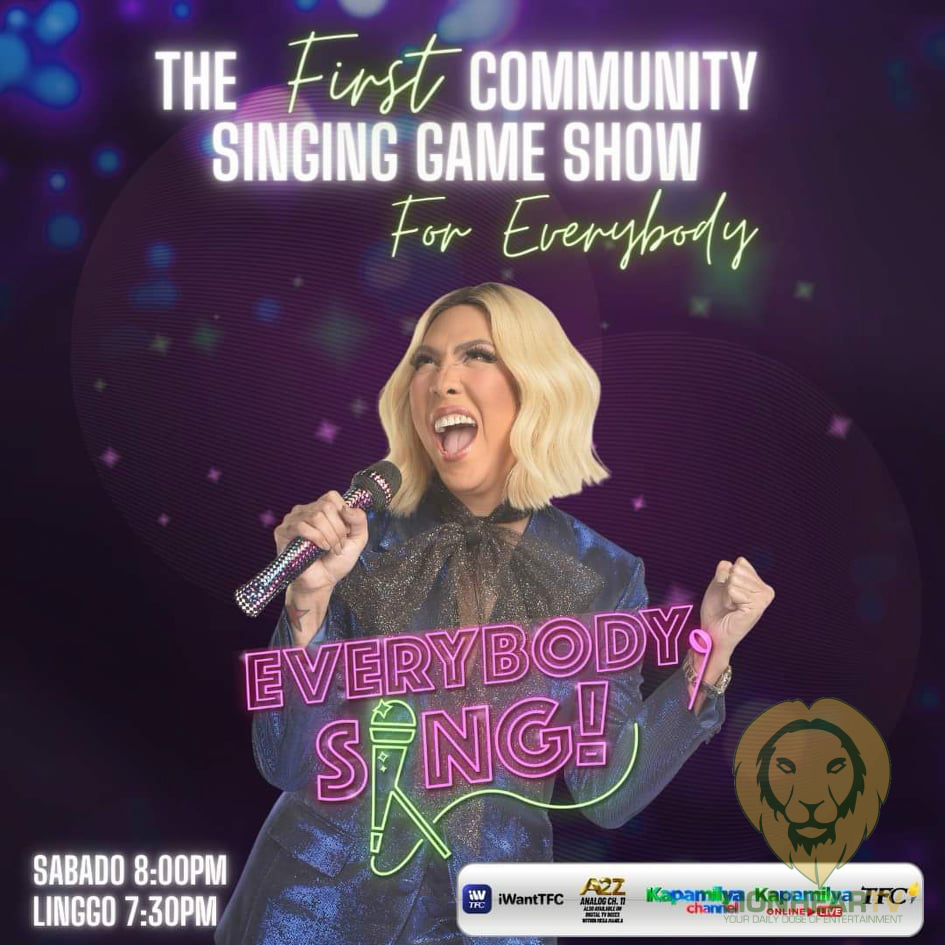 That being said, the main highlights of Everybody, Sing, are its players, and the show's fresh and innovative gameplay. The game gathers 25 players from one community group. For the first episode, the challenge to win together was given to community pantry volunteers. Dubbed as the 'SongBayanan', the group is divided into five rows. Each row is called down to play one of the five stages of the game.
The stages of the game are called (in particular order) "The ChooSing One, "Sing In The Blank," "ReverSing," "PicSing a Broken Song," and "EngliSing ang Lyrics". Each of these game stages follows unique mechanics. Each member of the challenged row is given two chances to guess the missing lyrics and rewarded PhP1,000 for each correct answer. Each correct answer also gives the group two-second additional time for their jackpot round. Once the jackpot round is won, the group takes home PhP500,000, which means each of the 25-member groups can win as much as PhP20,000.
Everybody, Sing is an original concept from ABS-CBN Entertainment. There has been a bunch of game shows with similar formats, but this one differs in its unique motive to unite community groups, and by highlighting the undying 'Bayanihan' spirit. Here, players have to work together to get the prize. On top of that, they get to enjoy the game's exciting stages, while trying to do their best to win the top prize, together. Vice Ganda, who is perpetually in his element, pulls off this kind of format, by himself, once again. People are used to seeing him throwing banters with his It's Showtime co-hosts, but here, he works alone. And to his credit, his fun exchanges with the contestants, prove that he indeed can deliver the same amount of thrill and humor, by himself.
There may be a bit of a downside to having Vice Ganda as the host, as it practically requires every contestant to be quirky. That said, Vice Ganda, himself, can be the best answer to deal with such a small flaw, as he has repeatedly showcased in the past, his ability to deal with 'boring' contestants. Also, this is the first time (since the pandemic began), that  ABS-CBN is employing a live band to its game shows. And although 100 players are originally envisioned to take part in the game, the mere sight of 25 people enjoying together, somehow creates a semblance of the same studio energy audiences once used to see.
Everybody, Sing! airs on weekends on free TV via A2Z and TV5, on cable TV via Kapamilya Channel, and online via Kapamilya Online Live. Replay episodes are also available on iWantTFC.Watch the official trailer, below: