Sam Cruz, one of the newest addition to the Kapamilya teen barkada–The Squad Plus, spoke her mind about objectifying women and encouraged women to stand up for what is right.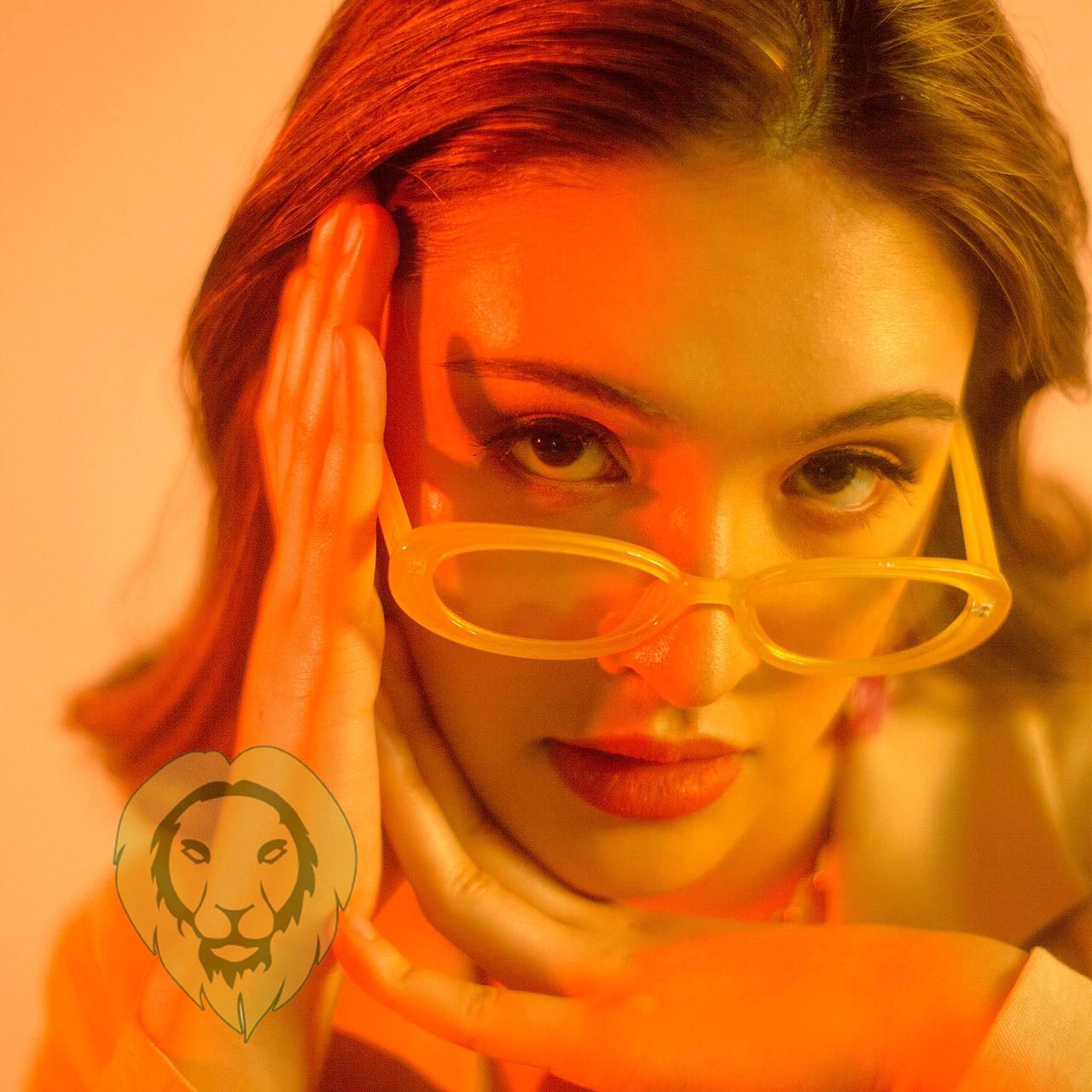 "For all of the women, don't be afraid to be confident with your own bodies, and just wear whatever you want," said the 16-year-old artist in an exclusive interview with LionhearTV.
She explained that clothes worn by women should not be used as an invitation for men to sexually harass them.
Cruz stressed, "Kasi it's not even the women's fault or their fault for dressing for a certain way. You never know they just want to wear those certain type of clothes just to feel confident just because they look cute. It's never for the men."
She then shared her thoughts on the "manyakis mindset" that people have, noting that it has to stop since women also have the right to express themselves through their clothes.
"I think we really need to cut off that manyakis mindset na we're just wearing these sexy clothes just to please men. It's really not. We look good in it and we want to flaunt it."
The teen artist also urged women who experienced harassment to speak out. She and her family had the experience with sexual predators.
"And those women who never got their justice yet for those men sexualizing them really deserve to speak out. Never feel afraid to speak out.
"If it's wrong, don't let it slide. Kasi that's when men think that it's okay to do that. But it's really not," advised Sam.
"My mom always tell me to always fight for what's right. And if it's not right, we should do something about it."
In 2020, her mother, Sunshine Cruz, called out the sexual predators on social media for harassing her daughters, Angelina, Sam, and Chesca. The then 15-year-old Sam also expressed her side on the matter via twitter, calling out the men who were sexually objectifying them.
imagine going on FB and seeing so many memes / posts sexuallizing you and your family (keep in mind that me and my younger sister are minors). i don't find them funny, I just find them gross and disturbing. to all the men posting about us, please watch your words 🙂

— SAM CRUZ (@s4mcruz) July 12, 2020
On the lighter side of things, Sam shared in the same interview what happened during the short vacation with her family.
"The short vacation with my mom was so fun. We just came back home yesterday. Dinala din namin yung paboritong chihuahua ng mom ko, si Sparkle.
"So sobrang masaya yung trip at ang cute. Kasi ang friendly nung place so maraming mga aso just roaming around and sobrang lambing nila. If I would rate it, it would be a 10." 
The young artist also revealed her favorite moment–their Japan trip together with the whole family.
"Kasi ang ganda-ganda ng Japan like the weather, the places we went to, is unforgettable. 
"And I feel that it would not be the same without the company I had. Kasi sobrang saya with my sisters. Going around, trying different foods, seeing the culture there. So probably in Japan." 
Meanwhile, Sam just dropped her debut single, Train of Thought under Universal Records. 
The song premiered on May 20 on Universal Records' official TikTok account where the young singer got to interact with her fans.