Following the success of her self-love anthem "Ako Naman Muna" released under Star Music, Rising TikTok star Angela Ken has dropped the new "Ako Naman Muna (English Version)."
The latest rendition was a product of popular demand, especially since the original version has so far garnered a combined total of 11 million views on YouTube for its lyric and music videos and 17.3 million plays on Spotify, even climbing the number 1 spot of the platform's "Viral 50 Philippines" and "Viral 50 Global" playlists.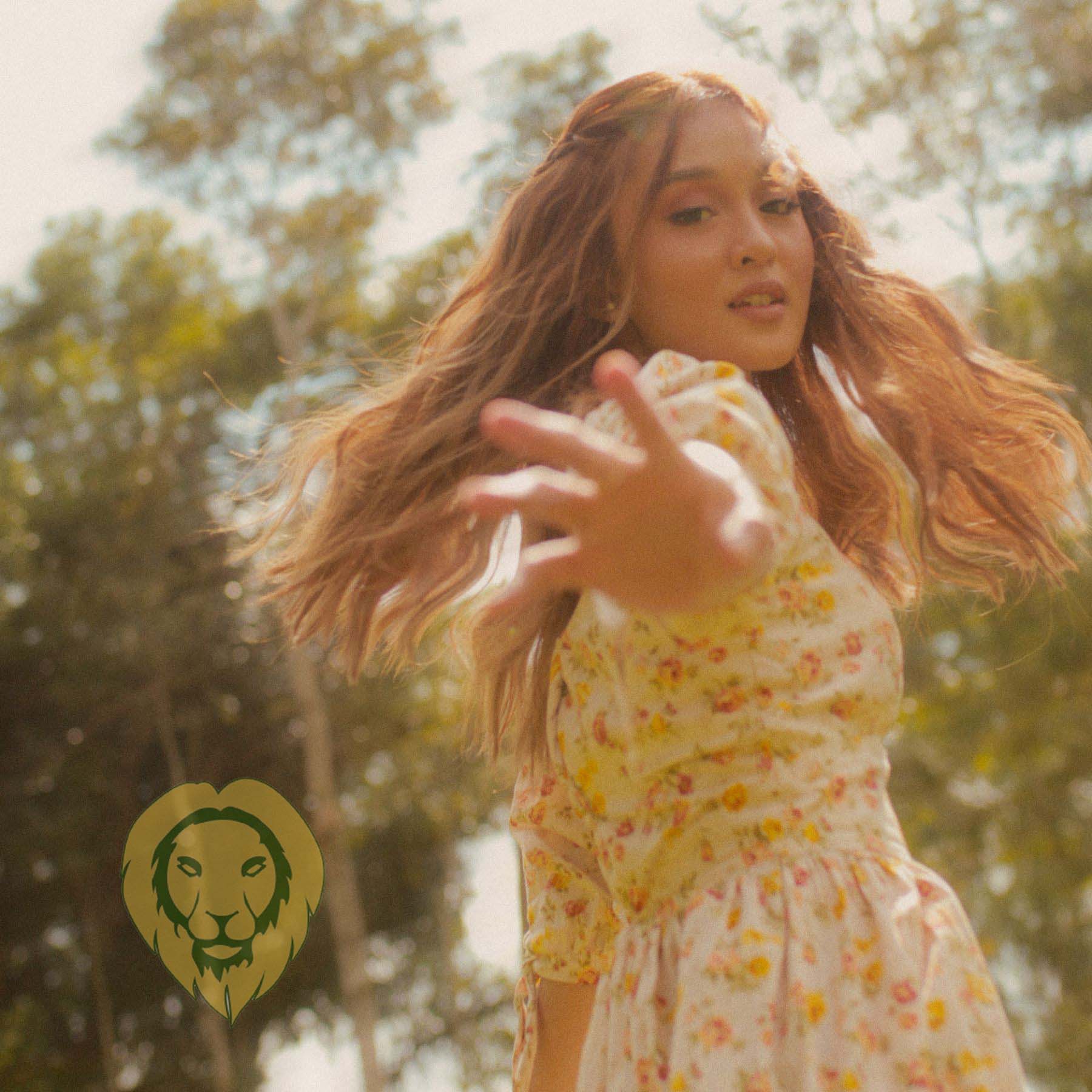 The song's massive impact is not just limited to exponential views and plays, but also in how netizens jumped on the bandwagon to produce covers and reaction videos all over the internet.
Lyrically, it targets the collective struggle and internal conflicts in a time of pandemic. Its folk-pop acoustics further accentuates the appeal of its heartfelt choruses, which especially rings true among Angela's fellow Gen Z audience.
"'Ako Naman Muna' is about self-love and self-appreciation especially now that we are being enveloped with sadness and problems due to the pandemic," she said.
Another rising ABS-CBN Music artist, SAB, helped Angela spread the message of self-love by adapting the lyrics of the hit track into the English language. With this new adaptation, Angela's message will attempt to mesmerize listeners both locally and abroad.
The new teen singing sensation was scouted by ABS-CBN Music creative director Jonathan Manalo when she first released the fragmented form of "Ako Naman Muna" on TikTok last November 2020. Recently, the singer-songwriter signed with Star Magic and is now a member of The Squad+ barkada.
Connect more to Angela Ken's journey toward amour propre and youth empowerment by streaming "Ako Naman Muna (English Version)" on Spotify, Apple Music, and Deezer, as well as Star Music's YouTube channel. For more updates, follow Star Music on Facebook, Twitter, and Instagram (@StarMusicPH).