Raul C. Pagdanganan, President and Chief Executive Officer of Cardinal Santos Medical Center (CSMC), was officially sworn in as a member of the Board of Regents (BOR) of the University of the Philippines (UP).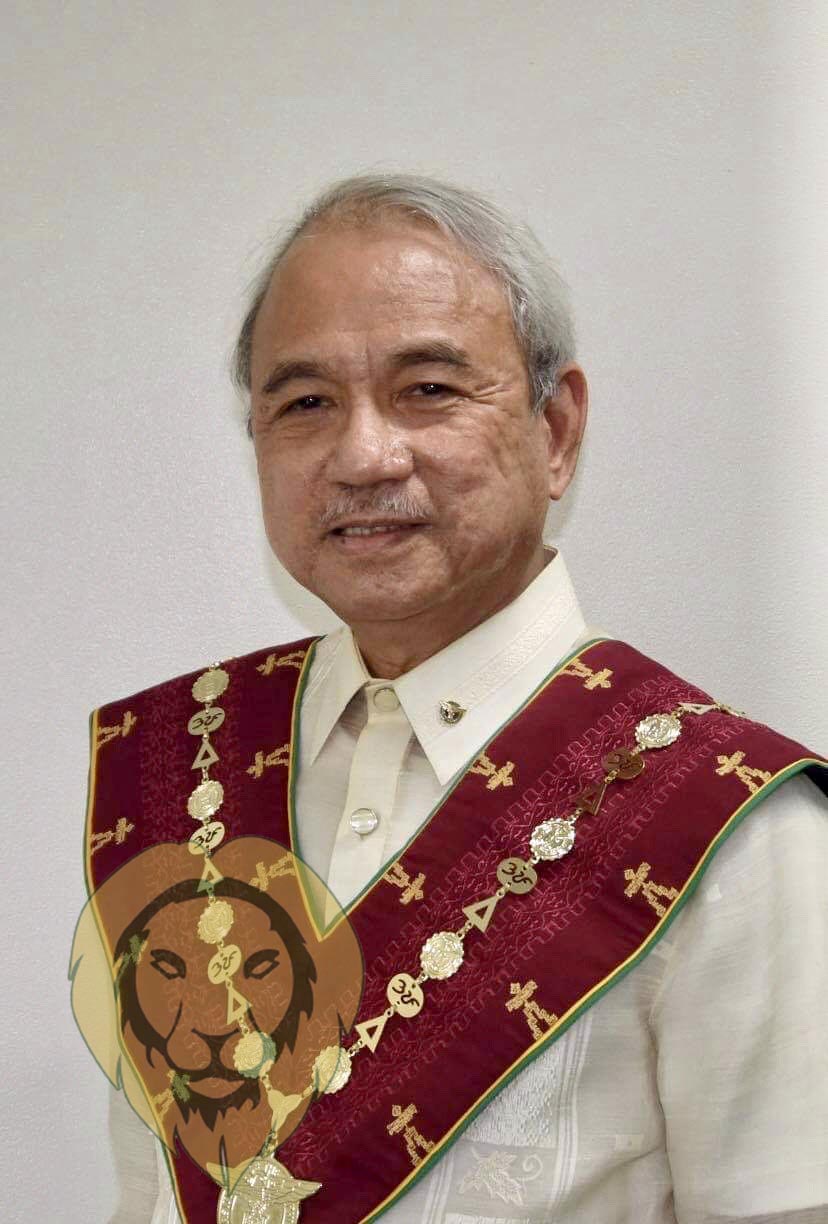 In his message during the ceremony, Mr. Pagdanganan pledged to support the UP Board of Regents in realizing its strategic vision of transforming UP into a leading regional and global university that sustains 21st–century learning, knowledge creation, and public service for society and humanity.
The UP Board of Regents is the highest governing body in the UP System. The members of the BOR are drawn from both the public and private sectors.
Pagdanganan completed his business administration and accountancy degree in UP Diliman and was recognized by the UP Cesar E.A. Virata School of Business as its Distinguished Alumnus in 2017.
From his humble roots as a newspaper boy in his hometown of Calumpit, Bulacan, to the boardroom of some of the leading corporations in the country today, Pagdanganan is a proud product of the country's public education system. As the newest member of the UP Board of Regents, his fervent desire is to give back to the university that has helped shape his dreams and to inspire young Filipinos in all walks of life to dream of a brighter future.
Pagdanganan has more than 25 years of experience as a senior finance executive and member of management committee in different companies of various industries.
He also held several executive and board positions, including President and CEO of De Los Santos Medical Center, Chairman of the Board and CEO of Jesus Delgado Memorial Hospital, and Board Member of Marikina Valley Medical Center.
Cardinal Santos Medical Center's President and CEO Raul C. Pagdanganan was sworn in as the newest member of the UP Board of Regents on July 14.