Although radio station DWIZ has already issued a public apology with regard to DDS lawyer Larry Gadon's malicious remarks against the late former President Noynoy Aquino, they can still be held liable, according to the Kapisanan ng mga Broadkaster ng Pilipinas (KBP).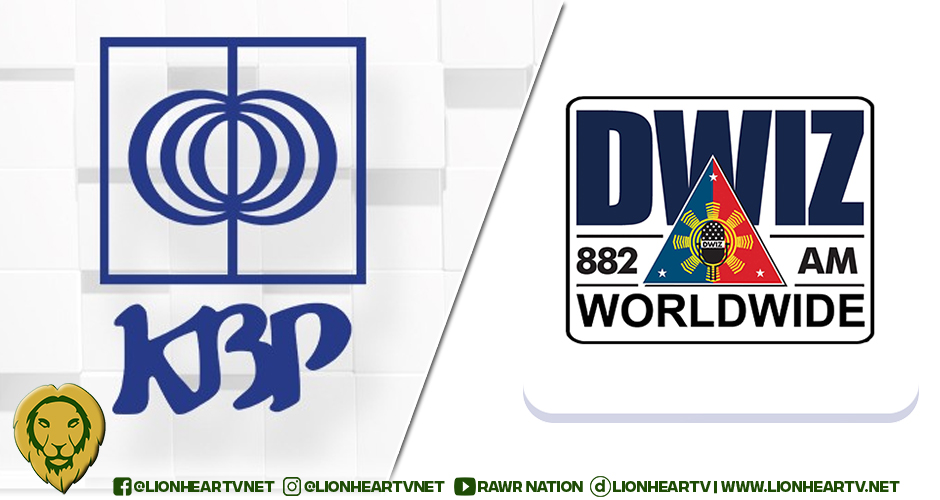 In their statement following Gadon's controversial claims against the former President, KBP said while they cannot sanction DWIZ anymore since it is no longer a member, it can still face possible actions in a different venue for the neglect of its responsibility as broadcast media.
"Had this happened to any of our members, the station would have been quickly taken to task and disciplinary action imposed in accordance with the association's self-regulatory powers. Unfortunately, DWIZ has ceased to be a member of KBP for some time now."
 "[But it can] still face action in other venues for possible neglect of its responsibilities."
DWIZ has been on the hot seat following Gadon's profanity-laced statements on the show Karambola. During the show, Gadon cursed at PNoy following the news that he was rushed to the hospital.
Gadon repeatedly said that he wished for the former President to die already. He also falsely claimed that PNoy died due to complications of HIV.
Meanwhile, the Commission of Human Rights has also looked into the issue.
In a statement, CHR also spokesperson Atty. Jacqueline de Guia said that the Commission trusts DWIZ will make the necessary actions about the incident.
"We trust that necessary actions are also being undertaken to avoid similar incidents from happening. At the same time, we hope personalities with the influence and platform can use their voices instead to #EndTheStigma on HIV and AIDS," CHR said.
De Guia reiterated calls on respecting the privacy of people's actual or perceived HIV status.
"The Commission calls on everyone to respect the privacy and confidentiality of any person's actual or perceived HIV status, more so, if the same has no factual basis."