Vocal trio iDolls, composed of Lucas Garcia, Matty Juniosa, and Enzo Almario, gears up to be the voice of empowerment in the LGBTQIA+ community through the group's powerful debut single "Kapangyarihan," dropping tomorrow (July 16).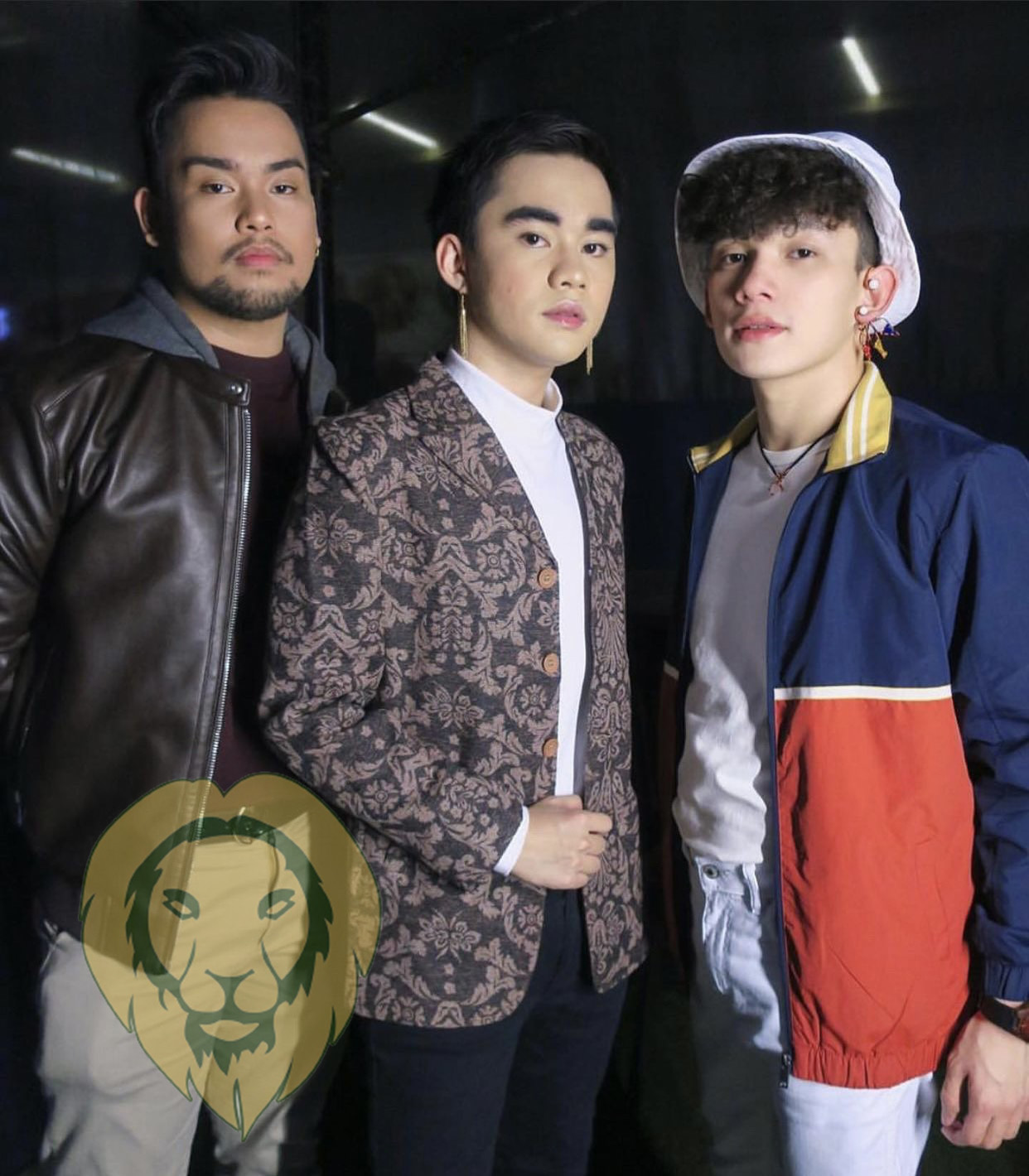 "It about realizing that your power is as endless as you can think of it and that no one can stop you if you believe in yourself. Together, we stand as a powerful revolution to society," iDolls declared.
Released under ABS-CBN Music's Star Pop label, the fierce track was written and composed by the iDolls themselves. Lyrically, "Kapangyarihan" was penned from the perspective of an LGBTQIA+ member who makes a bold statement that anyone can be whoever they want to be regardless of what the society dictates.
The song also serves as a fitting vocal showcase for the group who are known for their on point harmonies and impressive vocals, as it boasts of powerful riffs and runs by Lucas and Matty as well as a strong rap verse performed by Enzo.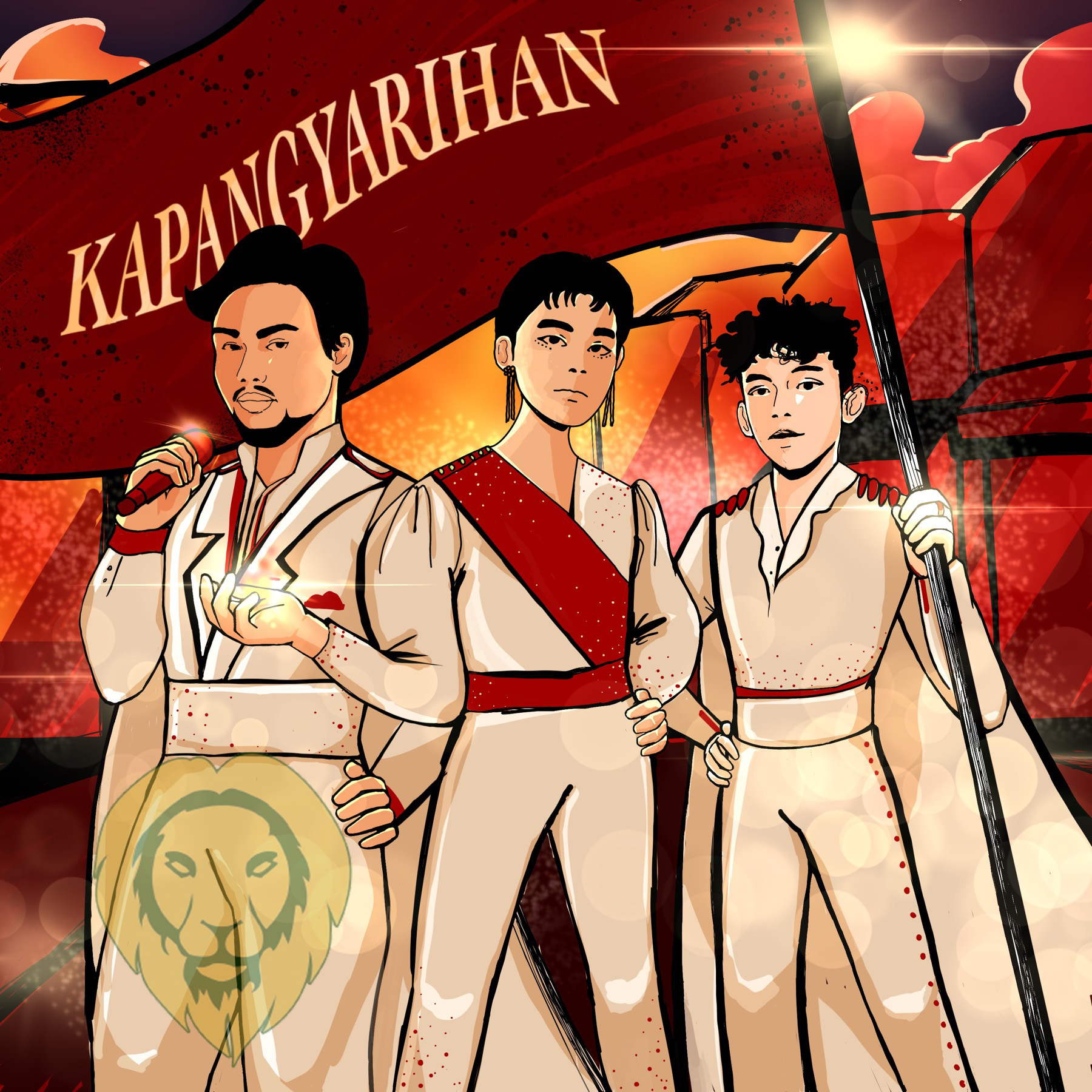 "Kapangyarihan" was arranged by Theo Martel and produced by Star Pop label head Rox Santos. iDolls' fellow "Idol PH" album Dan Ombao also performed additional live guitars for the track.
In 2020, Lucas, Matty, and Enzo dropped their respective solo singles "Tinatapos Ko Na," "Sayaw ng mga Tala," and "Extensyon," which exhibited their individuality as music artists. This year, after making a buzz in "Your Face Sounds Familiar" season 3 through their performances, they officially inked contracts with Star Magic during Black Pen Day. Check out the iDolls on Facebook, Twitter, Instagram, and YouTube.
Embrace your full potential and unleash your power by listening to "Kapangyarihan" by iDolls starting tomorrow (July 16) on various digital music streaming services. For more details, follow Star Pop on Facebook (www.facebook.com/starpopph) and on Twitter and Instagram (@starpopph).
Comments