As beautifully poignant as this film may be, the beauty in its dreamy anecdote about asymptotic romances reside fully in the mesmerizing onscreen chemistry of its two lead stars, Pascual and de Rossi.
NETFLIX
Actors: Piolo Pascual, Alessandra de Rossi, Luz Valdez, KC Montero, Helga Krapf
Genre: Romance, Comedy, Drama
Premise: Two unusually close friends share every aspect of their lives together. As their lives constantly evolve, their bond remains the only constant (Netflix).
Directed by: Alessandra de Rossi
Watch it on: Netflix
Running Time: 89 minutes
Why You Should See It: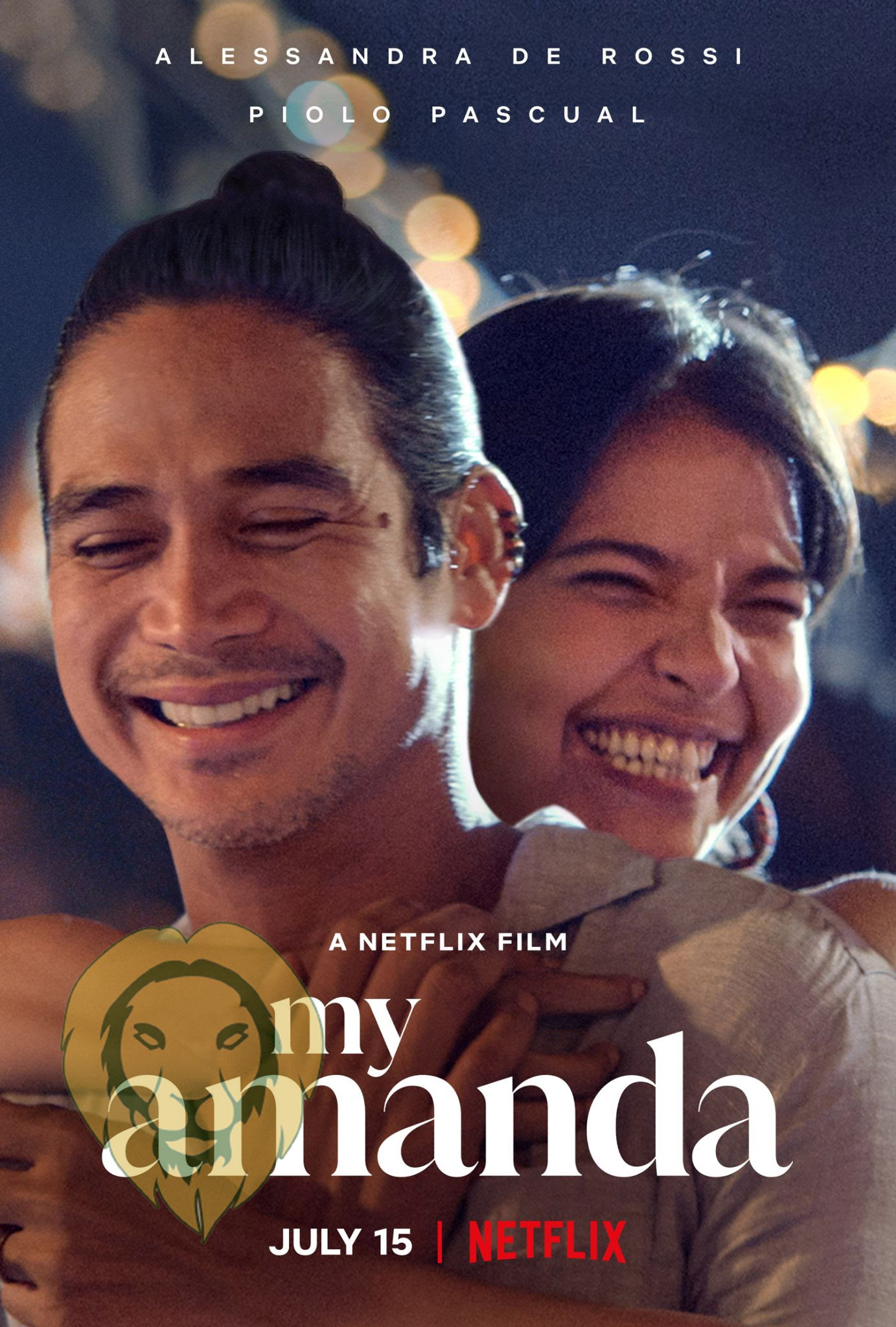 Love abounds in this handsomely-shot Netflix feature that plays as a heartfelt, if not a heartbreaking love letter to platonic romances.
TJ and Amanda are best friends whose publicly displayed closeness may convince anyone they are not acquainted with that they are in a romantic relationship. 
But they are not. They will never be. 
You may see them bond and spend moments together, almost in the same frequency as lovers do, but that's just it. The film spends a great deal of time explaining why these two people will never end up as lovers, but it does so as it simultaneously teases that such a possibility may happen next.
The crux of TJ and Amanda's friendship is on both parties' inability to entertain the possibility of them sharing a bond beyond what they currently have. There is this cliff that both of them [obviously] want to dive off, but neither gets brave enough to do it, finally. Simply, because it's a cliff. 
In the context of their friendship, that cliff is that chance of them falling in love with each other. There was a scene where Amanda jokingly asks TJ if there is a chance for them to be a couple. The latter only rewarded with a brittle laugh, and it was more heartbreaking than funny. 
Pascual and de Rossi is an arguably ill-matched couple, at least in the eyes of a sucker for Star Cinema romcoms. But de Rossi, whose film Kita Kita (2017) made her unusual big-screen partnership with comedian-actor Empoy Marquez, massively worked. The dream to make her team up with Pascual create similar success. 
It is a task too easy to pull off. She does it again in My Amanda, which also serves as her directorial debut. 
De Rossi's inherent quirk makes Amanda shine radiantly as a character, even when she perpetually babbles and works out her meaningful teases at TJ, but ultimately fails.
Pascual, on the other hand, makes his restraint-driven demeanor to make TJ relatable. And his TJ was lovely, having showcased the actor's quaint masculinity and blithesome appeal.
He carries such attributes eloquently makes TJ an even more irresistible persona, whom you would hope to become Amanda's endgame. And while the script itself has its ways to crush the hopes of any spectator who eagerly wishes for them to end up in each other's arms,  My Amanda is the kind of story that gets you on the edge of your seat, from start to finish.
My Amanda now streams on Netflix. Watch the official full trailer below:
Comments