A mysterious woman comes in between a marriage that is on the brink of collapse. However, the wife faces an even bigger adversary than her suspicions about her cheating husband—herself. 
VIVA FILMS
Actors: Lovi Poe, Joem Bascon, Rhen Escaño
Genre: Romance, Drama, Thriller
Premise: A wife believes her husband is having an affair. When a mysterious lady comes into the picture, she discovers something that will make her question her sanity. (Vivamax)
Director: Prime Cruz
Running Time: 90 minutes
Watch it on: Vivamax
Why You Should See It: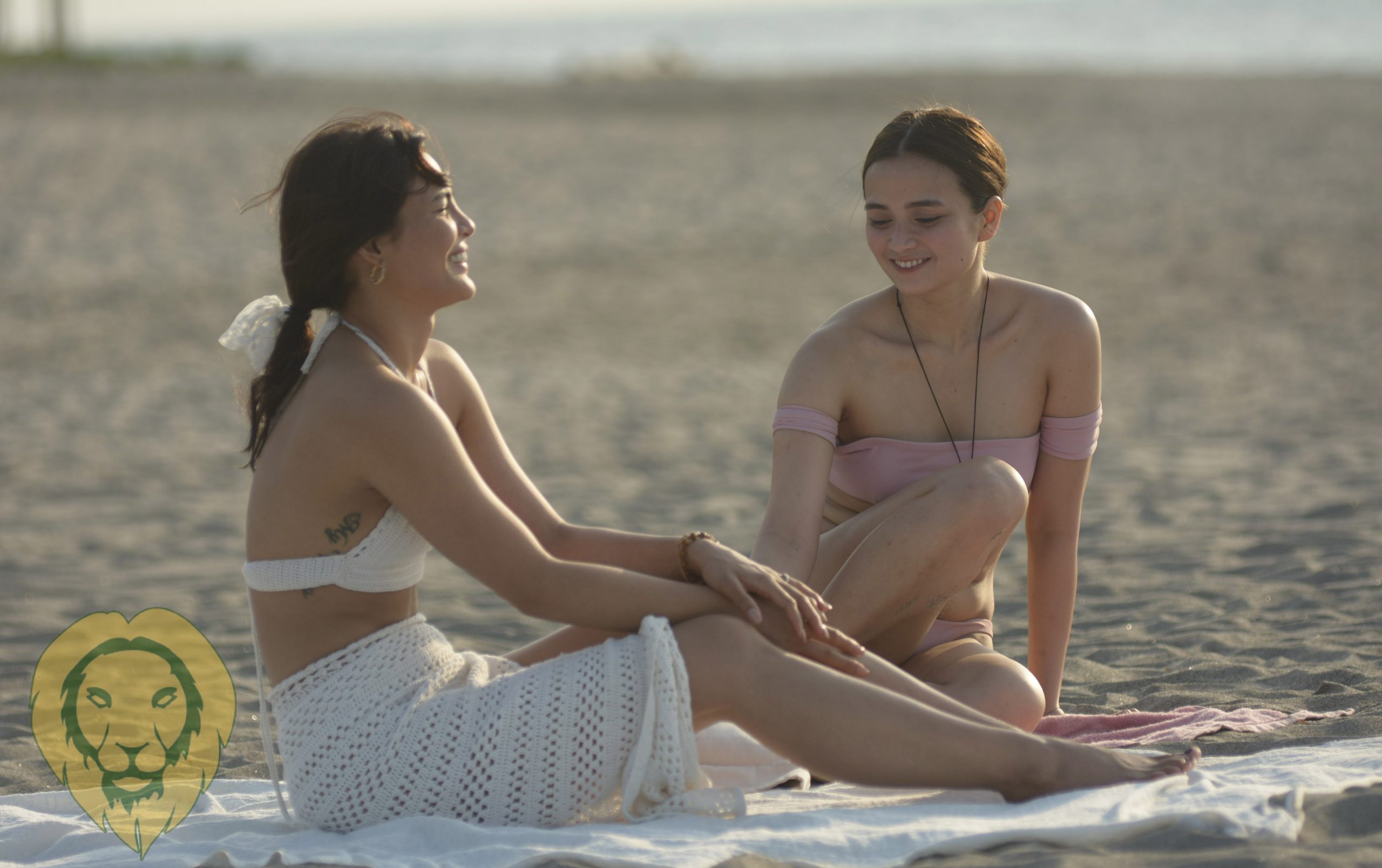 It is an adultery-themed plot spiced with elements of a thriller. It has a potent psychological drama about a husband and a wife, whose marriage hangs in the balance because of someone's betrayal.
In The Other Wife, Janis (Lovi Poe) is a busy physician, haunted by her bitter suspicions that her husband is engaged in some illicit affair. 
An invitation from his husband, Ronnie (Joem Bascon), presented an opportunity for them both to iron out the creases in their marriage. All seems to go well, but that would change when Ronnie invites his childhood friend, Luisa (Rhen Escaño)–to join them at their beach house. 
That initially does not come as a problem, as Janis convinces herself it isn't something to worry about until strange things start happening inside the house. 
Luisa's increasingly intrusive behavior also becomes a constant bother, allowing thoughts of Ronnie's betrayal to grow anew in her head. Janis's suspicions, however, are polarized by her growing paranoia and heightened hallucinations. 
Director Prime Cruz worked out her intent to embed elements of both horror and thriller. He turned inanimate figures, like bath soap and hairbrush, into effective mind-manipulators. The strategy seems to work, as it enforces the idea of Janis [actually] seeing real things. The approach, however, plays key parts in convincing the audiences that Janis is just having a bad case of paranoia.
Poe arguably has the most challenging role among the three, but she articulates it gracefully, to her credit. 
She navigates the contrasting tendencies of Janis with aplomb, shining in its moments of distress, torment, and confusion. That feels to be an intimidating task—to pull off a range of tightly-clustered emotions, that is—but Poe, who is capable enough to take on a richly-layered character like Janis, aces it without so much effort. 
Bascon, on the other hand, made guessing whether his character cheats or not. It became a lot more difficult initially. Escaño has tackled similar sexy roles as Luisa before, but here, she has to make her sultriness shine amid the largely suspenseful setting of the plot. She succeeded in adding more confusion for the audience–to figure out what her real intent is.
The Other Wife's elements of mystery and thriller turn what could have been a regular case of infidelity, into something more engrossing. That adds up to the compelling performances from the three leads, making this satisfying sexy thriller, truly an exciting watch.
5 – Excellent
4 – Very Good
3 – Good
2 – Tolerable
1 – Terrible
The Other Wife is now available to stream on Vivamax. Head now to vivamax.net, or download the official app on your device's app store, to buy tickets and stream. Watch the official full trailer, below:
Comments